Richard Simmons is one of the most well known fitness gurus in the history of television.
With his outgoing style and relentless positivity, Simmons endeared himself to millions and helped countless people lose more weight than they ever expected.
Life wasn't always easy for Richard, however.
His style and way of expressing himself caused lots of high profile people to make fun of him, and to give him trouble for the way that he "acted" in the public spotlight.
He was bullied mercilessly for his weight when he was younger, and said recently that the scars have stayed with him for life.

The bullying became the fuel that Richard needed to change millions of lives, however.
Simmons took it upon himself to showcase his love for fitness and kindness to the world more and more with each passing year, and people loved him for it.
He sold more than 20 million copies of his Sweatin' to the Oldies workout tapes, and over 65 million workout tapes, audio tapes, and cassettes overall.
Now, the fitness and health guru seems to have fallen off the face of the Earth, and his disappearance has left many to wonder exactly what happened.
It All Started Back in 2014 According to Recent News Articles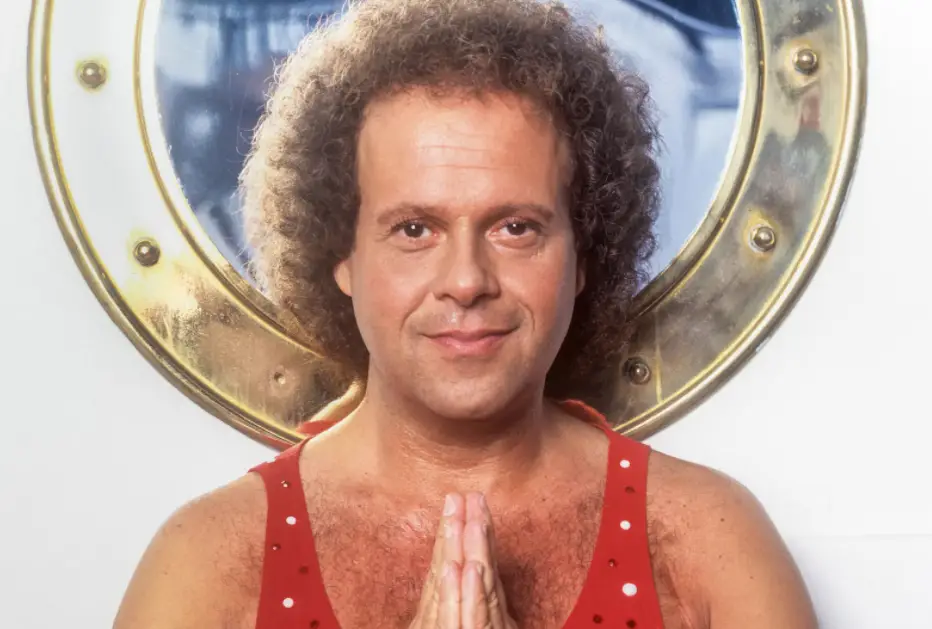 Simmons decided to make some major life changes back in 2014, and so he made a big change in the way he would appear in public.
Being a public figure had been draining him considerably, and he had been in the business for a long, long time.
He told news media outlets he needed a break, and he began to slowly drift away from the public spotlight. Richard had been in the public spotlight for decades, and he needed time to rest and try something different.
Now 73 years old, the fitness celebrity has been keeping a low profile.
While his "official" Facebook page is still updated with classic clips of his workouts, Simmons himself has remained firmly outside of the public spotlight.
Simmons Updates His Condition on Popular Morning Show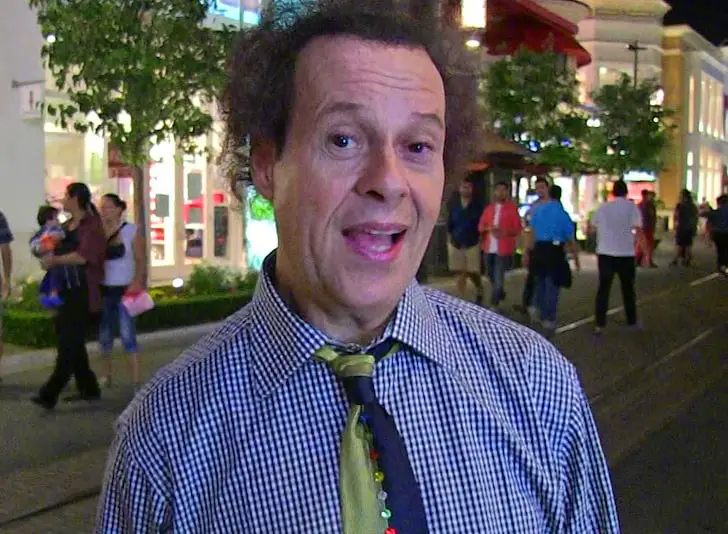 In 2016, Simmons knew he had to set the record straight.
After a "lifetime of trying to help others," Simmons called the Today Show to update the nation on where he went and what he had been up to lately.
He said he was "perfectly fine."
He also addressed rumors that one of his housekeepers had been allegedly keeping him against his will, which he said was completely false.

In 2017, his Facebook page was updated with a photo saying that he was "not missing," but he just felt a little "under the weather."
He added that he hoped to see his fans again soon.
He also said he would have been content in dying while teaching one of his classes. But his studio, Slimmons, closed in 2016.
Clearly, it seems as if Simmons has been resting after more than 40 years of sharing his gift with people.

He has been depressed according to the source below before he disappeared.

Many friends suspected his struggle has continued afterward.
In April 2017, he was reported as being in the hospital, suffering from severe stomach issues.
Thankfully, Richard is a strong person with an innate ability to heal himself and others. The hope is that he will continue to stay strong, and that we will seen him again some day soon for an update.
Learn more about Simmons' current situation,  including a post-coronavirus update, in the video below:
------------------------------------------------------------
----------------------------------------------------------------------------------------------------
---
---
---