New Year's Eve 2021 has come and gone, and now it's time to get down to the nitty gritty: what can we do to stay warm this winter, as we wait for spring and summer to arrive?
Recently, the website Buzzfeed.com highlighted some of the best winter warm-up items for 2022 — and some of them are quite interesting to say the very least.
One of them reminds me of the famous (or infamous depending on your perspective) Snuggie.
Will you try any of these this winter?
1. This oversized sherpa blanket hoodie–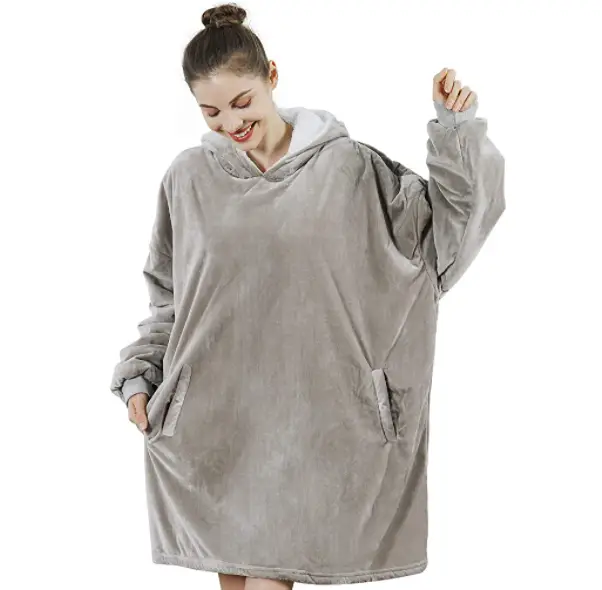 Whether you're scaling the mountains of Tibet or hanging out on the couch watching Golden Girls re-runs (Rest In Peace, Betty White who just died at age 99), this sherpa hoodie is an awesome complement.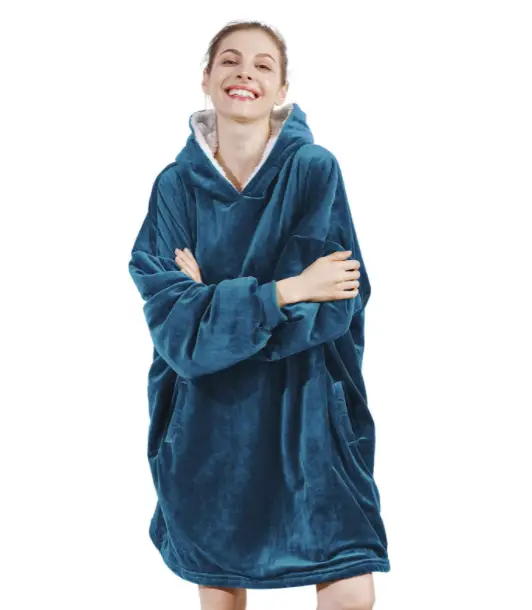 "Wife loved it! Great gift for those with spouses who love to put their freezing cold body parts on your warm and toasty body." —one reviewer named Ariel Campas said.
Get yours on Amazon for $44.99 (they come in seven styles and two sizes).
2. Lavender-filled slippers like these ones are soft on the inside and even softer (and fuzzier) on the outside.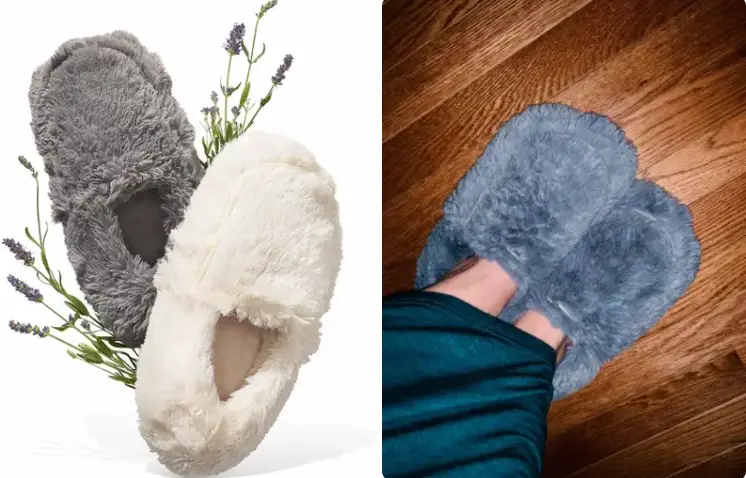 You can heat them up whenever you need extra warmth, although we don't recommend using the microwave.
These slippers are affordable, smell great, and they're extra comfy to boot.
3. These soft, fuzzy socks come in a variety of different sizes and festive designs.
They look like something a young Mrs. Clause would wear, and we just love them for their stylishness and comfort.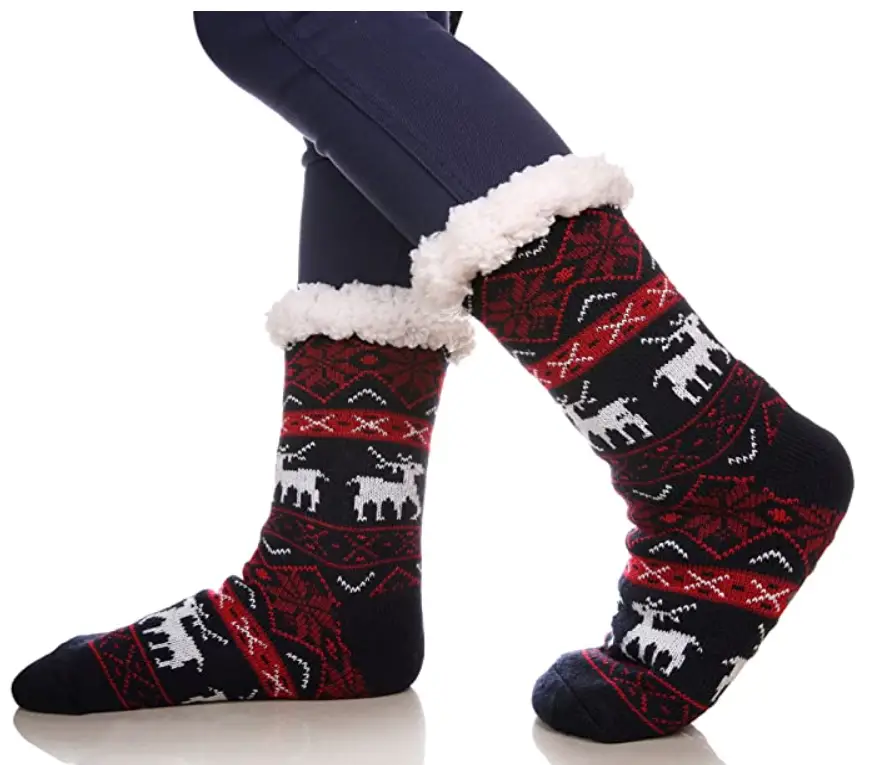 4. This hooded alpaca sweater. 
It's a little smaller than your traditional fuzzy alpaca sweater, but that's just part of its charm.
If you've never tried alpaca fur produced sweaters and other winter items along these lines, you're missing out. They are as comfy and warm as it gets.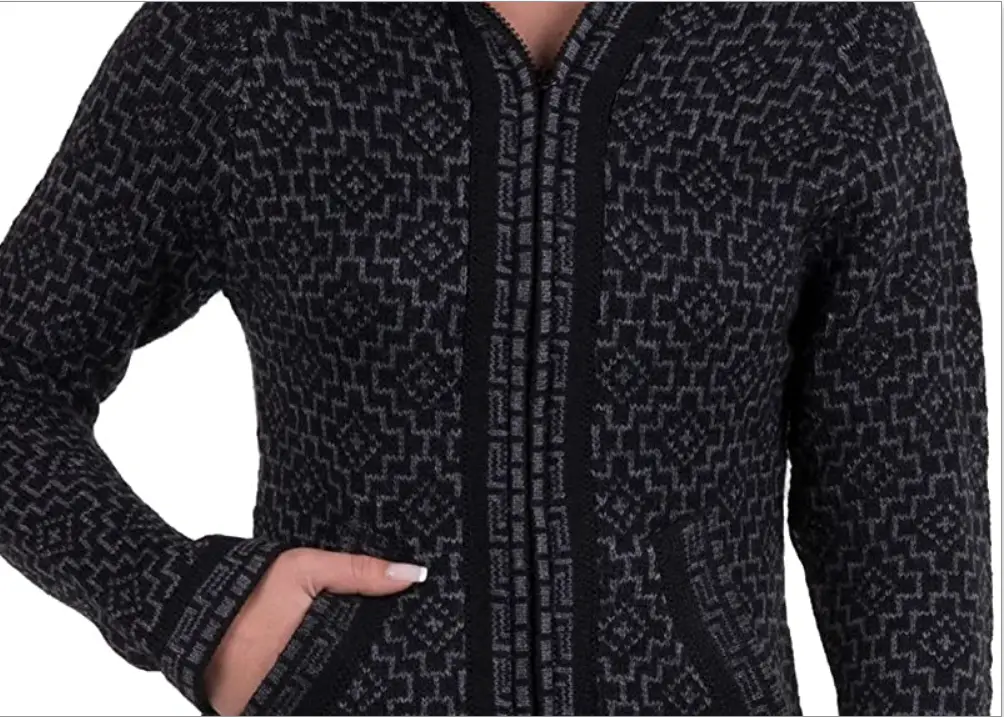 5. This pastel mug warmer. Never take a sip of cold tea, coffee, or whatever superfood drink you may be enjoying ever again.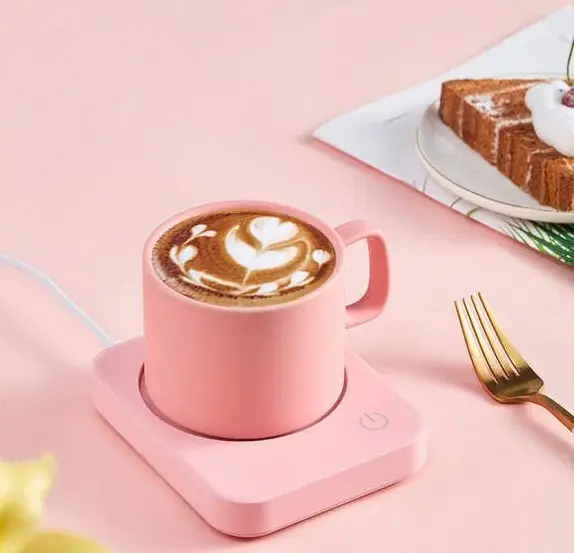 6. This full-size electric heated mattress pad, which has dual controls for both king and queen sizes.
Heated seats are awesome, but a heated mattress like this one is on a whole different level if you like to relax in bed after a long day.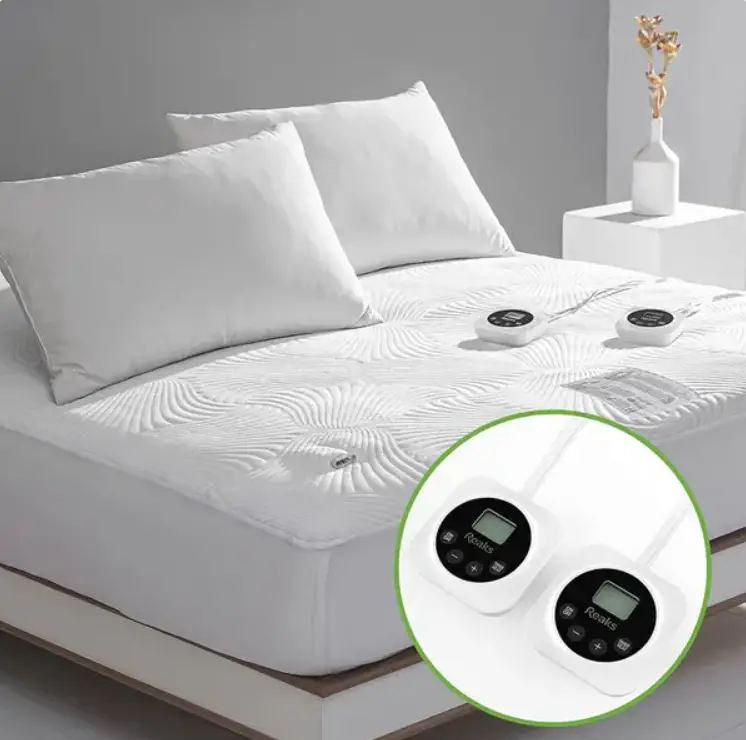 7. This heated seat cover, because of the slick design and incredible functionality.
You'll never ride with a heatless side again after trying these.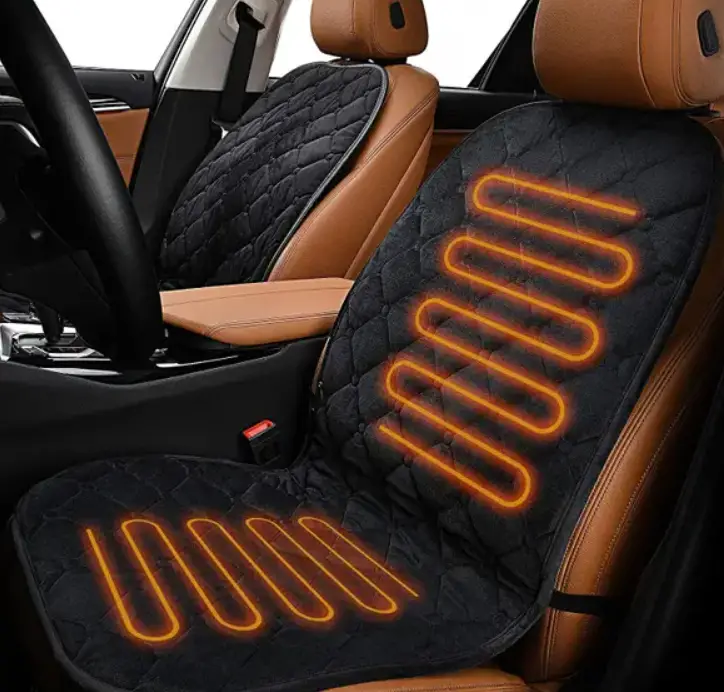 8. These ridiculously cute heating plushies.
The avocado ones are among my favorites, but they come in many different styles.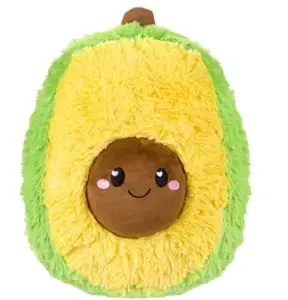 9. And this one too, because we all need a little more sloth in our lives.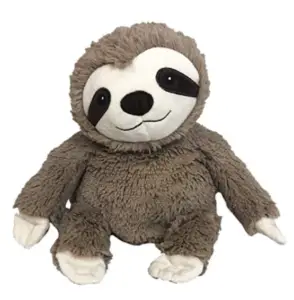 10. We saved the best for last, if you like the spa that is…
This spa-quality towel warmer!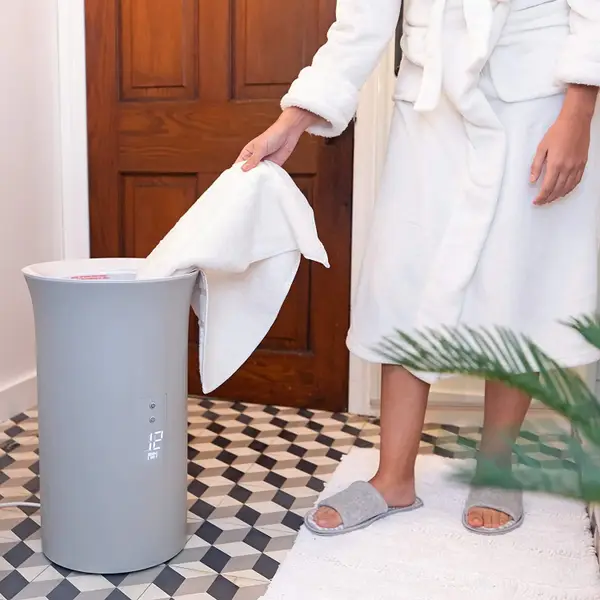 At just over $150, this luxurious little number can hold up to 2 oversized towels, throw blankets, robes, P.J.'s and more.
It keeps them warm, fuzzy and clean, so you can pick them up and use them on your way out of the shower.
If you want to feel like a toasty cinnamon bun, you can't go wrong with these highly functional and exciting towel warmers.
------------------------------------------------------------

---