Spices are a staple in kitchens around the world, used to add flavor, aroma, color and even health benefits to a wide variety of dishes. However, many people are unaware of the potential dangers that lurk within these flavorful powders. Some spices have been found to contain dangerous levels of heavy metals, which can have serious health consequences if ingested in high enough amounts. In this article, we will review a study that was done in 2021 by Consumer Report, which spices are most commonly affected, and what you can do to minimize your exposure to these harmful substances.
According to Consumer Reports' tests of 15 types of dried herbs and spices used in a variety of cuisines. We looked at 126 individual products from national and private-label brands, such as Great Value (Walmart), La Flor, McCormick, Penzeys, Spice Islands, and Trader Joe's. Roughly one-third of the tested products, 40 in total, had high enough levels of arsenic, lead, and cadmium combined, on average, to pose a health concern for children when regularly consumed in typical serving sizes. Most raised concern for adults, too. In 31 products, levels of lead were so high that they exceeded the maximum amount anyone should have in a day, according to CR's experts.
There was no single predictor of which Spices contained higher levels of heavy metals— brand name, claims to be "organic
" or "packed in USA" didn't matter.
Some products contained enough heavy metals to raise a concern when used regularly, even in small amounts. Frequent exposure to small amounts of lead, arsenic, cadmium, and other heavy metals are dangerous, in part because it's difficult for the human body to break them down or excrete them.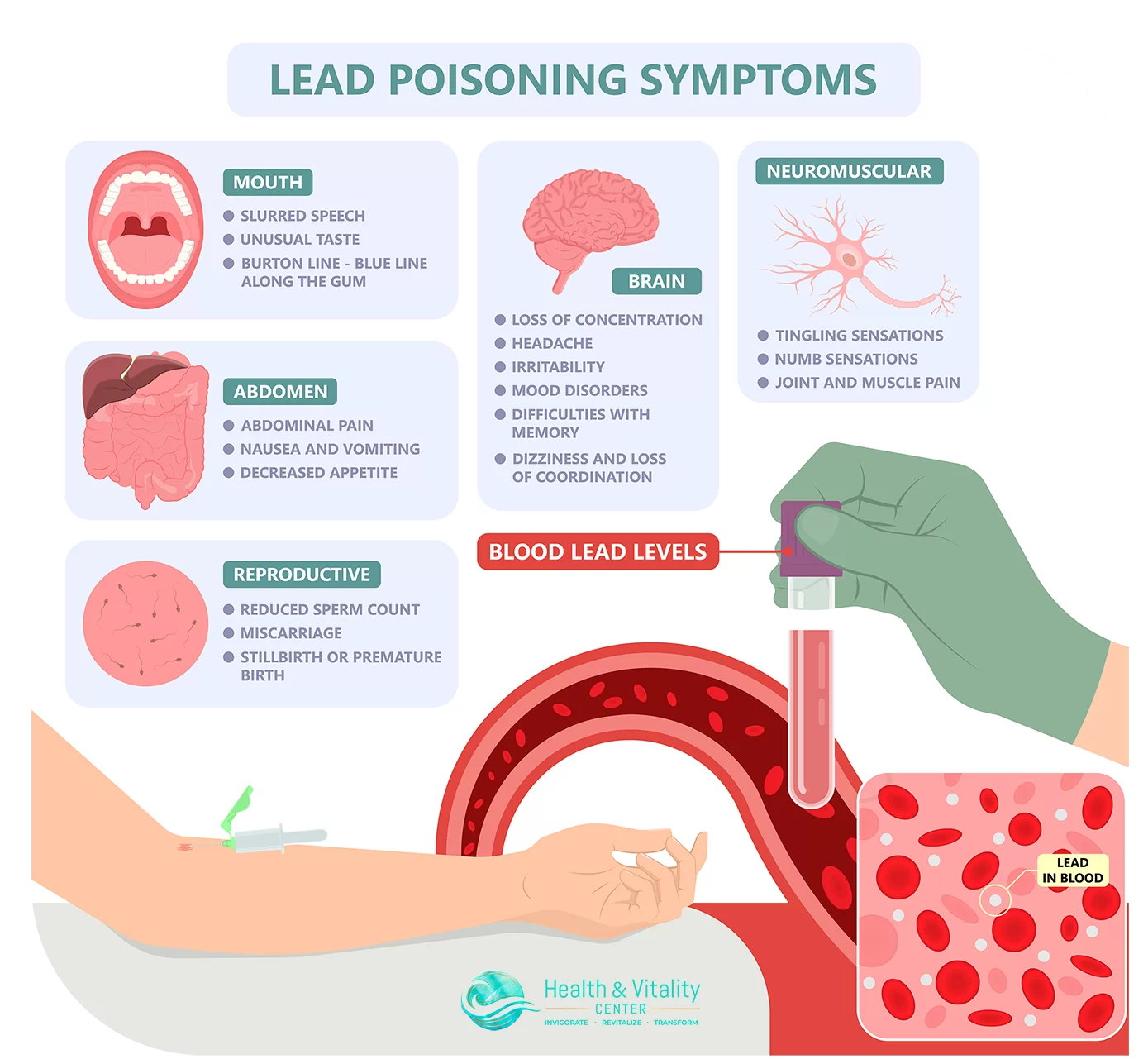 Over time, exposure to those heavy metals can affect brain development, increase the risk for behavioral problems and lower IQ in children. In adults, it can contribute to central nervous system problems, reproductive problems, hypertension, and can damage kidney and immune function.
The study found that just ¼ teaspoon each of Great Value Chili Powder, Trader Joe's Organic Cumin, and La Flor Oregano contained enough arsenic, cadmium, and lead to pose a concern.
Other research also suggests that herbs and spices can contribute to heavy metal exposure. For example, a 2018 study found high lead levels in 22 percent of food samples—mostly spices and herbal remedies—taken from homes of children with lead poisoning in North Carolina.
Another study linked a case of lead poisoning in a 12-month-old Massachusetts boy in part to turmeric used by the family. Five similar cases were later discovered in Arizona, California, Colorado, Connecticut, and New York. More than a dozen turmeric products have been recalled since 2011.
CR's tests also demonstrate that it's possible for herb and spice companies to limit heavy metals in their products, as about 2/3 of the spices that were tested did not have concerning levels of heavy metals.
Even though the FDA is responsible for the safety of herbs and spices, the agency has only set limits on heavy metals in certain foods, such as arsenic in infant rice cereal and lead in candy. But spice companies are required to periodically conduct a food safety analysis, which includes controlling chemical hazards such as heavy metals.
"Heavy metal content testing is part of a wider risk assessment process the FDA may undertake if it determines that sample collection and analysis is warranted for a specific shipment," an agency spokesperson said.
The FDA can test herbs and spices shipped to the U.S. and block products if it identifies a health risk, as most spices sold in the U.S. are grown in countries such as China, India, and Vietnam. These countries can have less standards in food production than the United States. It is also hard to determine where the spices are grown, as the study found many spices labeled as "packed in USA," but no other information was listed. Other products listed multiple countries, which suggests the final product was a mixture from more than one source.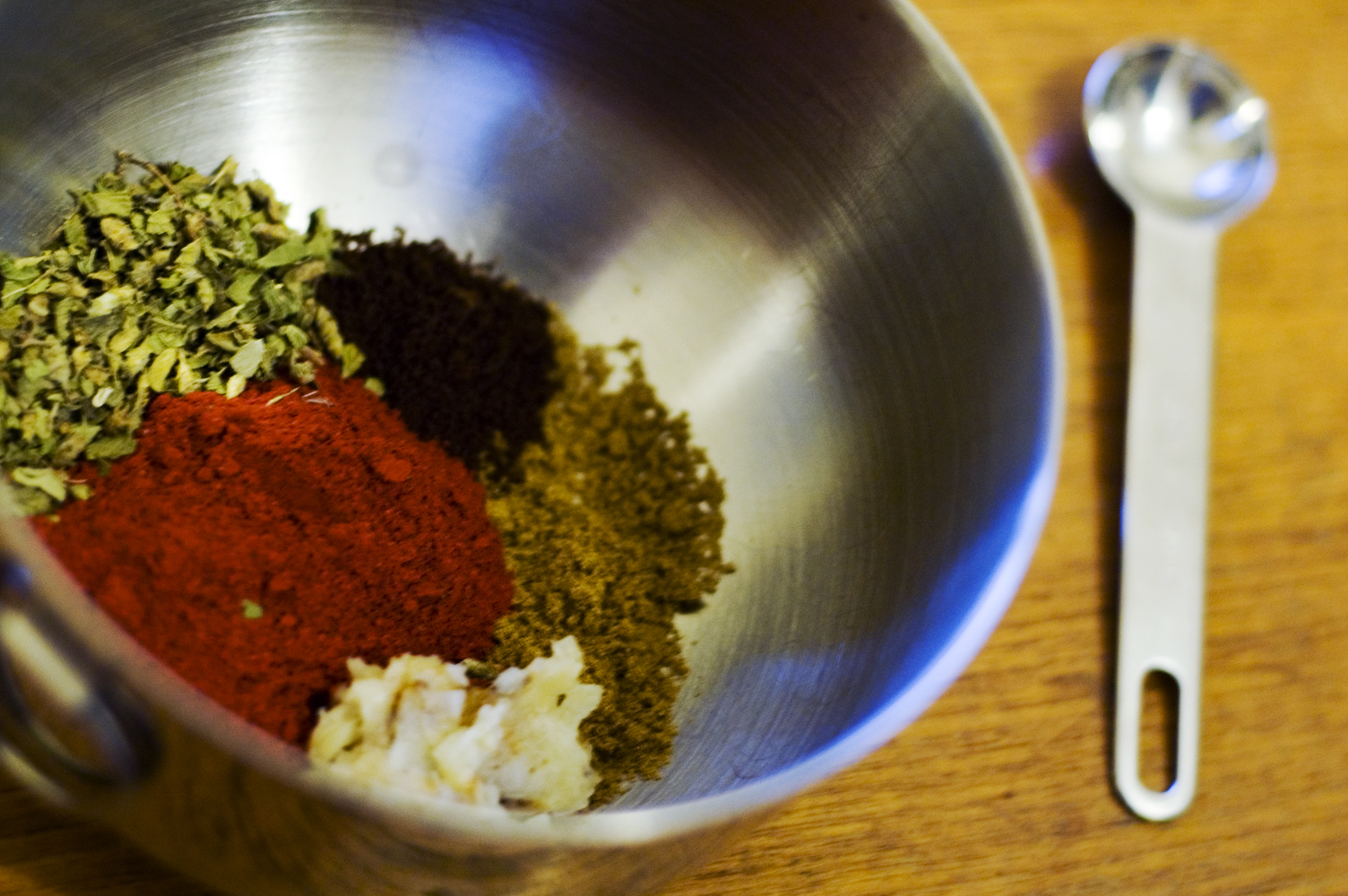 The limited testing the FDA does on spices and herbs is focused on harmful bacteria, such as salmonella, not heavy metals.
This has sprouted action to be taken by certain states. California requires products that exceed limits for substances known to cause cancer or reproductive harm, including heavy metals, carry a warning label. But New York is currently the only state to have limits for heavy metals in herbs and spices. It set them after issuing recalls of more than 100 herbs and spices because of heavy metal contamination since 2016.
You don't have to give up Herbs and Spices!
While the risk of heavy metals in herbs and spices is real, limiting your risk doesn't mean dooming yourself to a life of bland food or giving up old family favorites. Follow these tips.
Choose products with the lowest levels of heavy metals. CR's tests found at least one product that was considered to be "No Concern" for every herb and spice we tested except oregano and thyme.
Utilize fresh herbs for cooking. They are extremely beneficial for your health, and can be just as flavorful as their dried counterpart.
Don't assume some brands are safer than others. CR's tests could not determine whether one brand was consistently better or worse than any other. Even organic products did not have consistently lower levels than conventionally grown ones. While that might surprise some, the USDA's organic standards don't include heavy metal testing.
Grow and dry your own. That might be a particularly good idea if you use a lot of basil, oregano, and thyme; as almost all the brands tested were high in heavy metals.
Purchase local spices that are not grown in other countries. Heavy metal content can be much higher in those products, according to other research. Check out your local farmers market and ask questions of where the spices come from.
Check out this yummy Super-food Seasoning! 


Boku Superfood offers nutrient-dense, health-building, and plant-based superfood powders. Boku Organic Superfood Products are tasty, nutrient-packed, and safe to consume on a daily basis.
Try it today!
Use Coupon Code HEALTHYWILDFREE
Consider your total potential exposure to heavy metals. This is especially important if you have kids at home. Our tests are a reminder that you should take steps to limit your potential exposure from heavy metals from all sources, especially your drinking water.
Avoid The Brands of Spices Listed Below
BASIL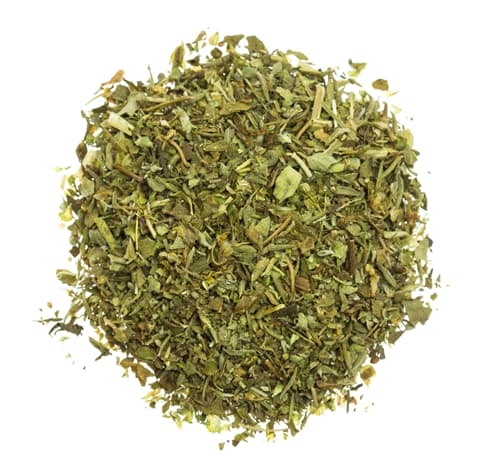 365 Whole Foods Market
Basil

Great Value
(Walmart) Basil Leave

McCormick
Culinary Ground Basil (Albahaca Molida)

Sausage Maker
Ground Basil

Litehouse
Freeze Dried Basil

Morton & Bassett
Basil*

Spice Islands
Sweet Basil
CHILI POWDER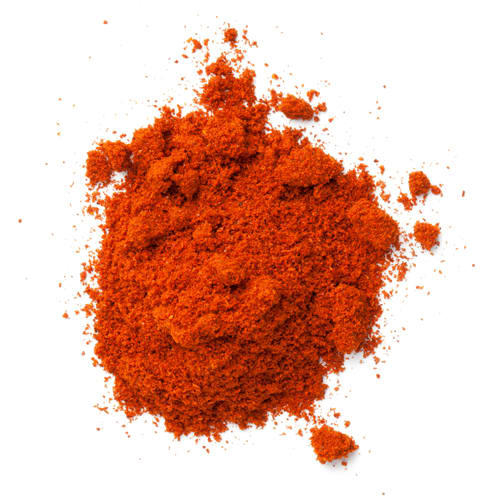 Great Value
(Walmart) Chili Powder*   
CUMIN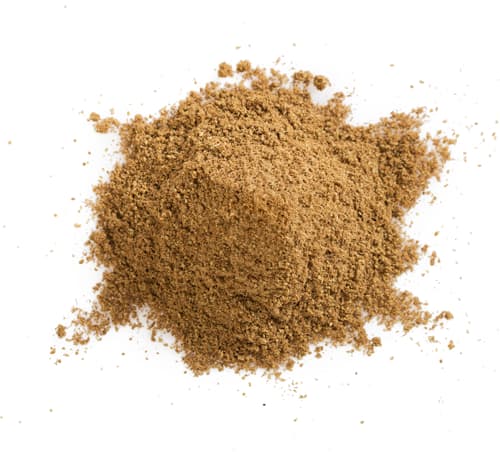 Bolner's Fiesta Ground Comino (Cumin)*
Badia Ground Cumin (Comino Molido)*
Great Value (Walmart) Ground Cumin*
Trader Joe's Organic Ground Cumin  
GINGER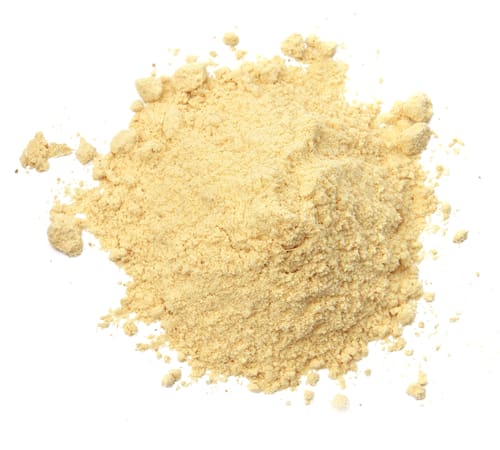 365 Whole Foods Market
Ground Ginger

Great Value
(Walmart) Organic Ground Ginger

La Flor
Ground Ginger (Jenjibre)

Tone's
Ground Ginger

Badia
Ground Ginger (Jengibre Molido)

Spice Islands
Ground Ginger

Morton & Bassett
Ground Ginger

McCormick
Ground Ginger  
OREGANO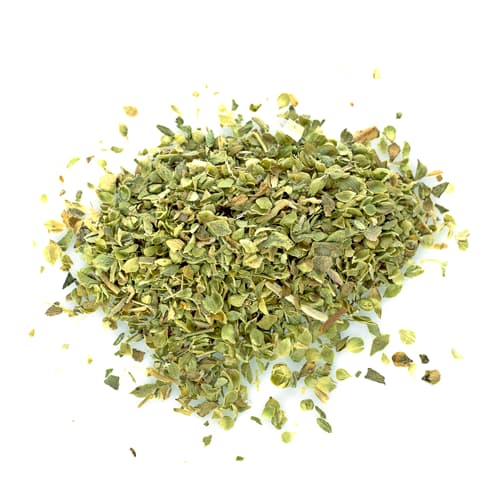 Simply Organic Oregano
McCormick Ground Oregano
Penzeys Spices Oregano Turkish
Spice Islands Oregano
Badia Ground Oregano (Molido)
Sadaf Oregano Leaves (Origan)
La Flor Ground Oregano  
PAPRIKA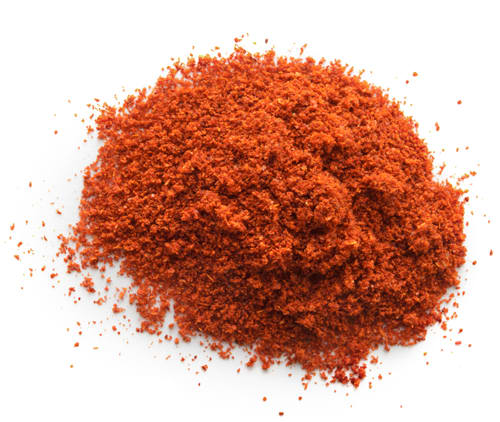 Great Value
(Walmart) Organic Paprika*  
Badia
Paprika (Pimenton)*  
Pride of Szeged
Sweet Hungarian Style Paprika

McCormick
Paprika  
THYME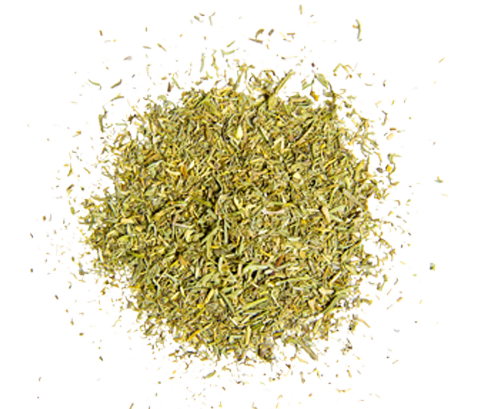 Spice Islands Ground Thyme
Morton & Bassett Ground Thyme
McCormick Ground Thyme
Tone's Ground Thyme
Happy Belly (Amazon) Ground Thyme  
TURMERIC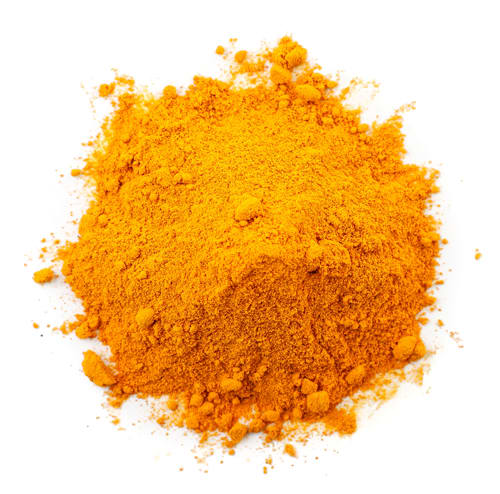 Kirkland Signature (Costco) Ground Turmeric
Morton & Bassett Turmeric
McCormick Ground Turmeric
La Flor Ground Turmeric  
If you're looking for a healthy seasoning alternative, check out Boku Superfood! This amazing seasoning shaker offers nutrient-dense, health-building, and plant-based super-food powders. Boku Organic Superfood Products are tasty, nutrient-packed, and safe to consume on a daily basis. Available in regular and spicy flavors!
Try it today!
Use coupon code: HEALTHYWILDFREE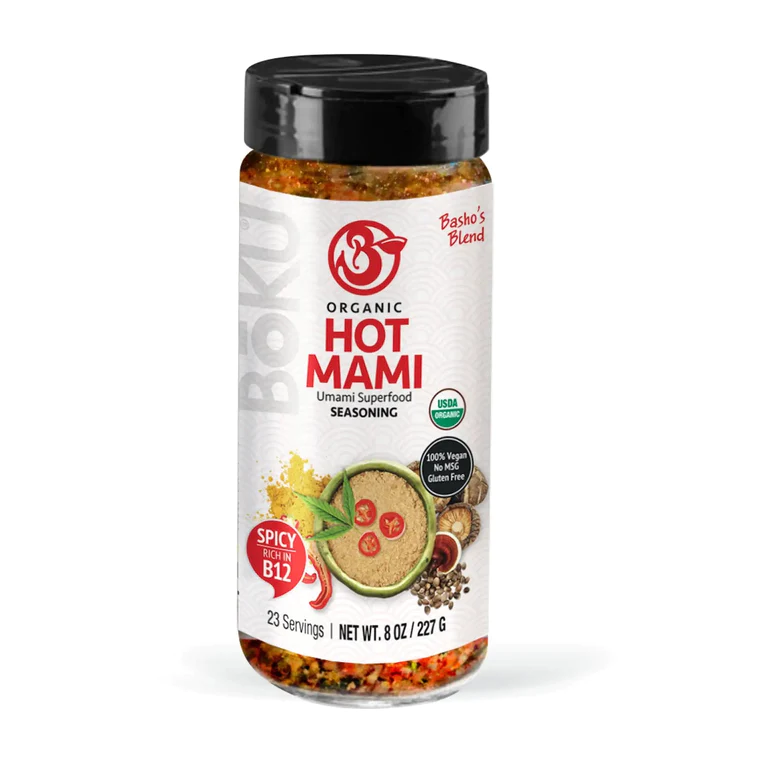 It is important to note that the spice companies that had high amounts of heavy metals consistently were La Flor, McCormick, Great Value, and surprisingly, Spice Island.
In conclusion, the presence of heavy metals in spices is a serious health concern that should not be taken lightly. While regulatory agencies are working to address the issue, it is important for consumers to be informed and take measures to reduce their exposure to these harmful substances. By purchasing spices from reputable sources, monitoring consumption levels, and advocating for stricter safety standards, we can all take steps to protect our health and ensure that our favorite spices remain a safe and enjoyable addition to our meals.
------------------------------------------------------------
---