Over one billion people smoke worldwide, and many of them smoke tobacco products laden with toxic chemicals implicated in sick, disease and death among millions of people, especially men.
As many as one in five deaths worldwide among men are linked to smoking according to statistics posted in The Lancet medical journal.
Smoking, especially as it is currently practiced, is one of the great health scourges of the world according to many doctors and health advocates.
Now, New Zealand is taking the unprecedented stop of banning young people from ever being allowed to buy cigarettes against as part of a program that aims to make the entire country smoke-free by 2025.
Under the ban, no one under the age of 14 will ever be allowed to buy cigarettes in their lifetime.
The age limit will be increased until it's illegal for he entire nation according to Prime Minister Jacinda Adern's radical plan, as detailed in The Daily Mail.
"We want to make sure young people never start smoking so we will make it an offense to sell or supply smoked tobacco products to new cohorts of youth,'" associate health minister Ayesha Verrall said on Thursday.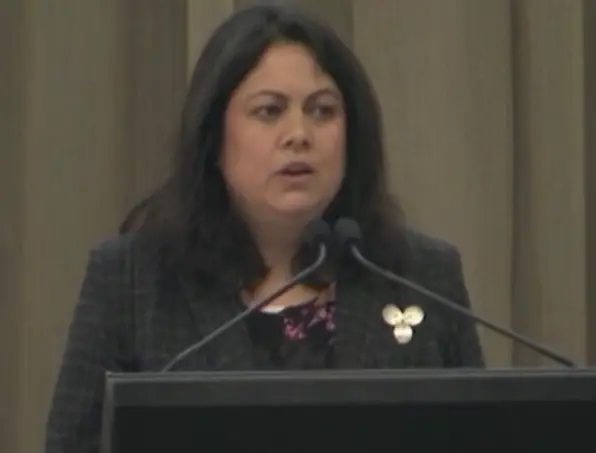 While the ban is taking place in New Zealand, the nearby island nation of Australia also wants a total ban on all cigarette sales in shops, according to the article, according to a poll taken by Medical Journal of Australia.
Dr. Verrall had the following to say about the impending change.
"People aged 14 when the law comes into effect will never be able to legally purchase tobacco," she said.
'We are also reducing the appeal, addictiveness and availability of smoked tobacco products.'"
More Shops Banned From Selling Cigarettes
Also according to New Zealand officials, just 500 nationwide shops will be given a license to sell cigarettes, similar to a liquor store's license to sell alcohol.
The strength of the addictive nicotine compound in cigarettes will also be reduced in order to tackle their effectiveness.
The price of cigarettes has gone up 10 percent every year between 2011 and 2020, but that has not deterred smokers as much as the country had hoped.
------------------------------------------------------------
---