We've all been there – as a parent, you worry constantly about your kids' safety and wellbeing. You just want to check in and make sure they're okay. For one creative dad, those occasional check-in texts from his worried wife have become an opportunity for some light-hearted fun.
When his wife texts asking if the kids are alright, this dad responds with photoshopped images depicting the kids doing outrageously dangerous stunts. The pictures look strikingly realistic, but are just harmless fun.
The dad's photoshop skills are clearly top-notch. While the images gave his wife a brief scare at first, she now laughs and plays along. The cheeky photoshops have become an ongoing joke between the couple. And we have to admit, it's pretty hilarious parenting done right.
In this article, we'll take a look at some of the dad's funniest photoshop stunt pictures and discuss how a bit of humor can be a healthy part of family life."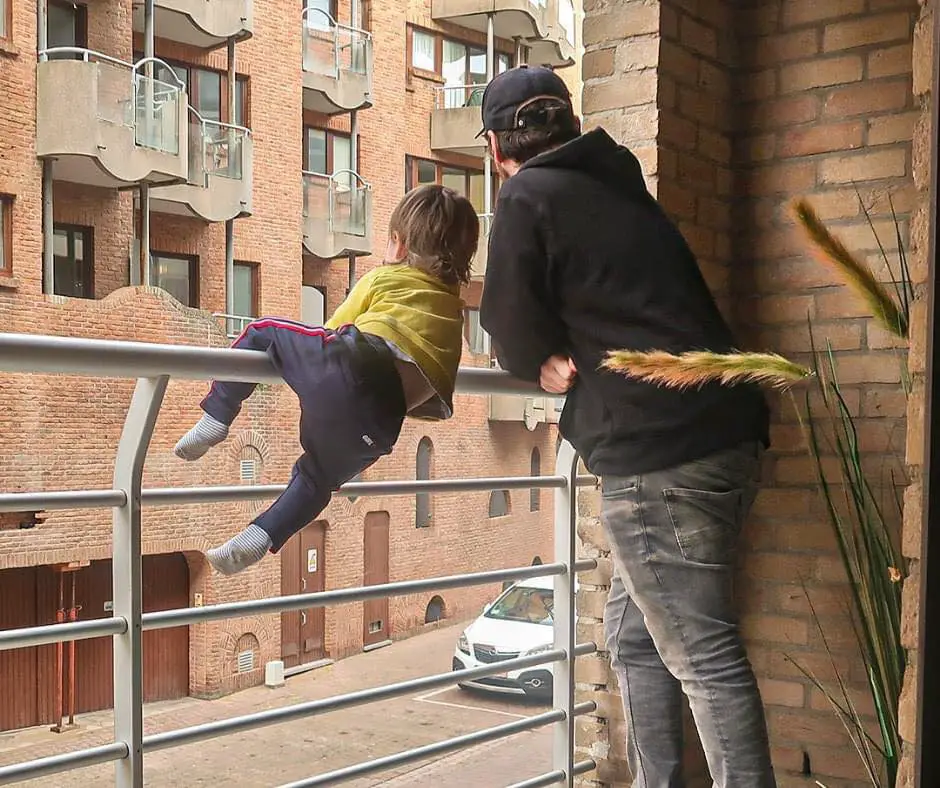 That baby definitely has a better view from the top rail.
"This coffee is a little hot!"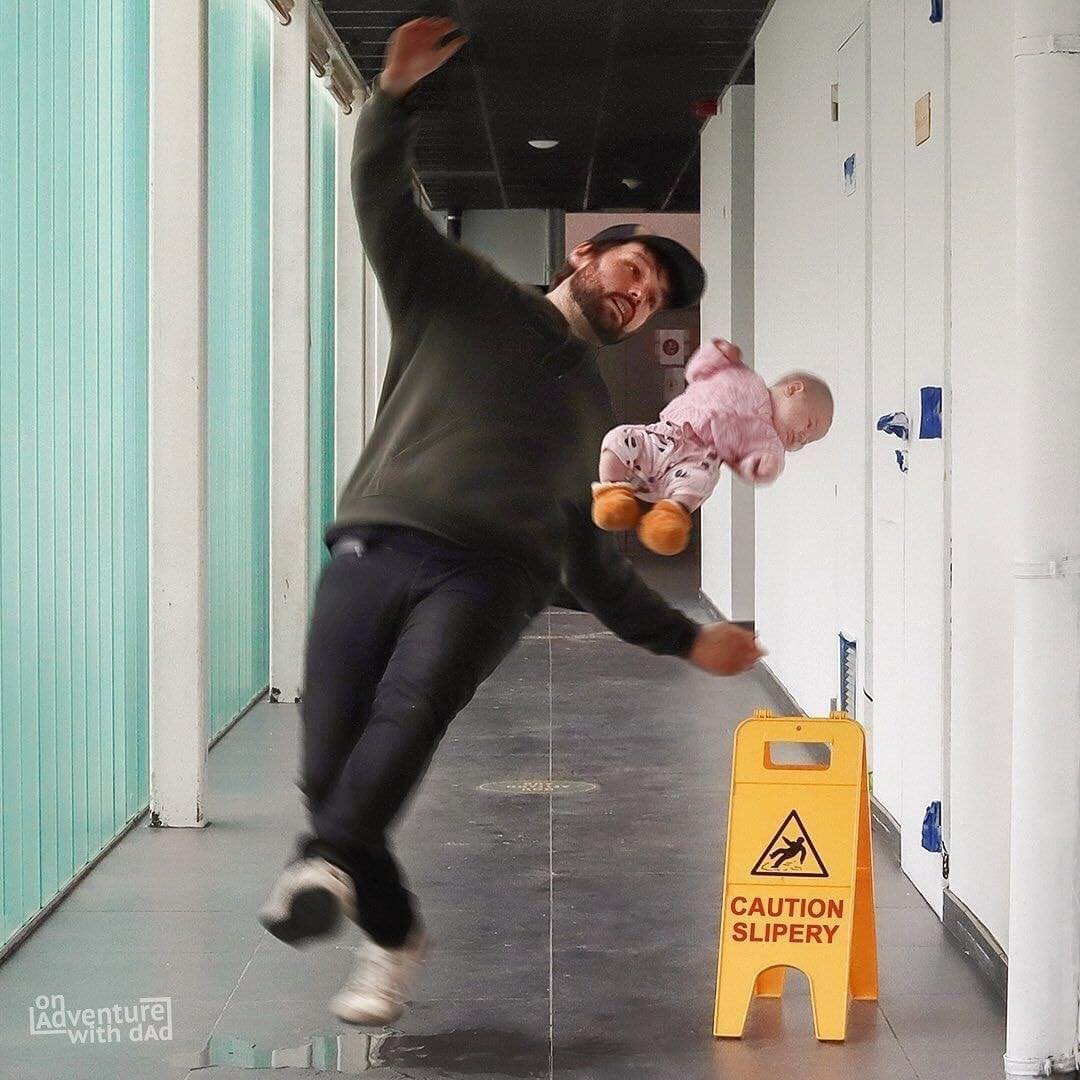 "Don't worry honey, I'll catch her!!"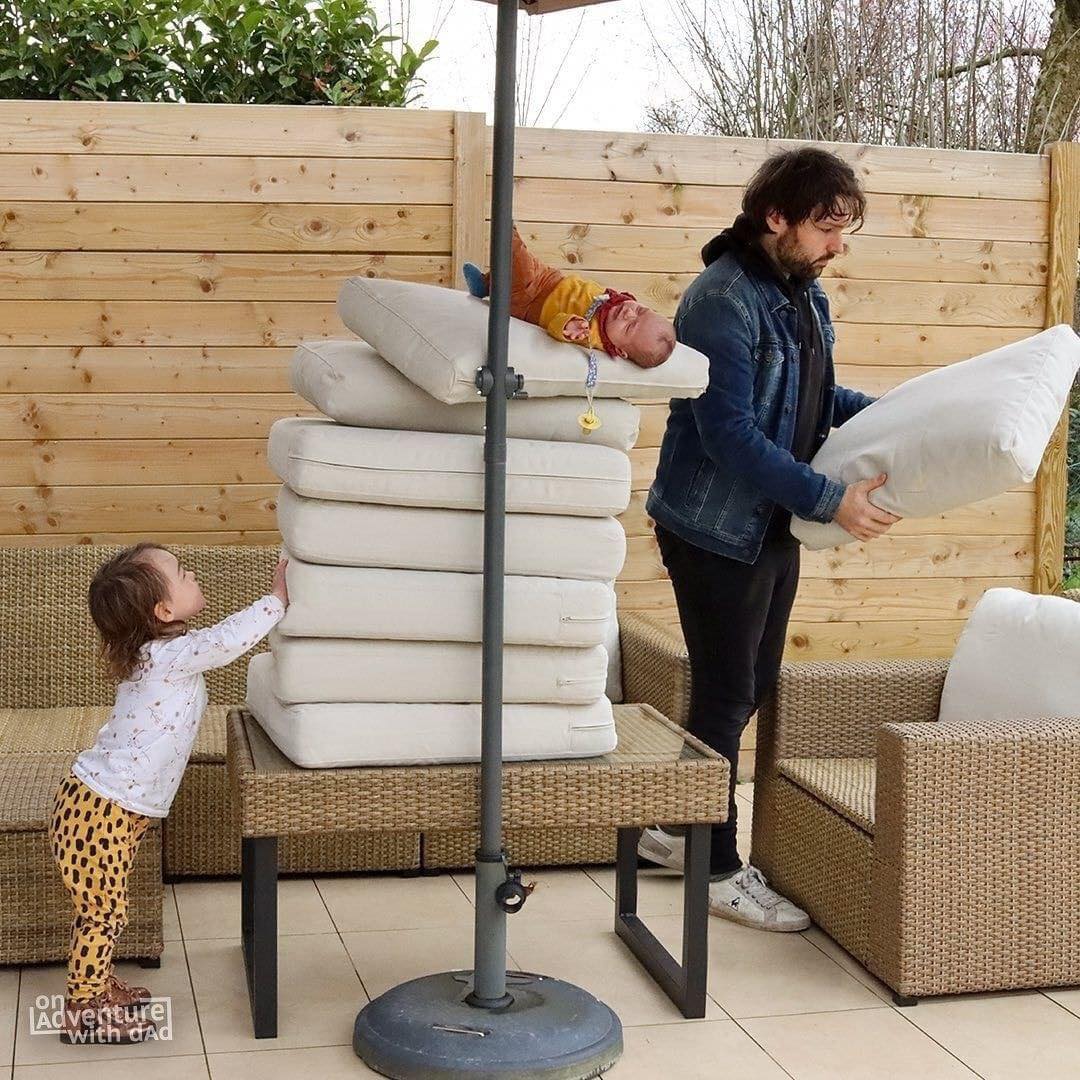 "Just getting those pesky chores done like you asked!"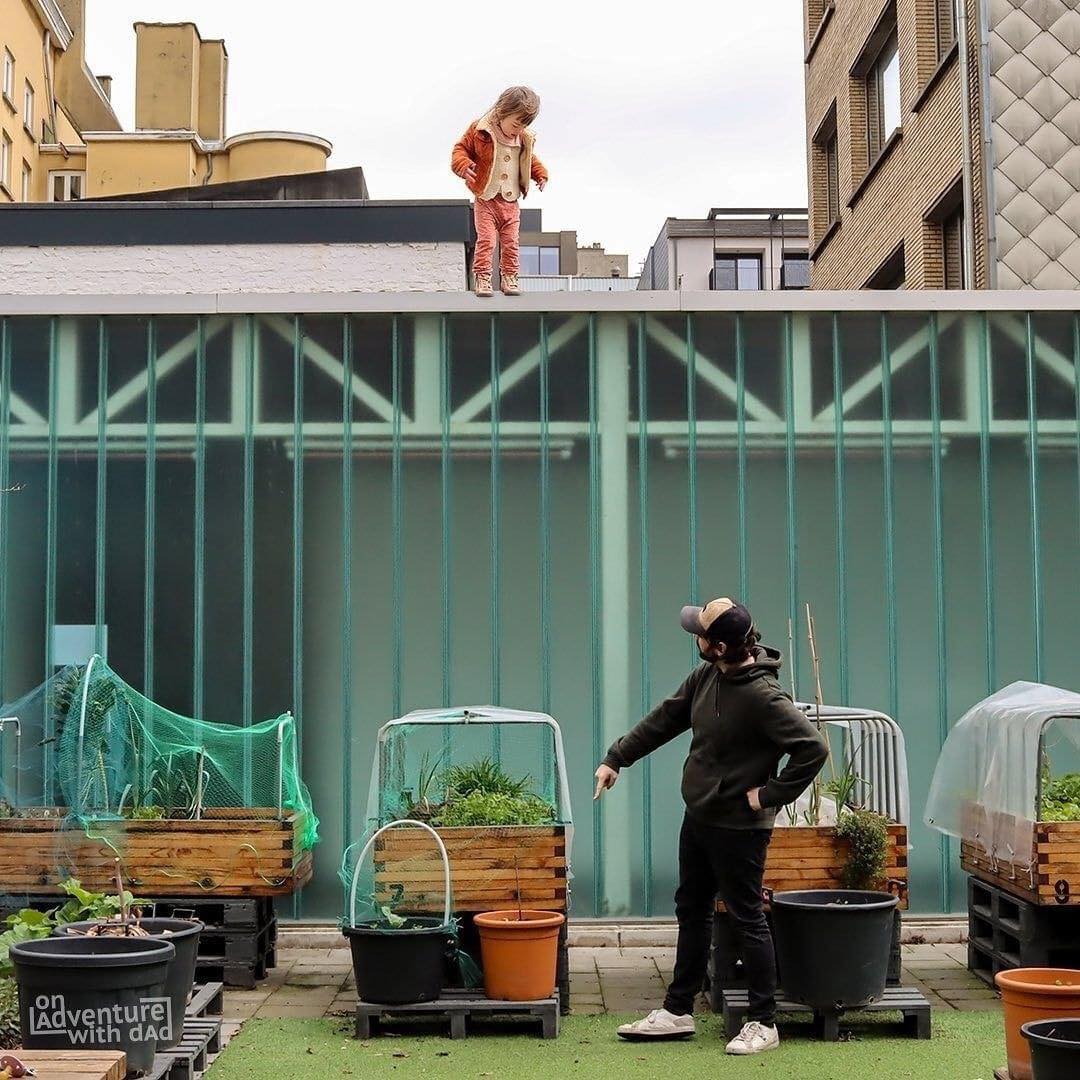 "I'm gonna count to 3 and you better be down here!"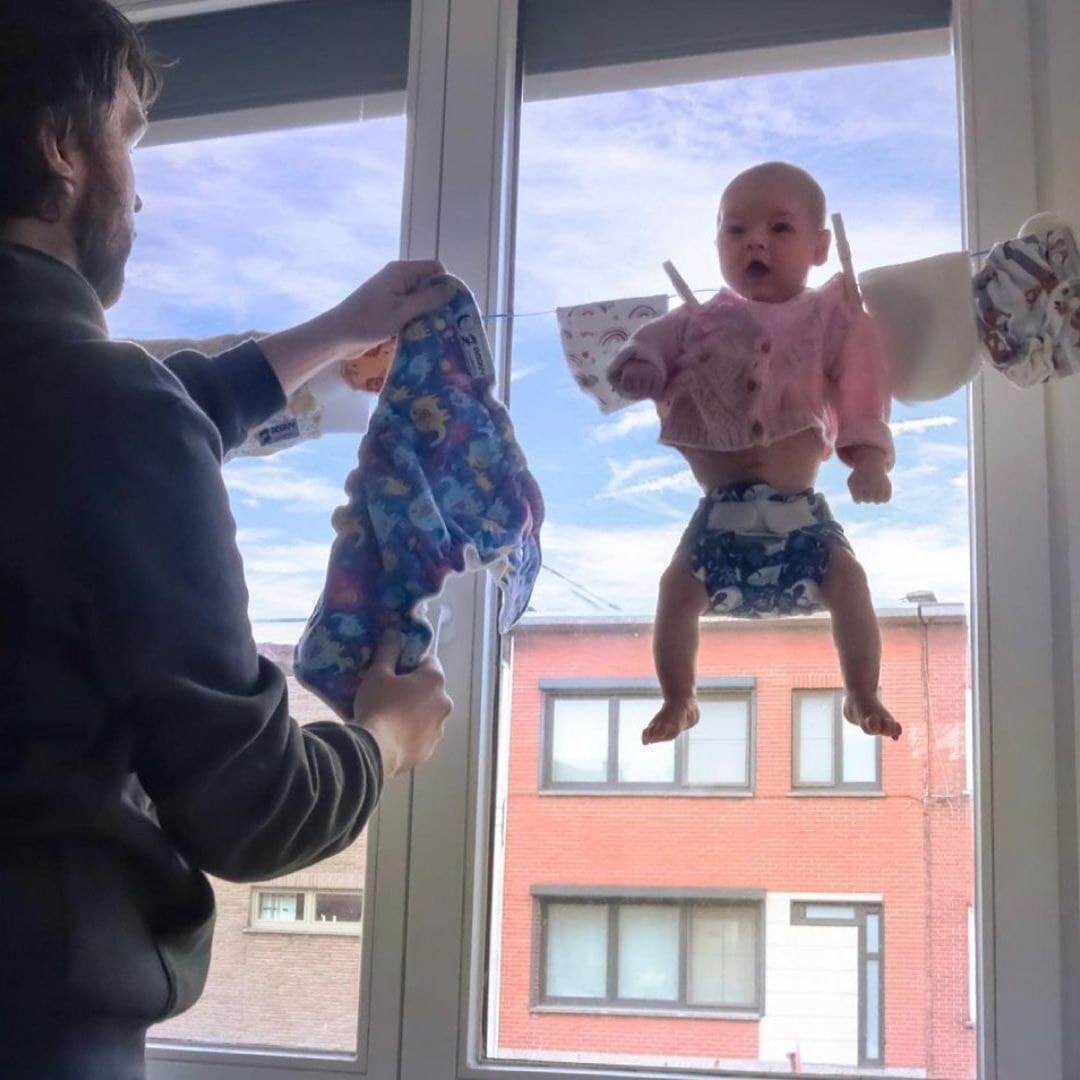 "Still getting those chores done for you, honey!"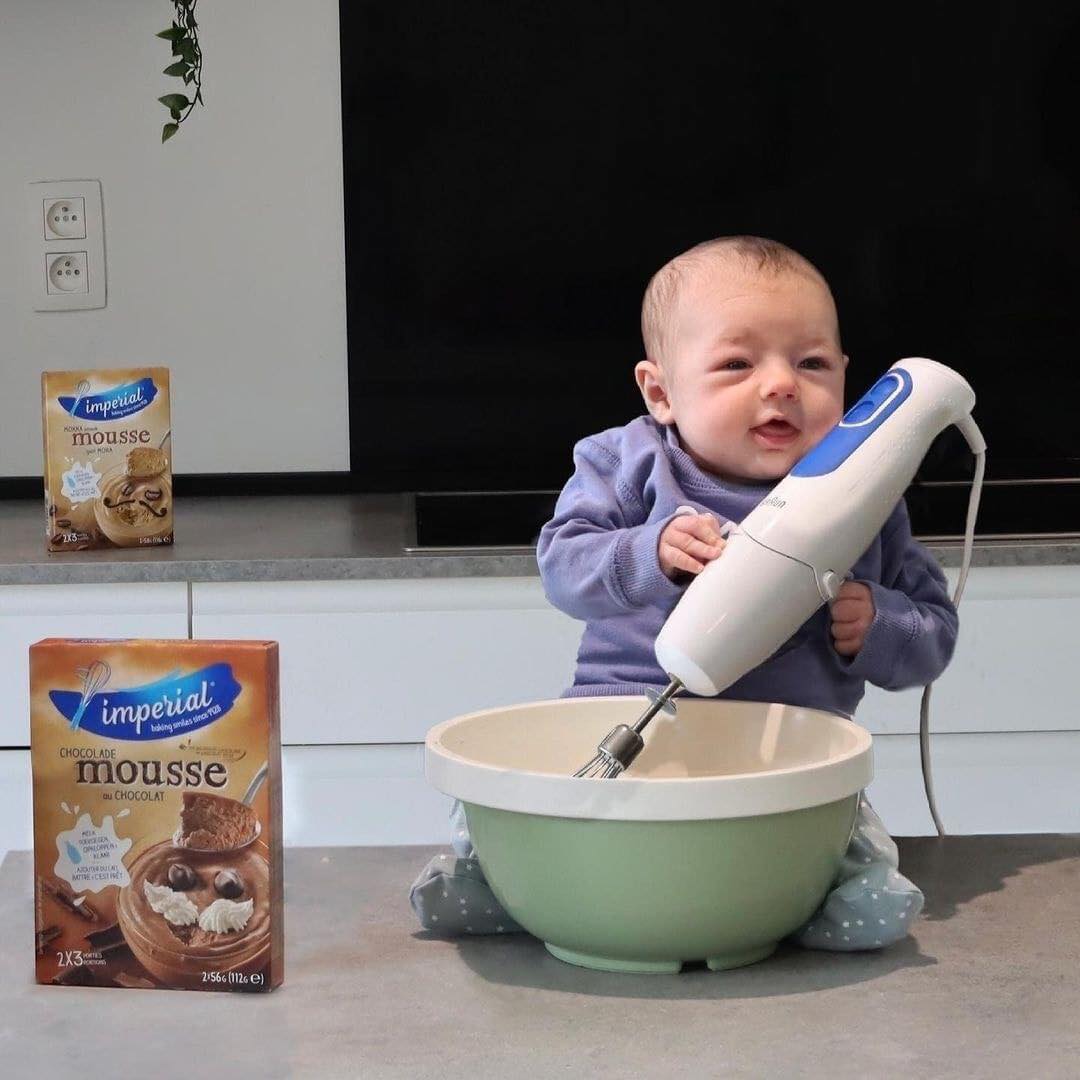 "The baby said she was making dessert tonight!"
"Were going to beat the world record!"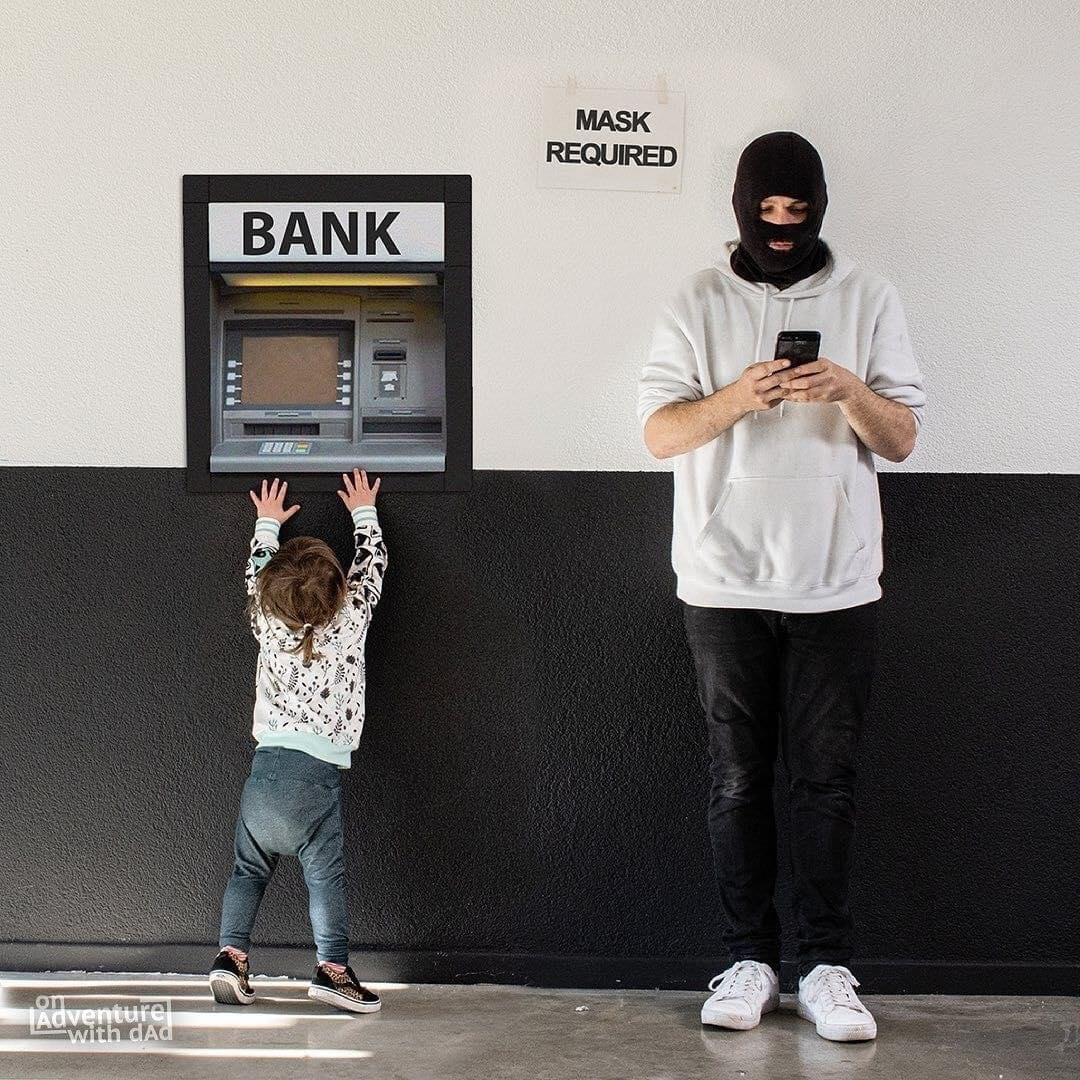 "At the bank, BRB"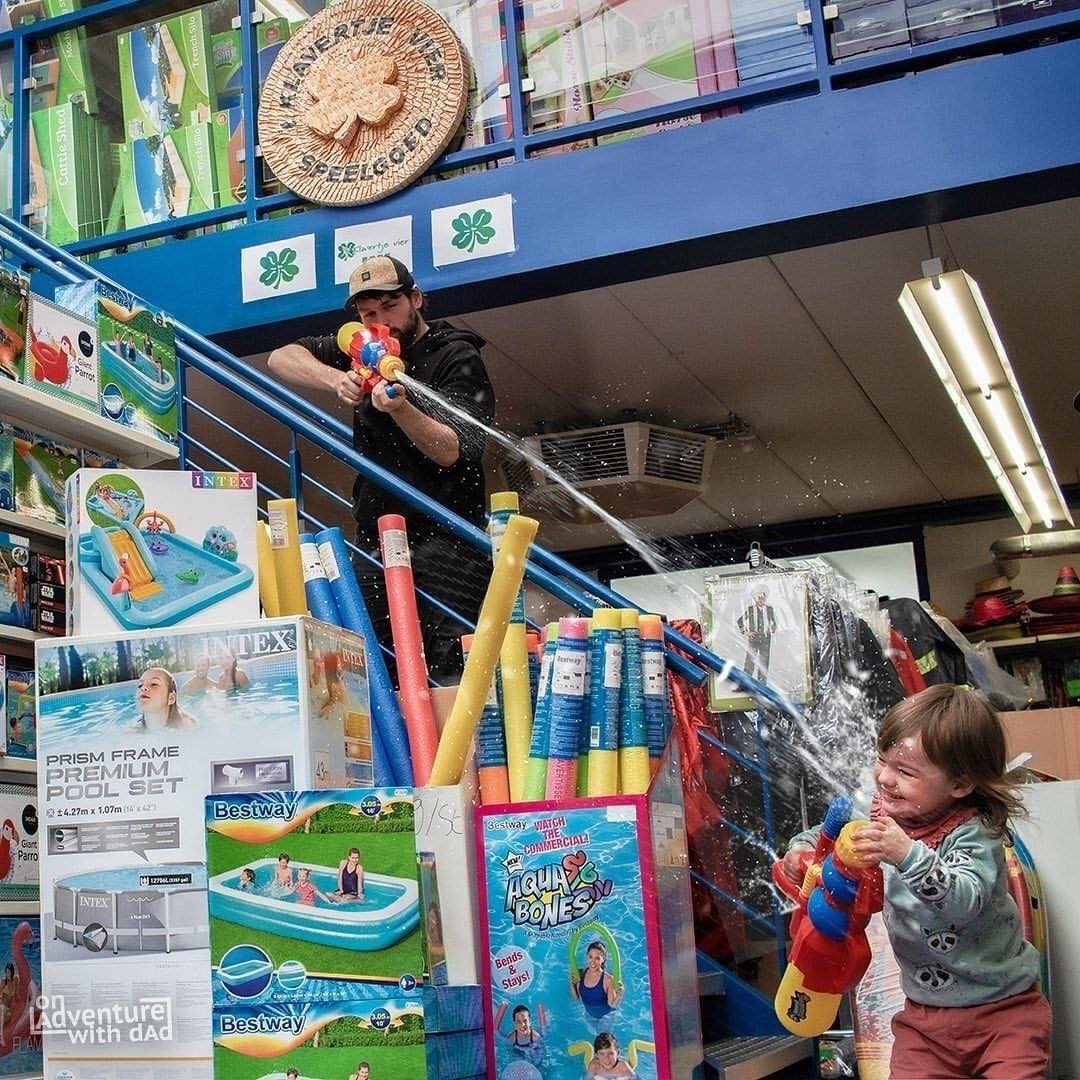 "Gotcha, sucker!"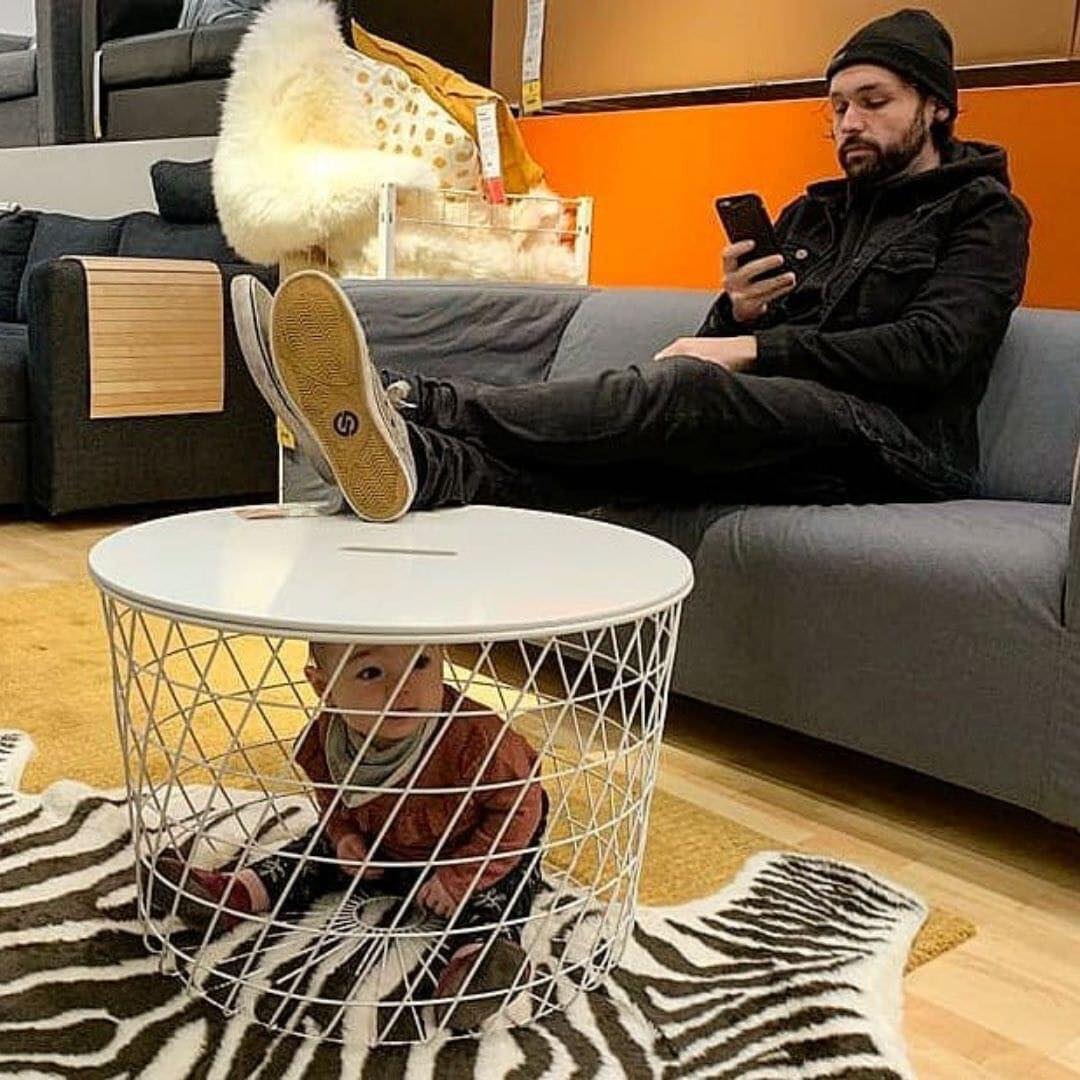 "The baby is in time-out"
"I got you a present, babe!"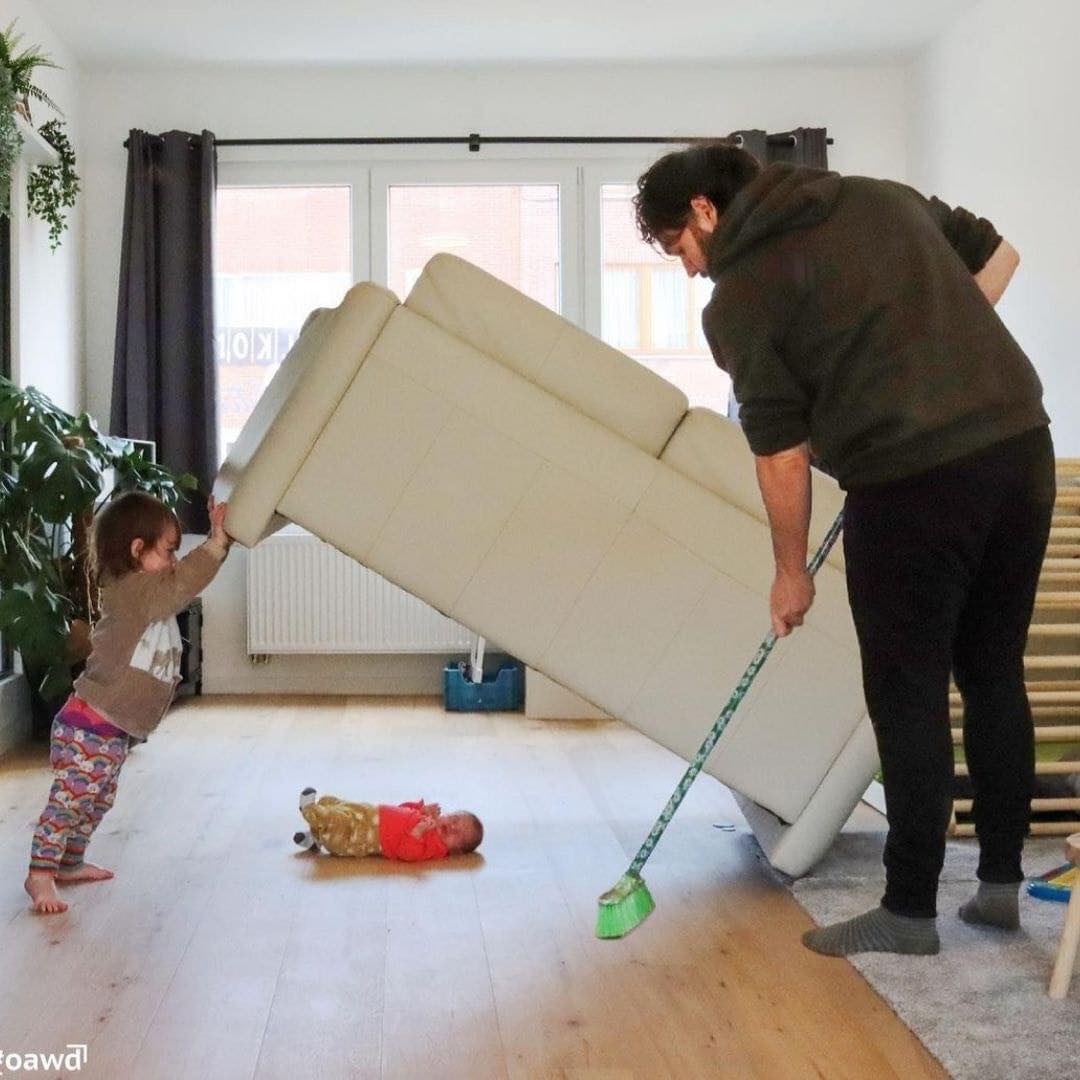 "I'm teaching the kids how to clean, honey!"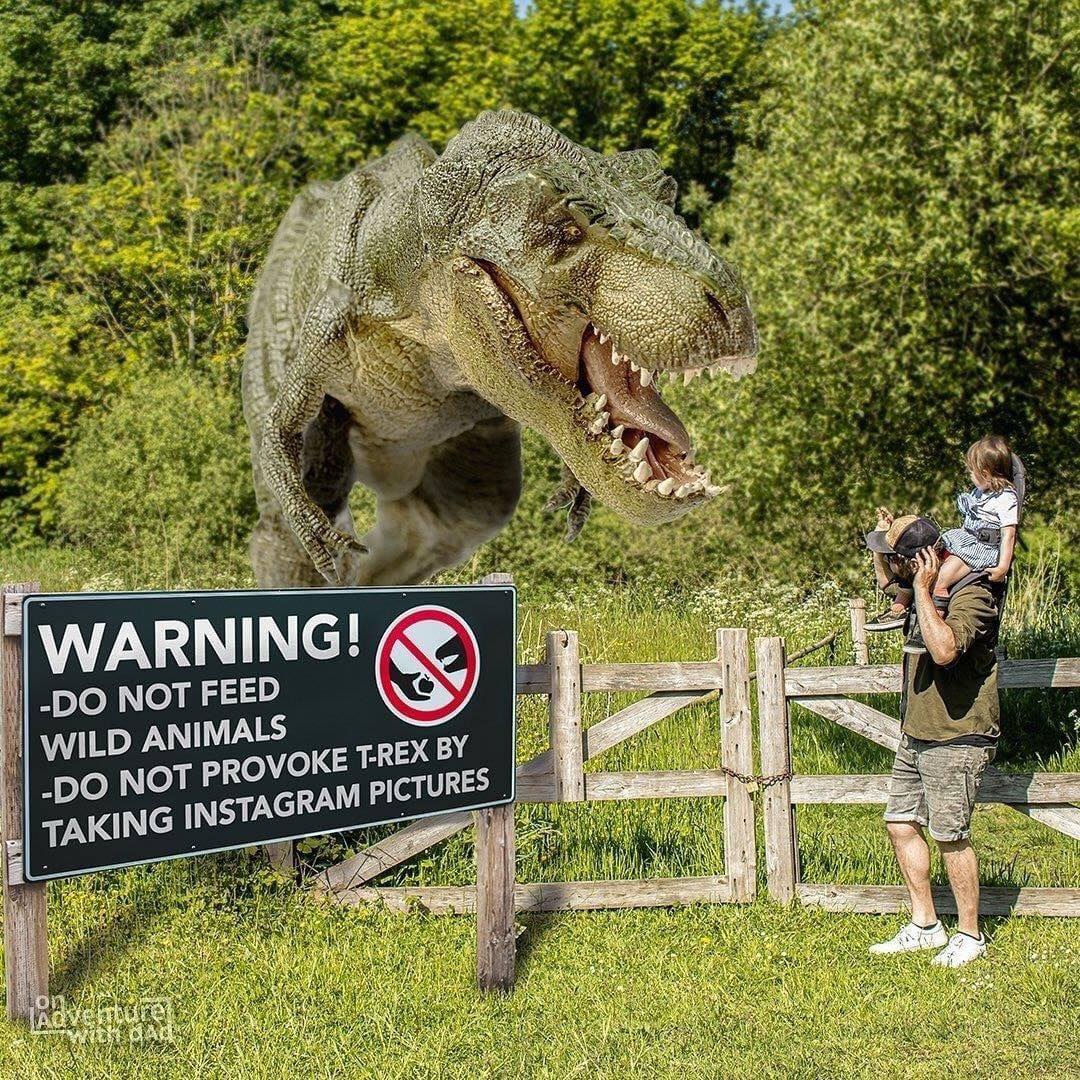 "We're at the zoo!"
"BMX stunt time, baby!"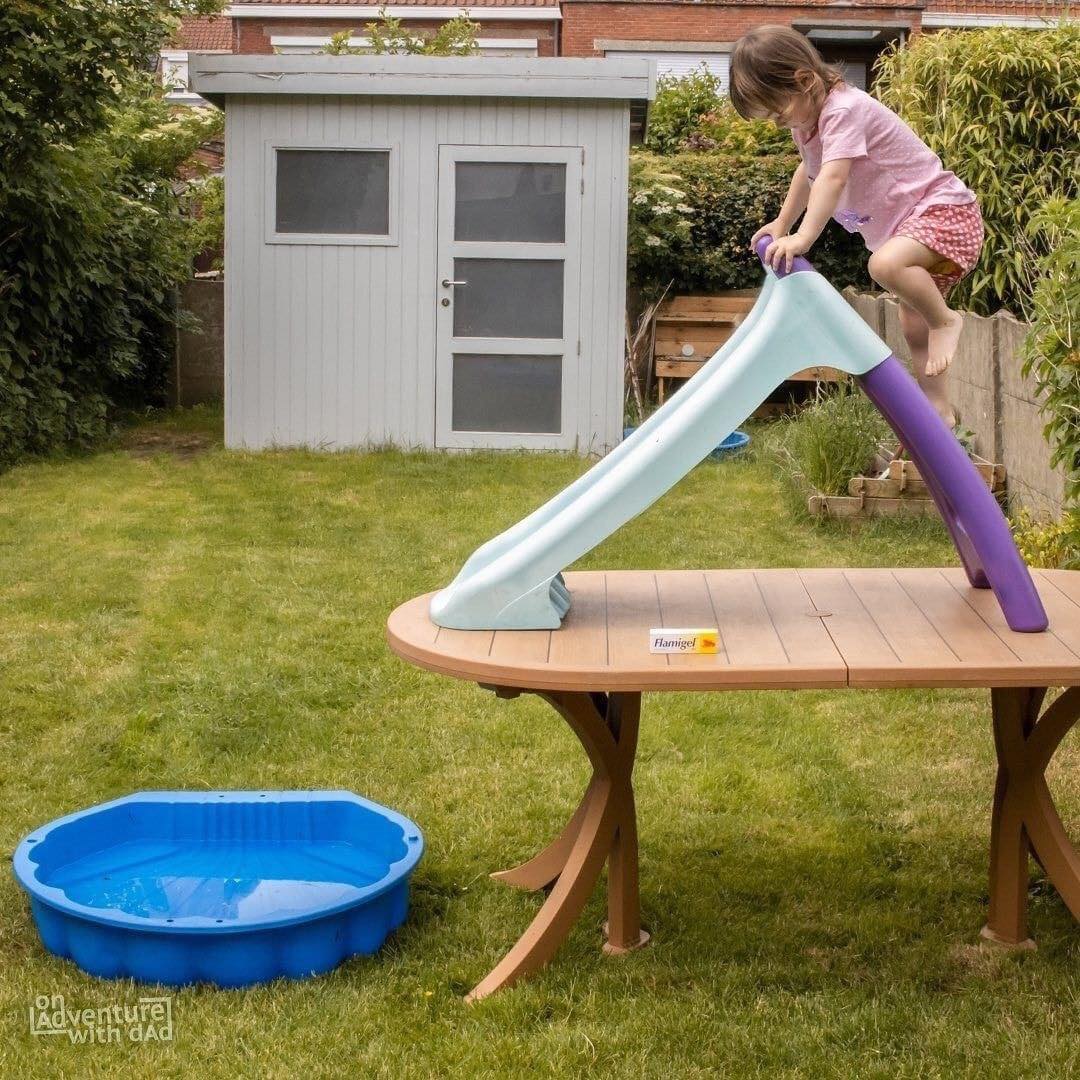 "This is gonna be epic!"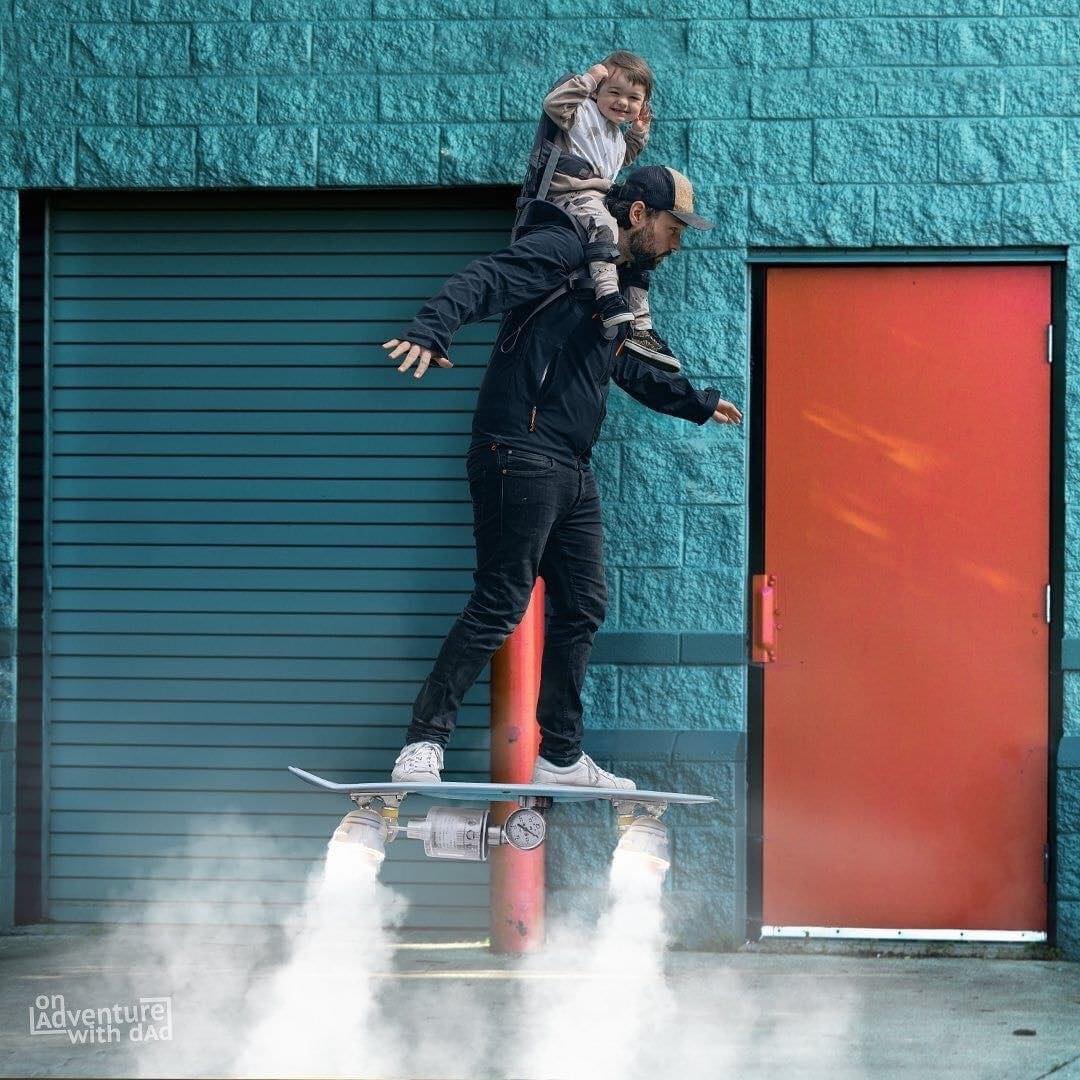 "the kid loves my new skateboard!"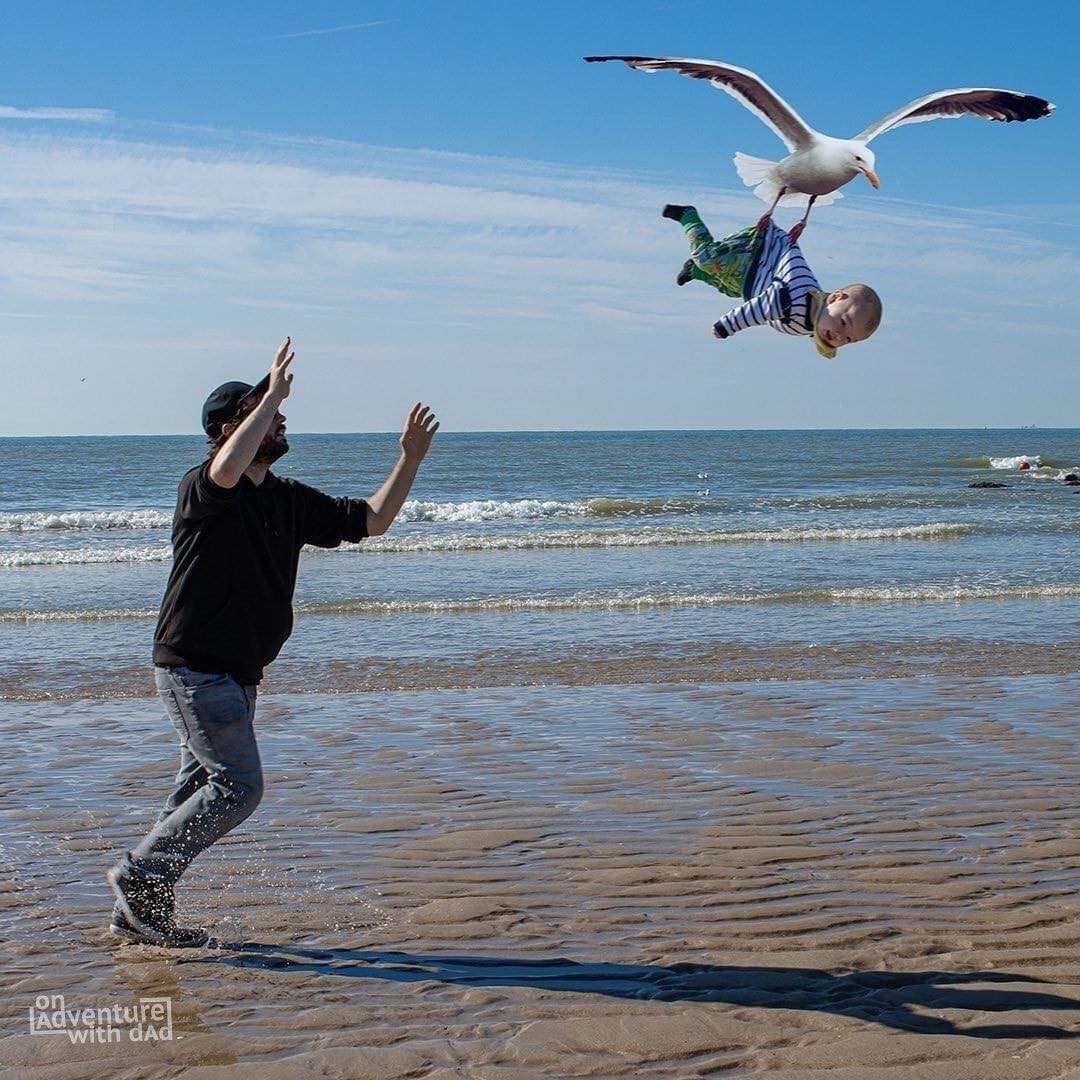 "Come back here, bird! That's not a French fry!!"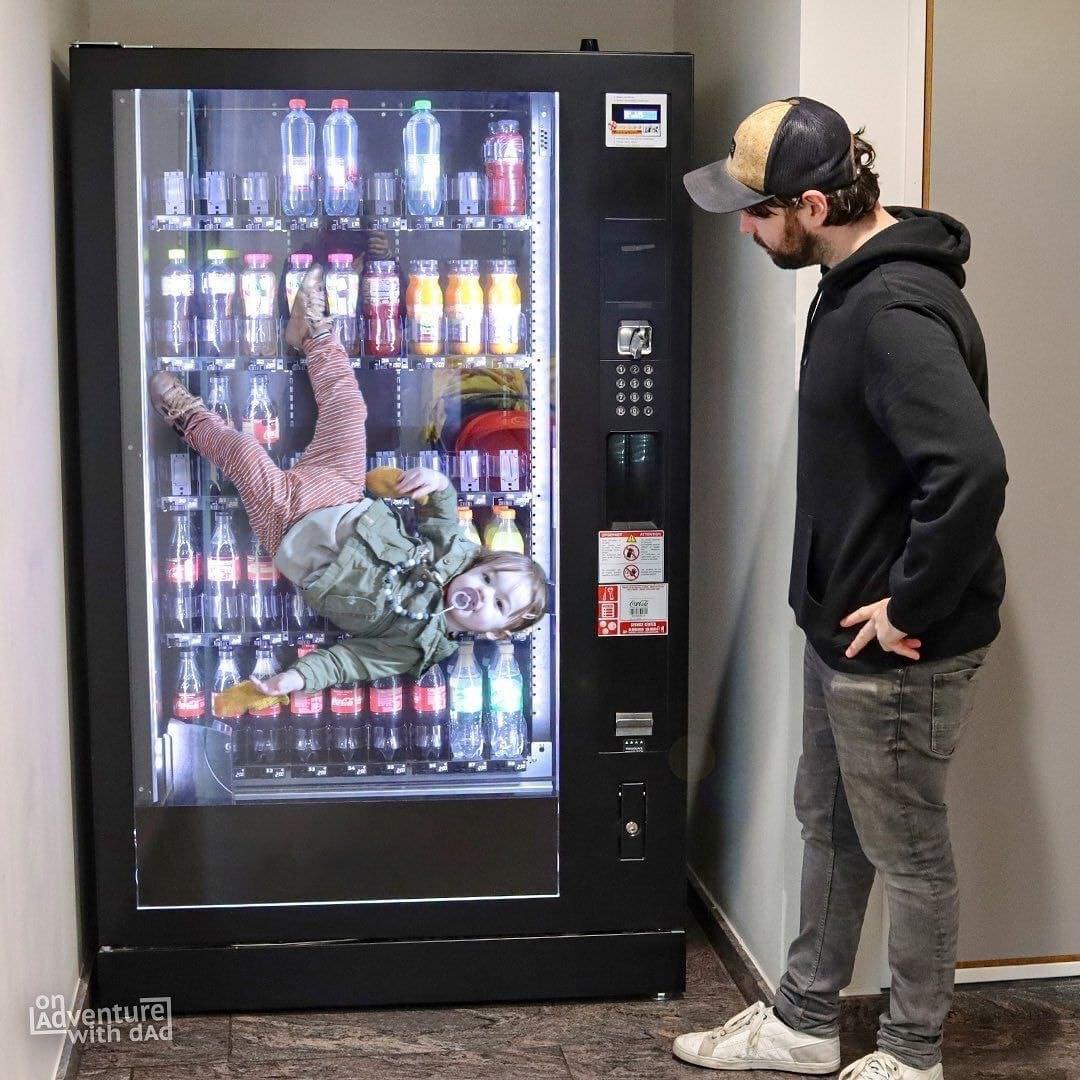 "Now how did you manage to get in there?"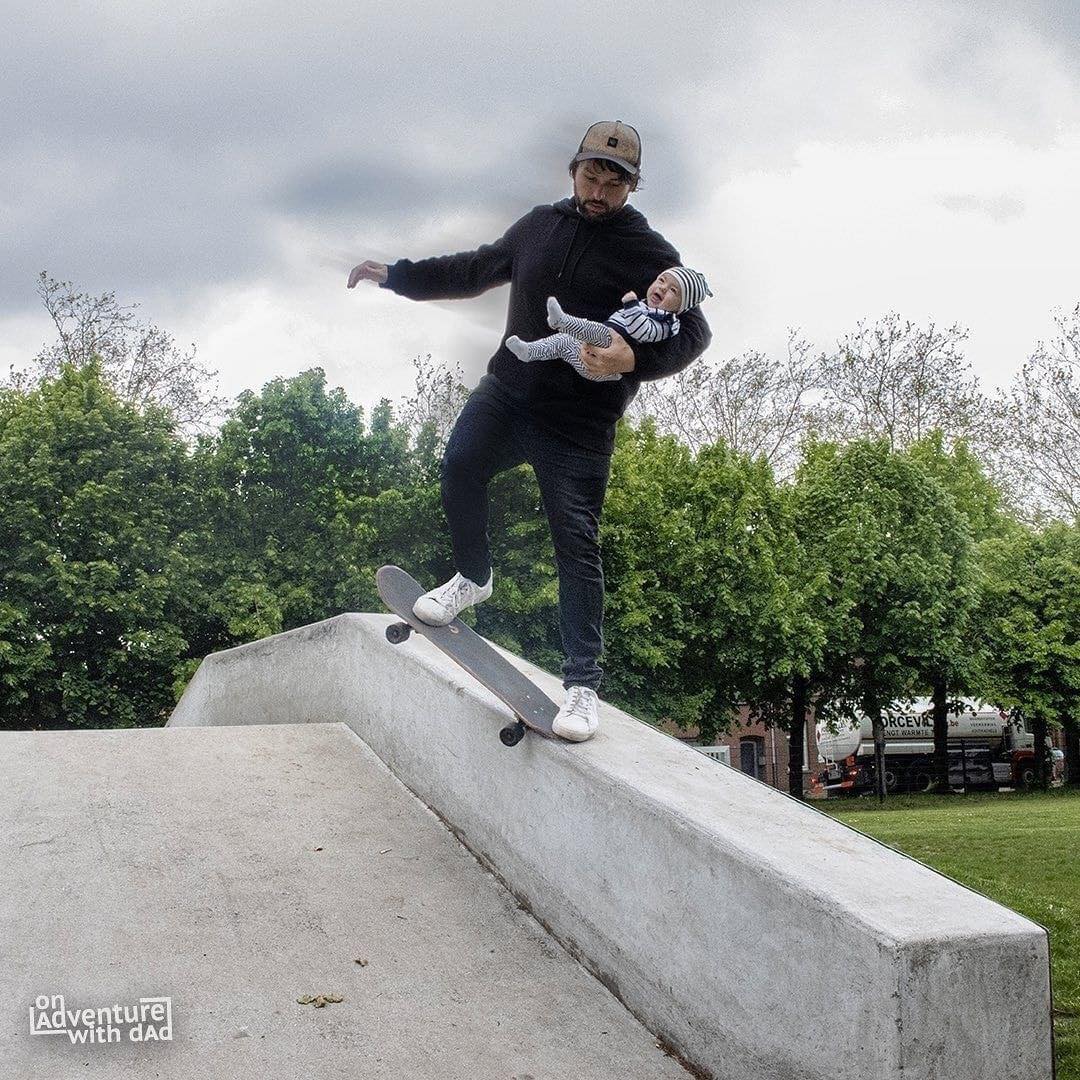 "Just showing the baby my skateboarding skills, honey!"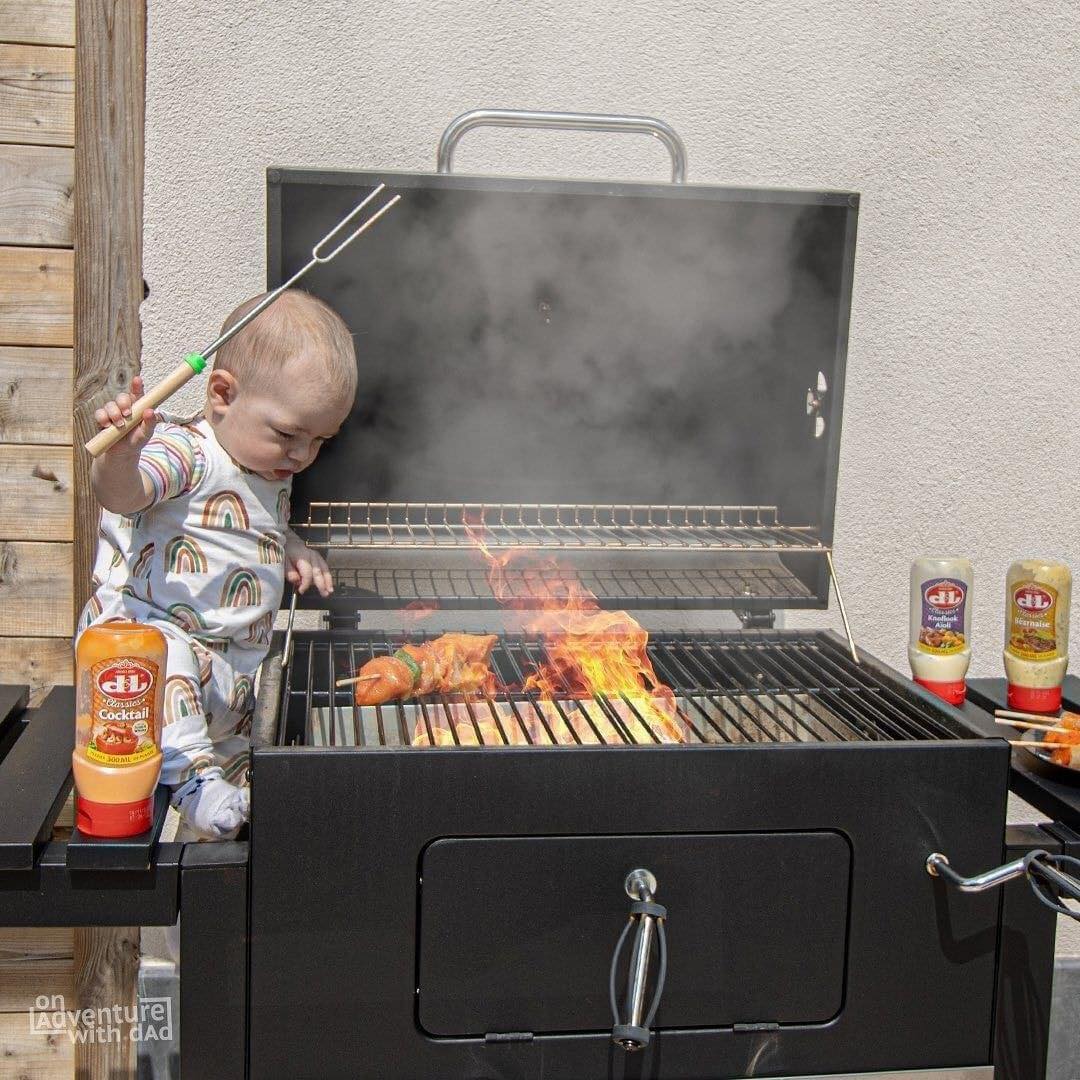 "This baby is going to be a master chef when she gets older!"
"The kid dropped a cake on my head!"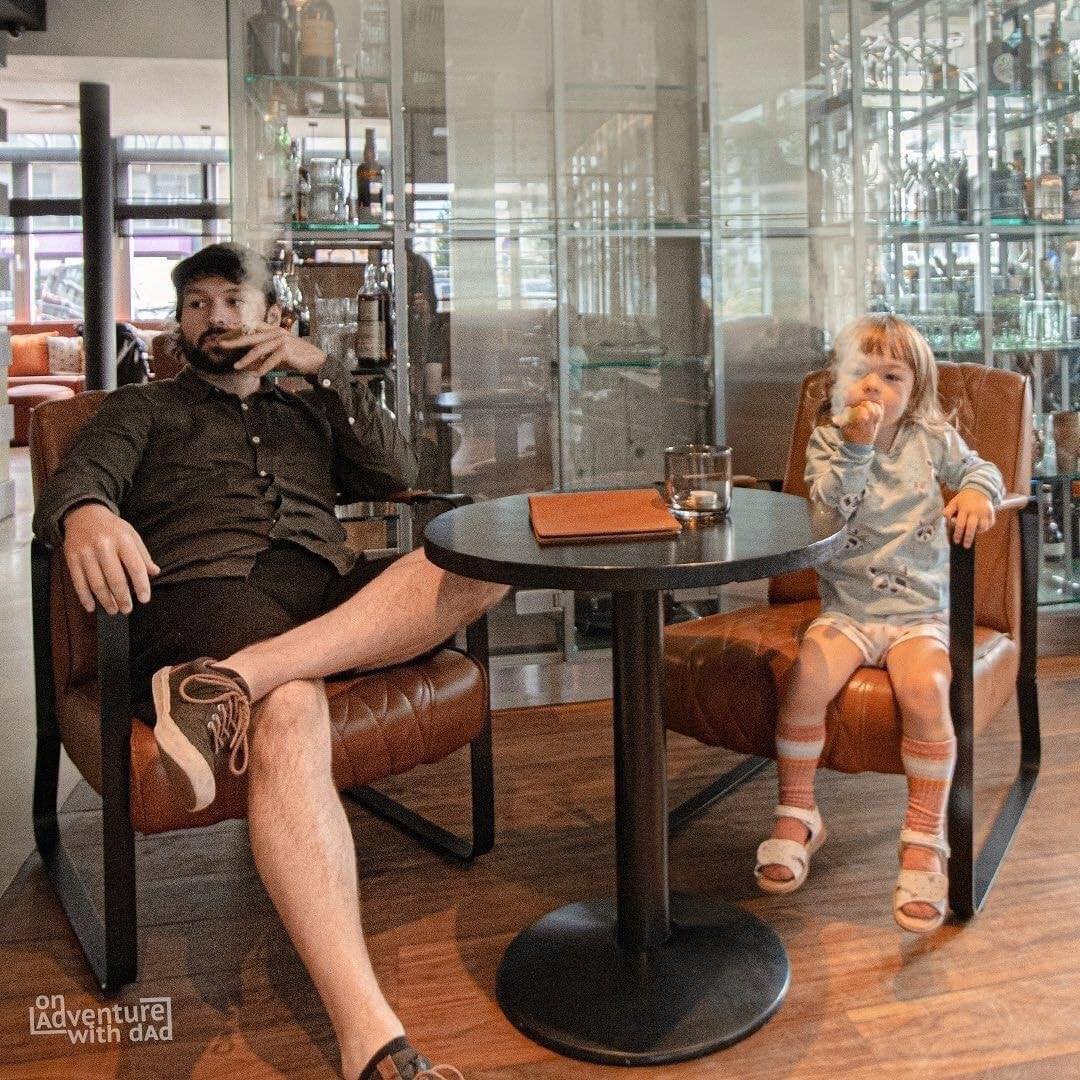 "She asked me how to make O rings, so I showed her."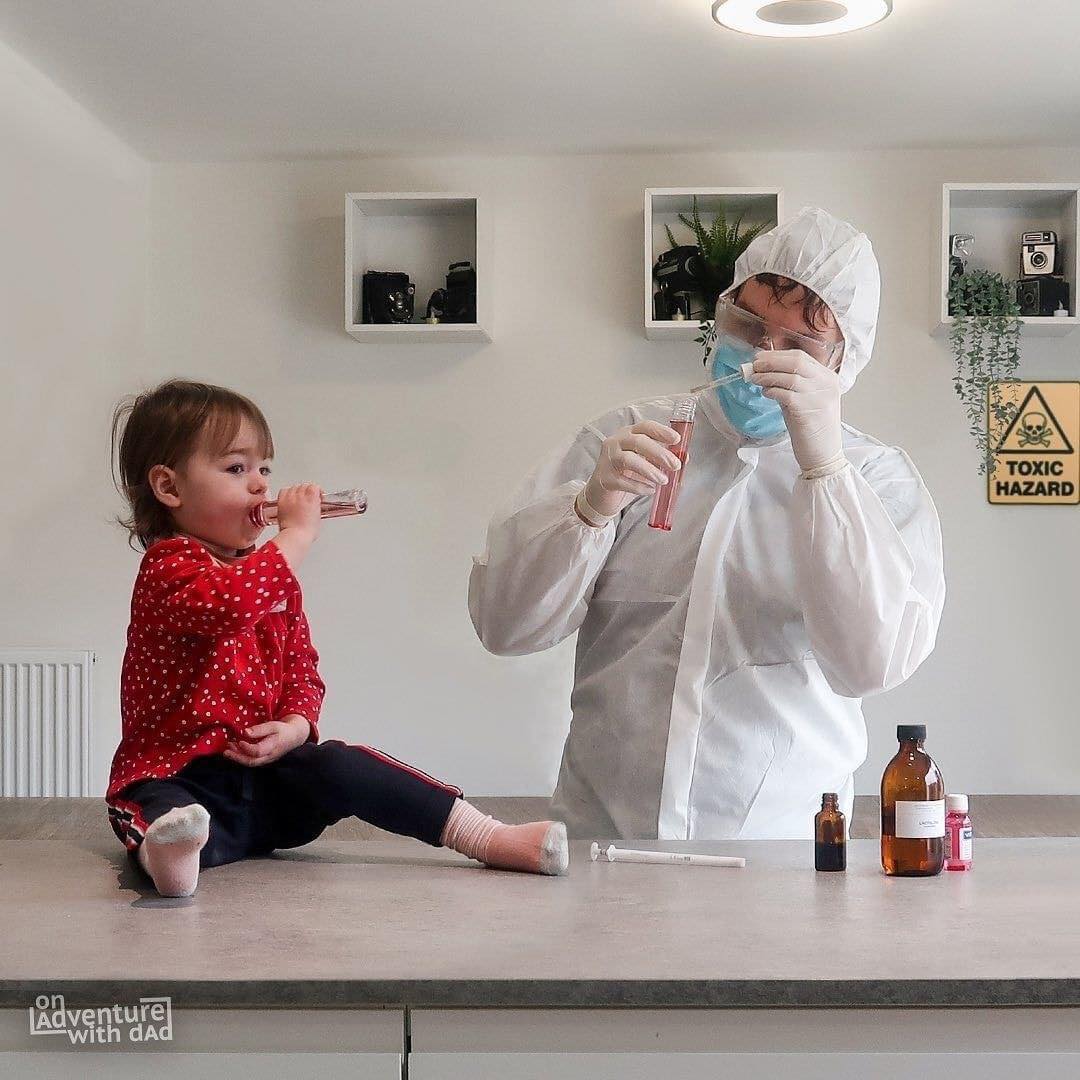 "Home Schooling"
"That baby is fast!"
"We're just painting, honey!"
"The baby is teaching the kid how to cook"
This dad's hilarious photoshops reveal a playful spirit and creative talent. While his images initially startled his worried wife, they now bring amusement to their family life.
The photoshopped pictures show that humor can actually strengthen trust and affection between spouses. Though his wife's concern comes from a place of care, the dad's lighthearted pranks remind her to relax. His over-the-top images also give the couple something to laugh about together.
In the end, this dad finds a fun way to engage with his wife's daily check-ins. The Bond between them is strengthened through play. And the kids, though oblivious to their dad's editing skills, get to unwittingly participate in the game.
So the next time you feel tempted to photoshop your loved one into a perilous cliff diving photo, consider taking inspiration from this humorous dad. Laughter, after all, is often the best medicine – even for an anxious heart.
Recommended Reading:
------------------------------------------------------------

---