There's something about human craftmanship that human's admire. The sense of accomplishment, simplicity, creativity.. whatever it is. We appreciate it much more and recognize man made to be of much higher quality. But what about woman-made? Typically in a career that is dominated by men, women are starting to shine.
Woodworking, an industry that is 92% dominated by men, Women are showing up to make some beautiful pieces too.
Woodworking takes more than work, it takes passion, an eye for design (which women tend to have better than men, I might add) and a true commitment.
The women in woodworking now that well. So here today we'll be learning from three incredible women who pursued woodworking and became a success in this field.
The three women are Sadie Mae John, Anika Gandhi, and April Wilkerson all started with a simple need, they found the solutions in themselves, and since then have continued sharing their woodworking journeys to enable others on the path too!
---
Recommended: Visit This Website To Learn How To Become A Woodworker & Make it A Career
————————————————————————————————————
"I build because it's empowering," John shared. "Building something from your own two hands is so rewarding, and I want other people to feel what I feel when I make." She added.
There is one thing we noticed. These women are united in the shared passion of serving others, how they got there, why they continue building more, and their overall experience as women in the industry are unique only to them.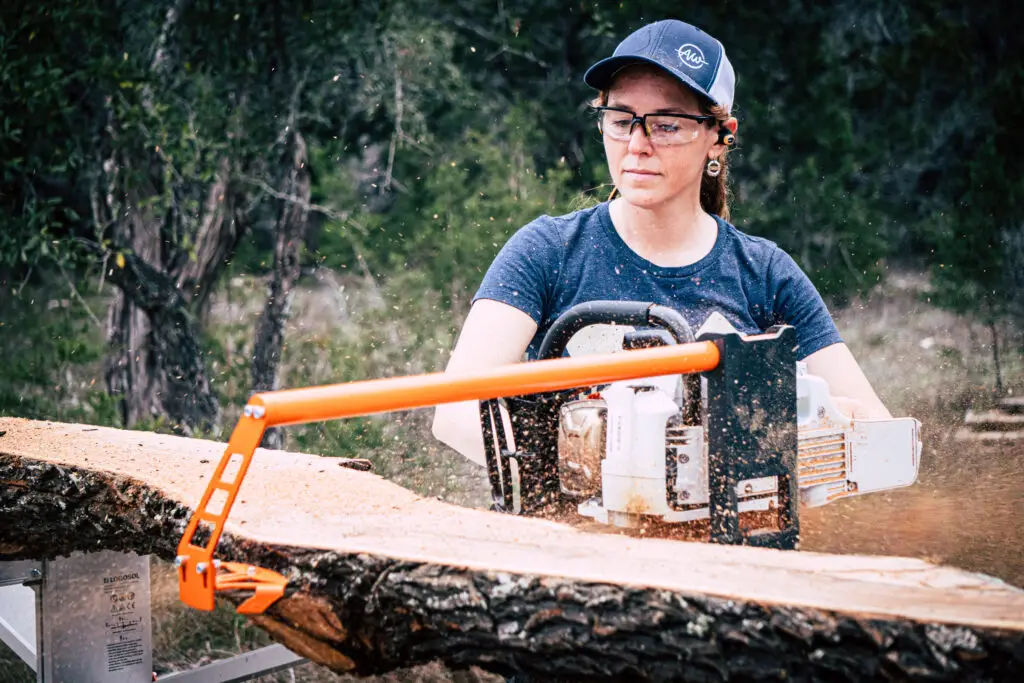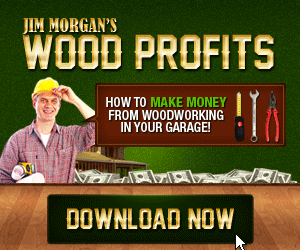 Finding their passion
"I found my passion blindly," Wilkerson said.
Keri Payne's Story:
Kayleen's Story:
------------------------------------------------------------
---