Hollywood superstar Johnny Depp is knee-deep in his $50 million defamation trial against ex-wife Amber Heard, a trial that has captured the attention of millions.
Depp was originally accused of abuse back in 2018, an accusation he says led to what amount to the end of his career with the 'Pirates of the Caribbean' franchise shortly thereafter.
During the trial, Heard and her attorney have attempted to paint Mr. Depp as a loose cannon, someone who could become abusive in the blink of an eye, as evidenced by Heard's secret videotape of Depp smashing kitchen cabinets.
It's unclear whether Heard's accusations ruined Mr. Depp's career or not, which is at the heart of the case.
But one thing is for sure according to a popular blogger, who shared a message with 2.2 million Facebook fans that is going viral.
'This Poor Woman Had a Cigarette Put Out on Her Face, a Finger Cut Off…The Man Tried So Hard to Ruin (Her) Life"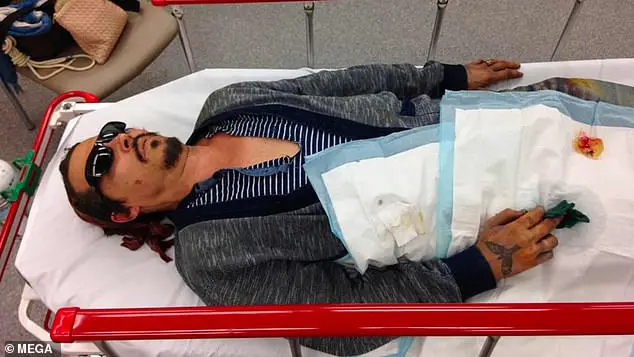 The viral post has been liked over 22,000 times and shared nearly 5,000 times.
In it, the blogger known as 'A Woman's Soul' decided to share her unique perspective on the trial, envisioning Depp as the woman and Heard as the man to paint a picture of the alleged abuse Depp has suffered.
"This poor woman had a cigarette put out on her face, a finger cut off, slaps and punches were part of her normal day, the man defecated in her bed while his friends laughed," she wrote.
"There are audio and pictures to back all of this up. There were doctors that witnessed some of the abuse. The man put makeup on to imitate bruises for pictures and court appearances, but the next day there were no bruises to be seen. The man tried so so so hard to ruin this woman's life.

The media didn't even ask her side. They blamed her drinking as the problem (she had been sober for YEARS but the violent relationship had led her back to her addiction, her only escape).

The man leaked a picture of her asleep with ice cream melted on her to prove how "out of control" she was. To shame her even more.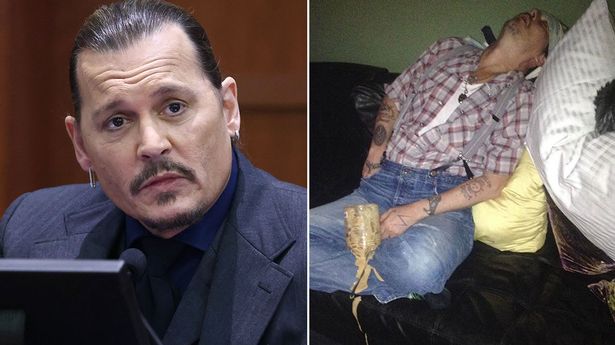 "All of her past partners have stepped up to support her, all saying she was nothing but kind and loving.

How can we treat domestic abuse survivors this way??"
Plot Twist: The "Woman" in This Scenario is Johnny Depp, and Heard is "Her" Abuser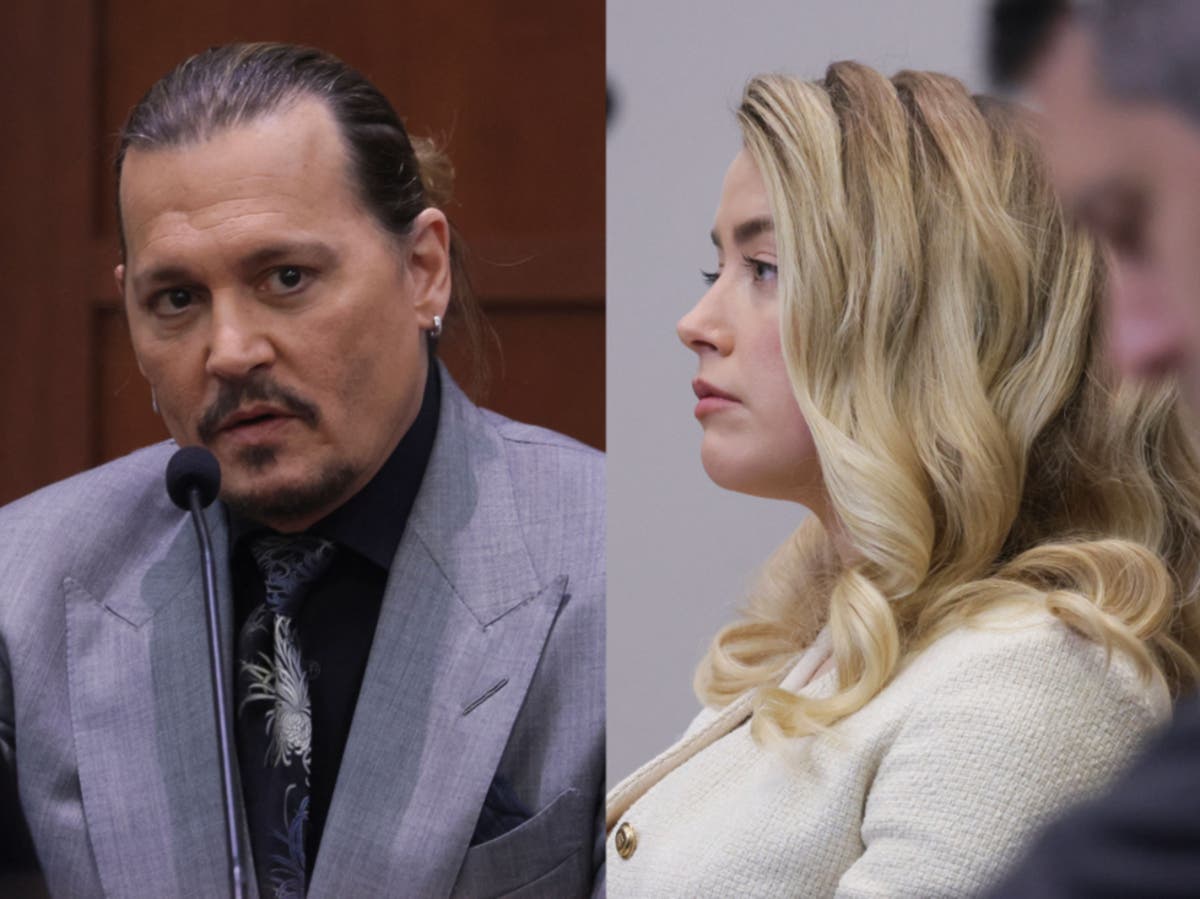 The blogger continued, putting a cherry on top of her post and wrapping things up with the statement below.
This woman isn't a woman, she's Johnny Depp, and the man is Amber Heard.

For some reason his abuse wasn't taken serious, it was mocked. If he were a woman would it have been so openly mocked? Abuse is Abuse.

We need to protect victims regardless of gender. #JusticeForJohnnyDepp #AmberHeardIsAnAbuser
------------------------------------------------------------

---