Bill Murray is one of the most lovable actors in Hollywood, with a net worth of $180 million.
Murray, the star of classic films such as 'What About Bob.' 'Ghostbusters,' and 'Caddyshack,' is 71 years old currently, but he had recently been working on a film called 'Being Mortal' with co-stars Keke Palmer and Aziz Ansari.
Murray is known for his sharp wit and outrageous sarcasm. He has no trouble interacting with fans on an interpersonal level in his everyday life, which is where he seems to find the basis for much of his comedic material.
Make no mistake about it, Murray is in the comedy game for the long haul, and his career has showed no signs of slowing — until today, that is.
Production Stops as Allegations Emerge Against Murray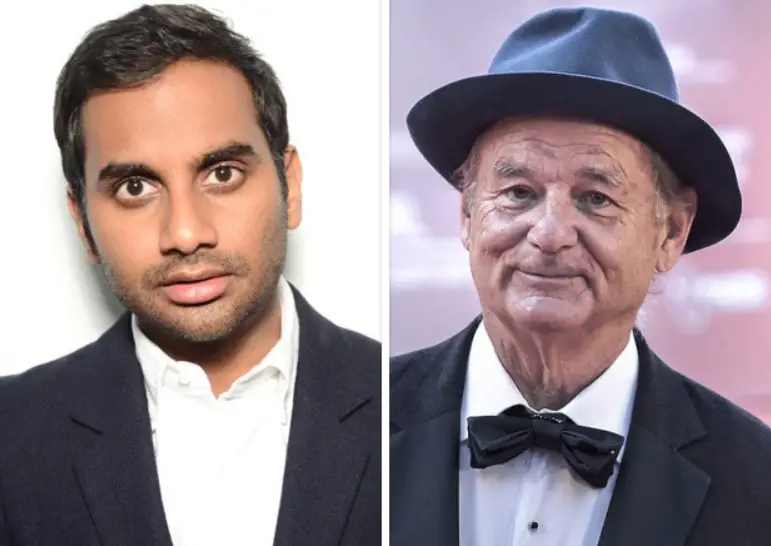 On Monday, Searchlight Pictures, Inc., a subsidiary of Walt Disney Studios, temporarily stopped production after allegations of 'inappropriate behavior' against Murray emerged.
Details of the allegations were not immediately clear, but Searchlight Pictures said that an investigation is currently being conducted into the conduct of the longtime comedy movie star.
Today, production was halted completely.
According to a letter shared by Deadline addressed to the cast and crew, a complaint was made, and it is now being looked into.
The letter read as follows:
'We know you are all concerned about the recent delays in production and want to give you an update.

'Late last week, we were made aware of a complaint, and we immediately looked into it.

'After reviewing the circumstances, it has been decided that production cannot continue at this time.'
"We Are Truly Grateful to All of You…For Everything You've Put Into This Project"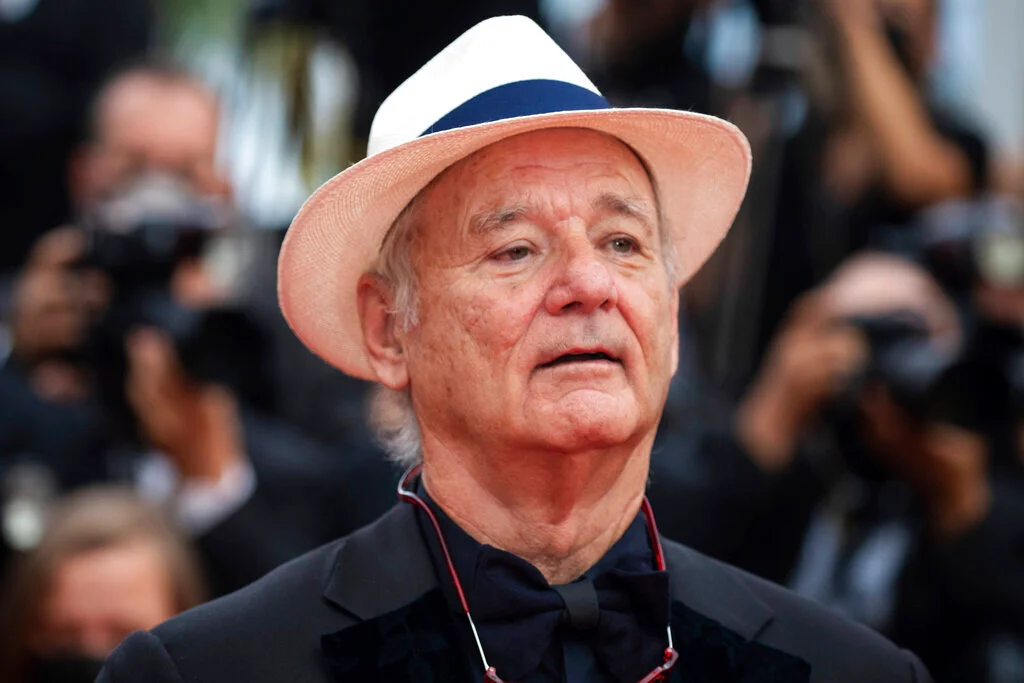 'Being Mortal,' which was written by Aziz Ansari, the well known comic, was scheduled for release in 2023.
Now, its continuation and completion is likely in jeopardy, according to a statement released by its production company.
The big question is whether Bill Murray will be invited back.
'We are truly grateful to all of you for everything you've put into this project,' the statement read.

'Our hope is to resume production and are working with Aziz and (Producer) Youree (Henley) to figure out that timing.'
The movie is an adaptation of a 2014 book by surgeon Atul Gawandae called 'Being Mortal: Medicine and What Matters in the End.'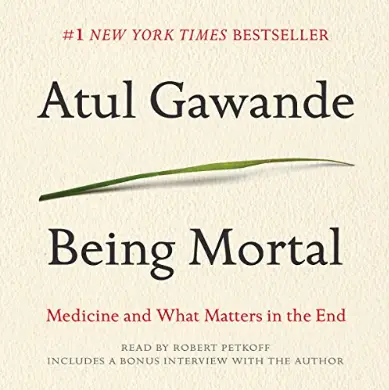 The film was also expected to star actor Seth Rogan, 40, who would have formed a 1-2 comedic punch along with Murray.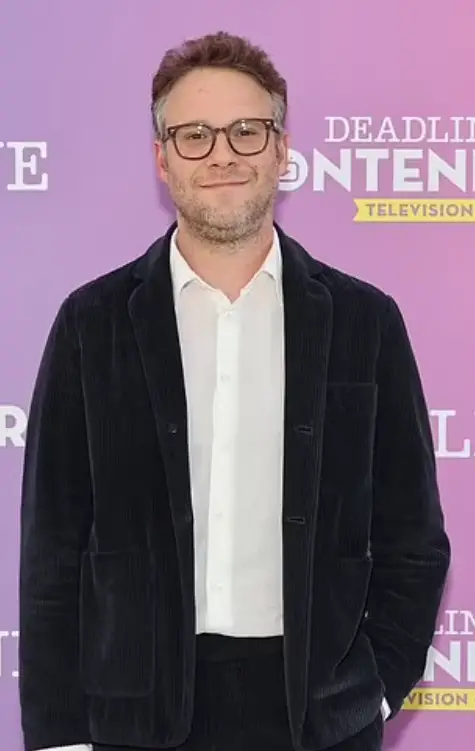 Few details have emerged as to the nature of the allegations against Murray, but he has had his share of dust-ups on movie sets in the past.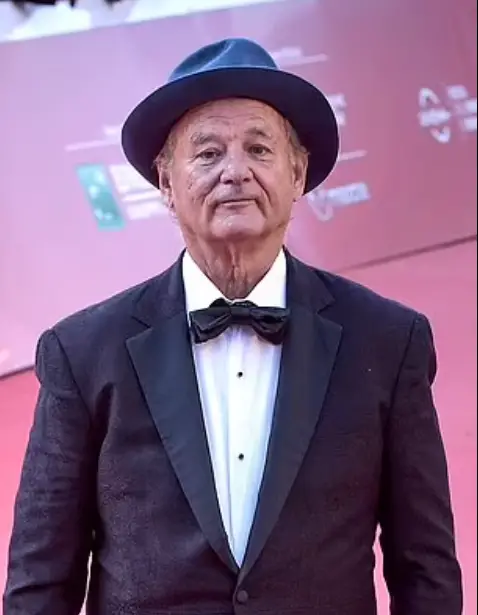 Previous Allegations Against Murray Include 'Inexcusable Language' 
This isn't the first time that Murray has found himself in hot water over the use of "inexcusable language."
Murray is well known for his penchant for saying just about anything at any given time.
He's known as a kind-hearted person who has endeared himself to fellow actors, actresses, and the Academy since his debut in the mid-1970s, but he is not without his faults.
Murray has typically gotten along well with fellow actors on movie sets, but found himself in hot water after he was accused by co-star Lucy Liu of 'inexcusable' language towards her on the set of the Charlie's Angels movie.
Murray addressed the issue in a 2009 interview with Entertainment Weekly. He had a different take on the incident.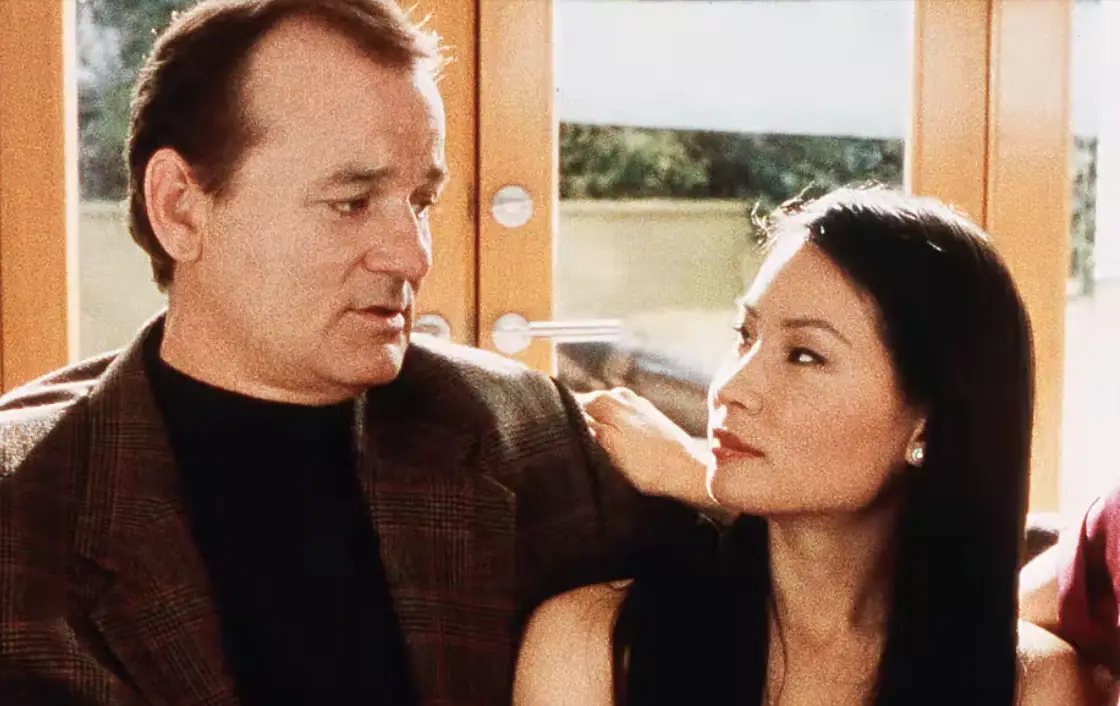 "Look, I will dismiss you completely if you are unprofessional and working with me…When our relationship is professional, and you're not getting that done, forget it," Bill reportedly said.
Murray also said in the that Charlie's Angels director McG made up a story he headbutted him during filming.
 'That's bulls**t! That's complete crap! I don't know why he made that story up.

'He has a very active imagination…No! He deserves to die! He should be pierced with a lance, not head-butted.'
Ansari himself faced sexual misconduct allegations in 2019 over a 2018 incident.
In 2008, Murray's ex-wife Jennifer Butler Murray, filed for divorce after saying he hit her in the face and accused him of 'adultery, addiction to marijuana and alcohol'.
According to Liu, the acting duo filmed a scene in which Murray began to 'sort of hurt insults' at her.
Murray had been accused of having a "ferocious bust up" with Liu on set, after Liu allegedly confronted him over the tweaking of the script to the 2001 blockbuster movie.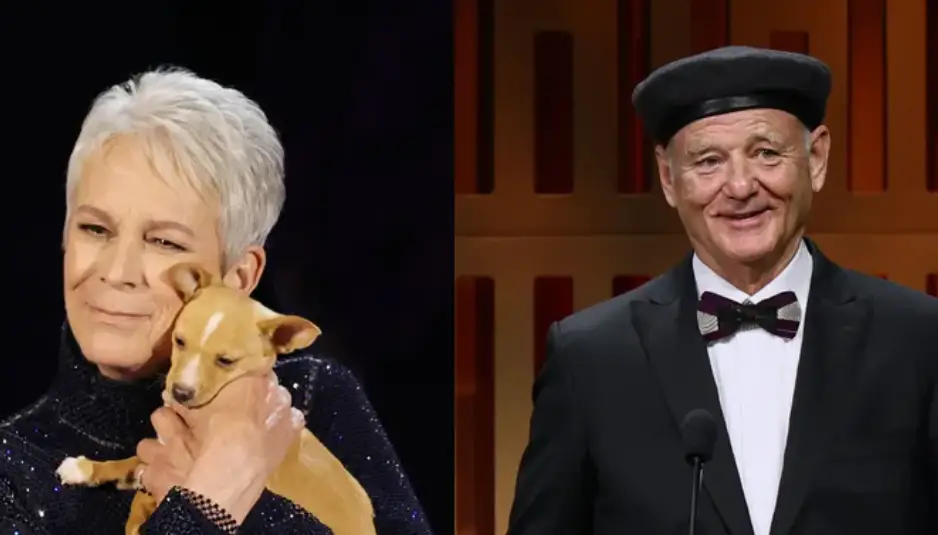 The actor attended last month's Oscars ceremony during, which he appeared on stage with other stars, during which he appeared in a segment honoring deceased Hollywood stars.
Jamie Lee Curtis and the adorable puppy shown above offered up a tribute to the late Betty White, while Murray honored Ivan Reitman, a late film director who died in February 2022.
------------------------------------------------------------
---