One of America's favorite TV dads, longtime standup comedian and former 'Full House' star Bob Saget, has died at the age of 65 according to multiple reports.
Saget was found unresponsive at his hotel room at The Ritz-Carlton in Orlando, Florida early Sunday and pronounced dead at the scene, police said.
The comedian's family said they were devastated by the news according to USA Today. 
"Our beloved Bob passed away today," the statement said. "He was everything to us and we want you to know how much he loved his fans, performing live and bringing people from all walks of life together with laughter."
The family asked for privacy and also invited fans to "join us in remembering the love and laughter that Bob brought to the world."
Saget starred on Full House from 1987 to 1995, and also starred on the Netflix show 'Fuller House' for five seasons.
He also hosted the popular Sunday night show 'America's Funniest Home Videos' on ABC for eight years, endearing himself to millions of American viewers, especially families.
His co-stars have since reacted to the news, including John Stamos, who played Jesse Katsopolis on 'Full House.'
"I am in complete and utter shock," Stamos tweeted. "I will never ever have another friend like him. I love you so much Bobby."
His fellow Full House co-star and comedian Dave Coulier also responded with the following message.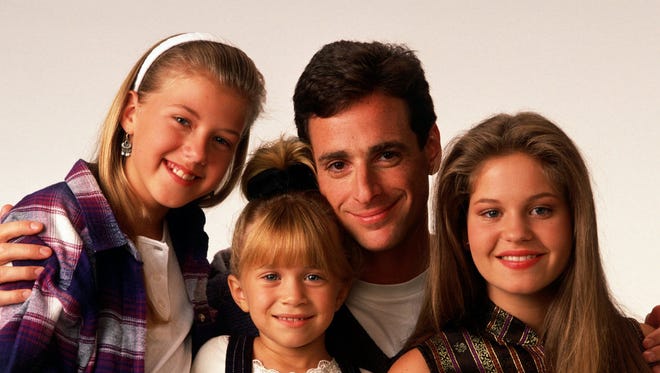 "My heart is broken," Coulier wrote on Twitter. "I love you, Bob."
"Your forever brother, Dave," he added.
Cameron said she was speechless upon hearing of Saget's death.
"I don't know what to say," she said on Twitter. "I have no words. Bob was one of the best humans beings I've ever known in my life. I loved him so much."
A day prior to his death, Saget tweeted the following poster of his 2022 comedy tour.
Rest in Peace, Bob, and thanks so much for all of the wonderful memories. You were a true one-of-a-kind entertainer and a big part of my family's life for quite some time.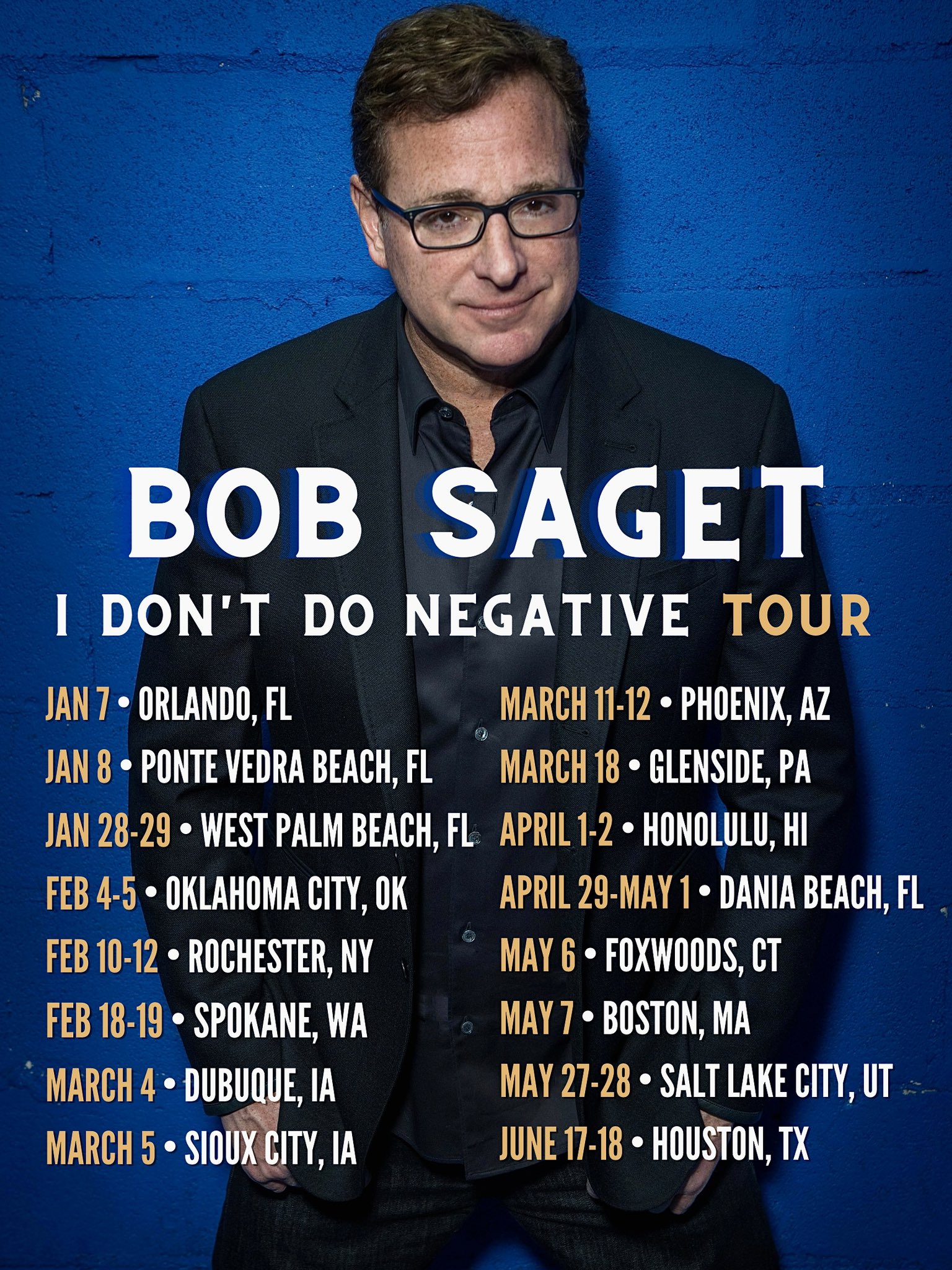 ------------------------------------------------------------
---