Women's beauty has been a fixation of popular culture for a long, long time.
Okay, pretty much forever.
Today, beauty secrets are shared freely and may seem out of the ordinary, but the truth is that famous women in the public eye have been pulling out all the stops for quite some time.
No makeup is too bold and no health trick is too out-there for this select group of women, which was recently profiled by the website Brightside.me.
The first woman profiled is Ginger Rogers. 
Rogers made waves when it was announced that she often slept outside. 
She also said she hated beauty salons, believing that simplicity was the best approach to beauty. She would often apply a thick face cream at night, and then washed her face with an oil-based soap in the morning.
Rogers said her and her husband slept outside and only moved inside during the rainy season. She believed the fresh night's air helped her beauty and health quite a bit.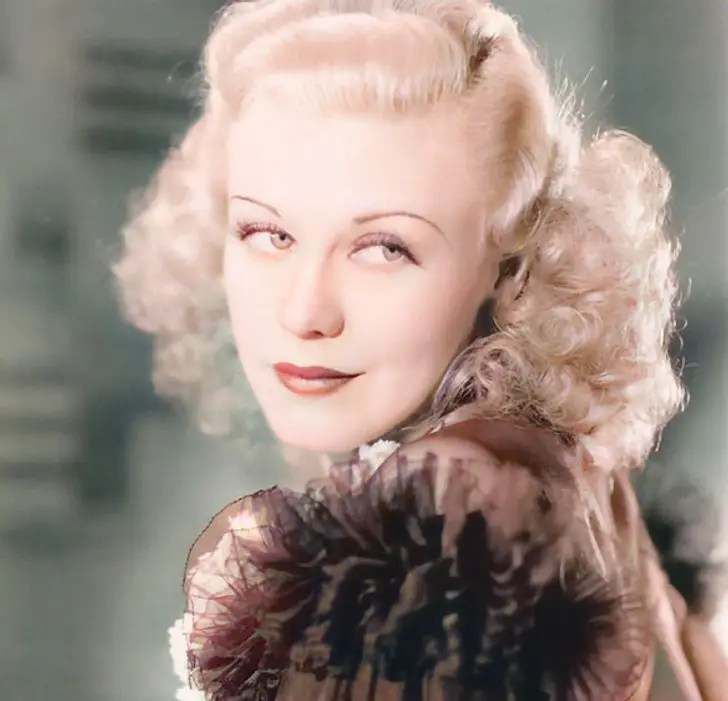 The second woman profiled is Jean Harlow.
Harlow was the first platinum blonde in Hollywood. She advised women to pat facial cream on their skin as opposed to rubbing it in to prevent skin damage.
She also claimed that teeth should be brushed in a circular motion as opposed to up and down, regardless of what type of toothbrush you use (I personally prefer bamboo toothbrushes like this one which lessens the impact of toxic plastics on the environment).
Harlow recommends rubbing hot olive oil on the scalp once or twice a month for growth and shine of the hair as well.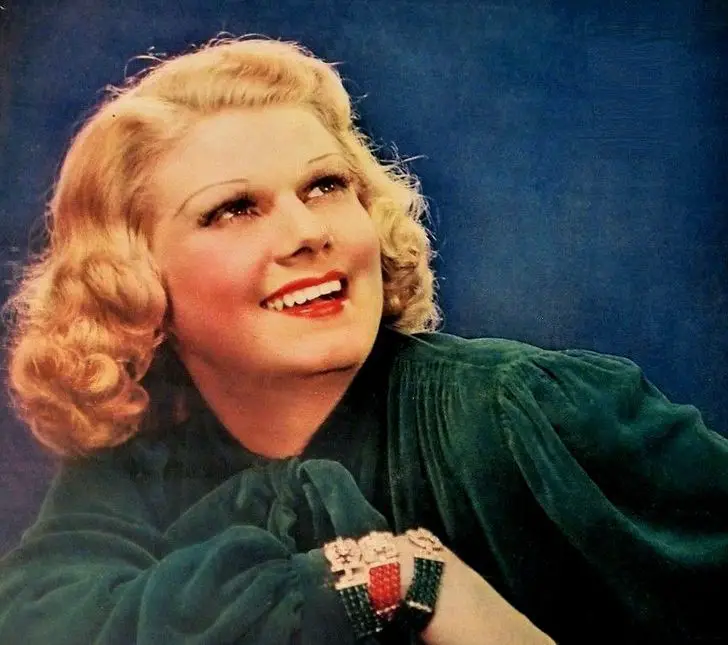 The third actress, Marilyn Monroe, used to have white triangles drawn in the corner of the eyes to make them appear bigger and wider.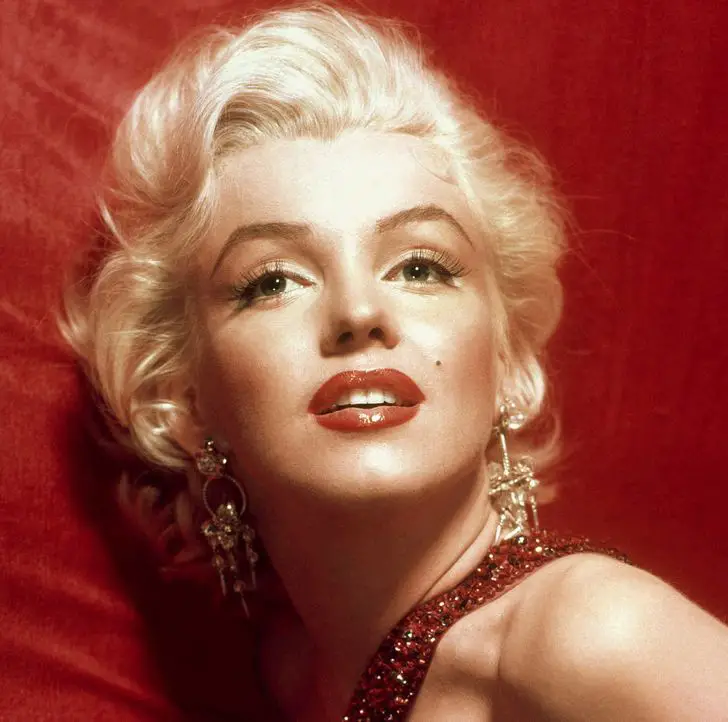 Her stylists emphasized the insides of her eyelashes with red eye liner to make them appear lighter, and she added red lipstick to round out the fresh-faced, Covergirl look that is now world famous.
Vivien Leigh, who played Scarlett O'Hara in Gone With the Wind, would often color her lips so that the lipliner or lipstick extended beyond the lower line.
This was a way to make lips fuller according to a 1940s makeup guide.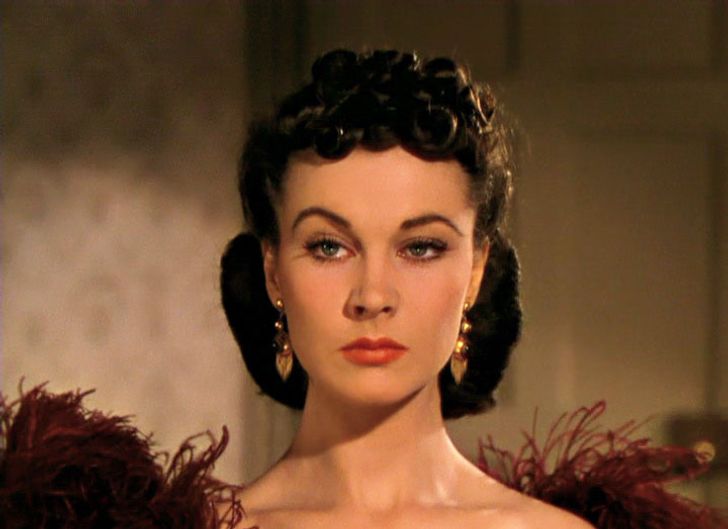 Marlene Dietrich, another entrant to this list, invented her own type of cosmetic lifting since there was no plastic surgery during her day.
She used an adhesive plaster to tighten aging skin on her face and neck.
She used the same trick to tighten her neckline as well while wearing dresses without a bra.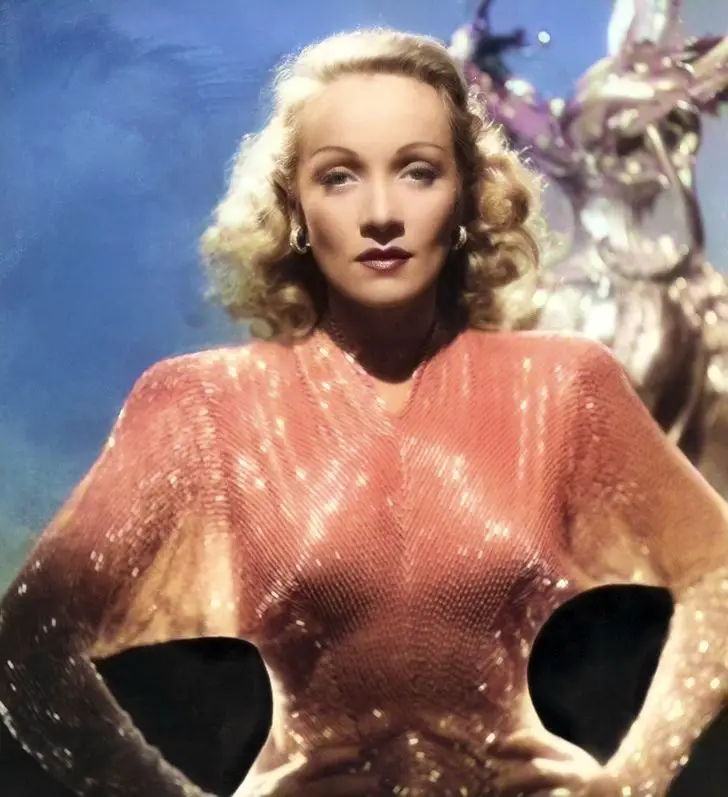 Silent movie actress Fannie Ward was so youthful, it was said that she was able to play a 7-year-old girl at the age of 55.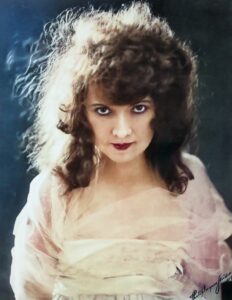 One of her big secrets was hanging upside down from a door frame every day.
She believed that it helped wash the facial tissues and restore energy.
Today, many people still use a piece of equipment called an inversion table for this purpose and others.
One person said that the inversion table helped them to avoid surgery, and it is also said to be great for the health of the abdominal region.
As Young demonstrated, hanging upside down can  be great for beauty as well.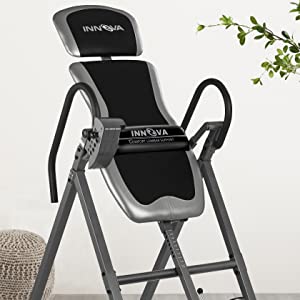 Still another gorgeous woman on this list, Ida Lupino used salt peeling, self-massage with a washcloth, and a honey mask like this one.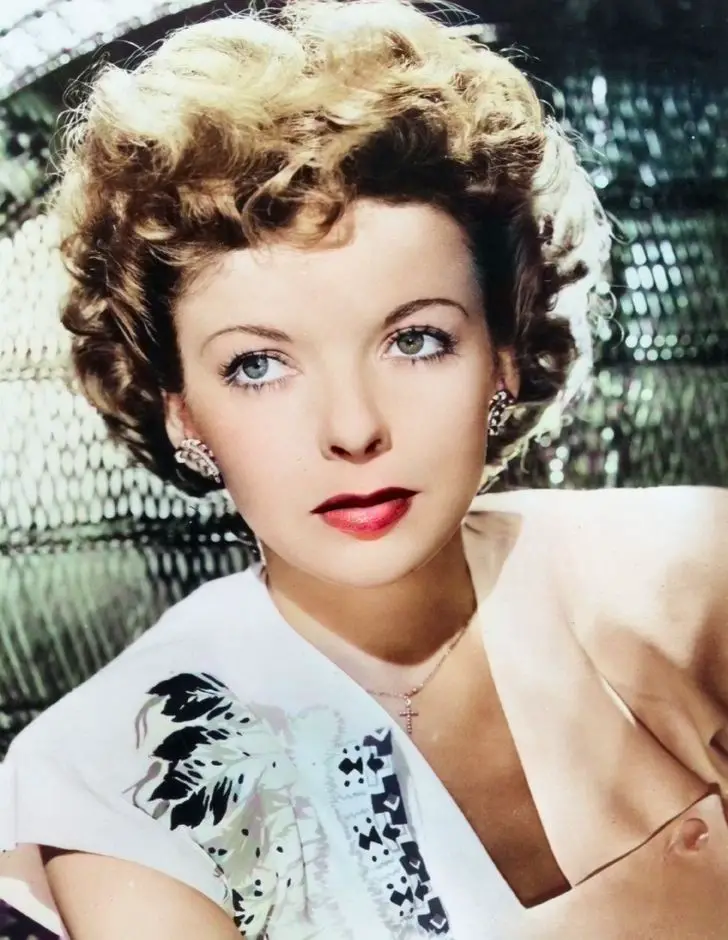 Selena Royle put adhesive tape between her eyebrows in the shape of a rhombus, convincing her roommates to do the same thing to preserve their beauty during chores.
Carole Lombard, an actress, possessed a hypnotic look. Blue mascara (this one is made from beeswax and natural plant extracts) was one of her big secrets.
She advised women to open their mouths wide while applying the mascara so that their eyelids wouldn't tremble and the makeup would not get smeared.
Check out her gorgeous look below.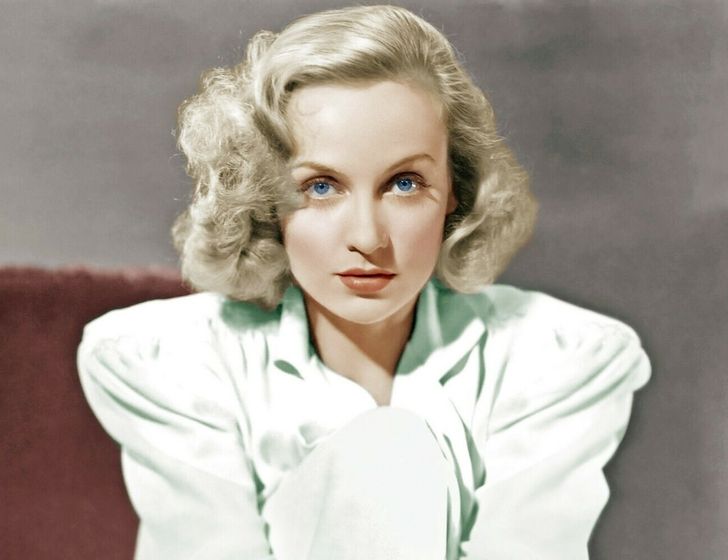 Michèle Mercier, a French actress, believed in using simple plant based facial and herbal creams instead of modern cosmetics.
Her look is sensational, and she did it without having to use lots of potentially toxic makeup chemicals like other actresses.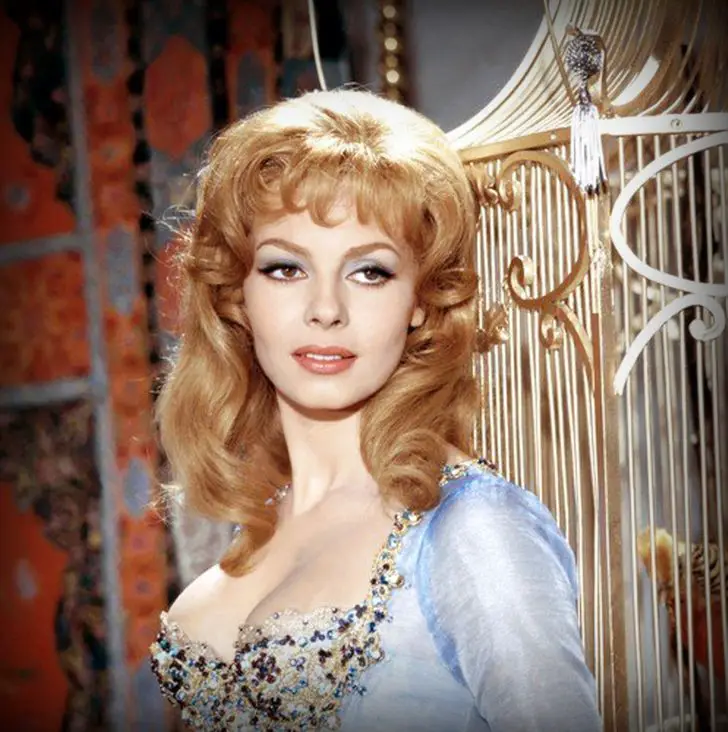 Use Activated Charcoal, Beauty Bars, DHA & More For Beautiful Skin, Hair & Nails With Schizandu Naturals 
Learn how to use charcoal, beauty bars, DHA and more for beauty by clicking here.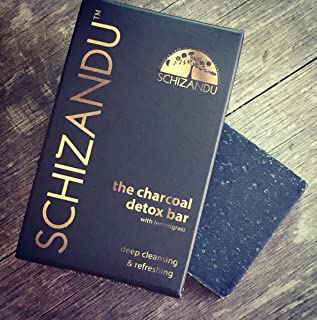 Visit Schizandu Naturals By Clicking Here.
------------------------------------------------------------

---