Do you like the taste, and/or scent, of cilantro?
The scent has been described as earthy and uplifting by some, while others believe it tastes like "washing your mouth out with soap."
The juxtaposition of these two viewpoints has been on display for quite some time, making cilantro one of the most controversial ingredients in Mexican cooking.
Cilantro is of course one of the main ingredients at Chipotle Mexican Grill, one of the largest and fastest-growing fast-causal restaurants in the United States.
It is used in the company's signature cilantro rice, but is controversial among some Chipotle fans.
Recently, the company launched its new online store, ChipotleGoods.com, including the surprising ingredient in a whole new type of Chipotle product: a natural bar soap made to smell like cilantro.
The bar retails for $8.99 online and can be found on the company's website.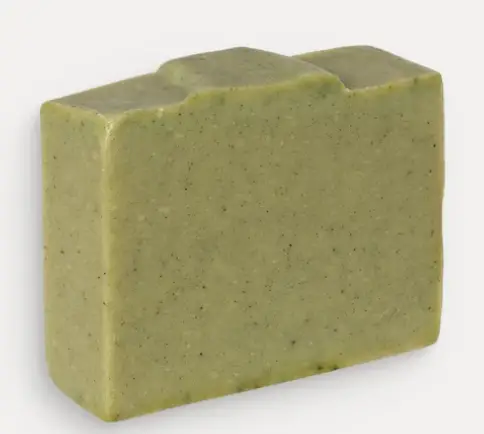 Unfortunately for cilantro lovers nationwide, the soap is now officially sold out, so you'll have to keep an eye on the company's website for future buying possibilities.
The new store also includes t-shirts, hoodies, tie-dye shirts, sandals and much more.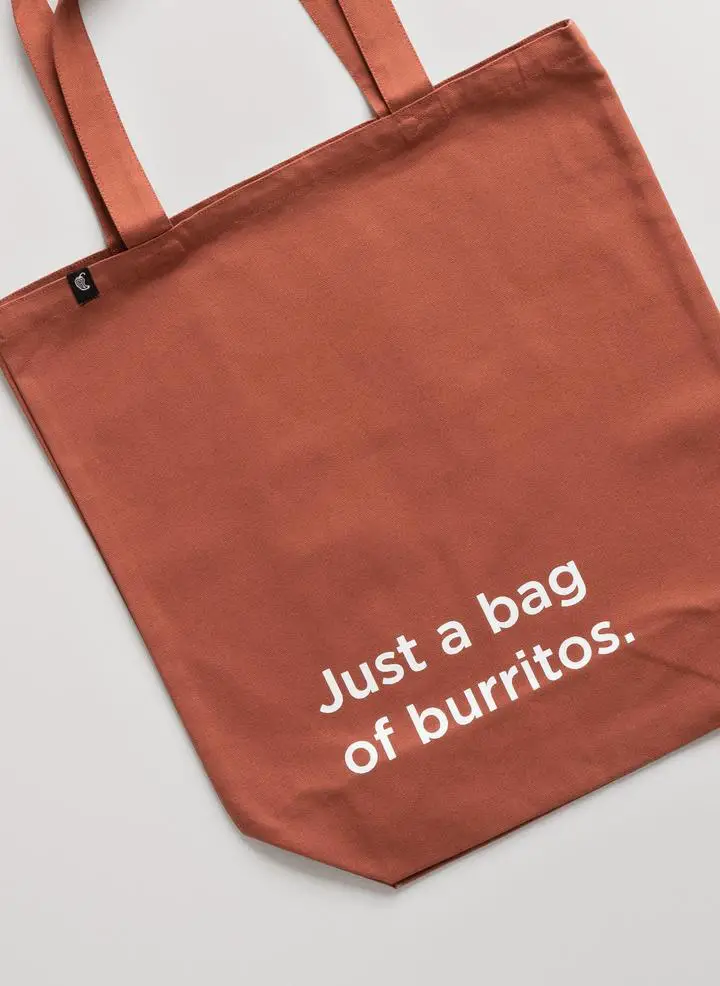 The cilantro soap, while sold out, represents a big leap forward in terms of the quality of its ingredients.
It includes organic oils including olive, flaxseed, shea, and coconut, along with coriander essential oil, along with chlorella powder, one of the most potent superfood supplements on the market today.
While it remains to be seen whether Chipotle will have this soap back in stock anytime soon, Chipotle should be commended for the quality of its ingredients, as well as its support of organic agriculture and natural, superfood ingredients.
As the first fast causal food chain to go non-GMO and openly support organic agriculture on a large scale, there are few better mainstream companies to spend your hard-earned dollars on if you care about the health of ecosystems, human beings, animals (including pollinators and other insects), and agriculture as a whole.
Would you try this soap, and do you like the taste of cilantro? Let us know in the comments section!
------------------------------------------------------------
----------------------------------------------------------------------------------------------------
---
---
---