Known as the 'Queen of Pop,' Madonna has always been known as a pioneer when it comes to fashion and maintaining a youthful appearance.
Now age 63, the superstar songstress has some of her fans feeling concerned after posting a video recently in which she did not look like her usual self.
While she still has a smooth face without the fine lines or wrinkles of most people he rage, the video, posted to her TikTok account, makes it seem as if she is quite "out of it."
A screenshot of her in the video is shown below.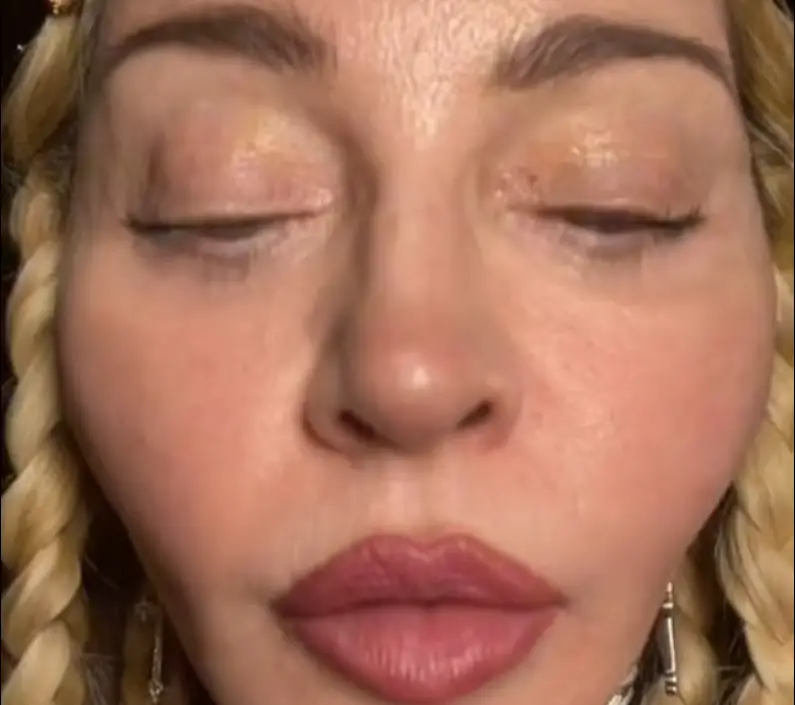 The video was posted before her Grammy appearance, but it looks as if she wasn't exactly feeling the good vibes during this one.
She doesn't quite look like the pop star we've all grown to know and love over the years, does she?
The video has been viewed more than eight million times on the social media network, and it has fans buzzing.

Much of the feedback is not the most positive you will ever see on the net, however.
Many people are worried about her safety and overall mental, physical and emotional health after viewing it, as shown in the comments screenshots below from The Daily Mail. 
Should We Be Concerned About Madonna After Her Video Release?
While Madonna is usually positive, upbeat, and excited heading into big nights like yesterday's Grammy Awards, this video still has people worried.
She has been known to turn in Avant Garde performances and music videos before, but something about this one just does not seem right.
What do you think about this video, in your personal opinion? Is it much ado about nothing, or something Madonna fans should legitimately concerned about?

Below, she is shown in the remix of her classic 1998 music video Frozen, but beneath that photo is the video of her before the Grammy Awards.
In many ways, she does not look like the same person. What is your take on this? Let us know in the comments!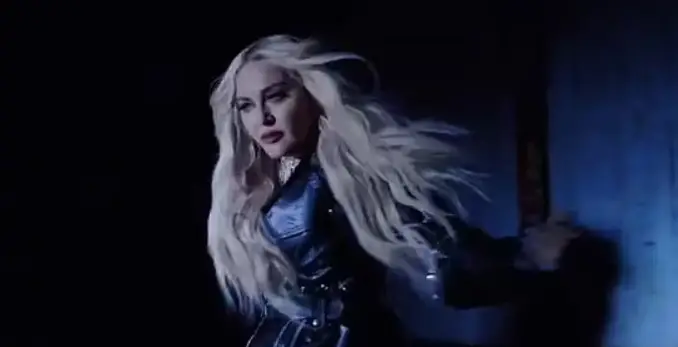 ------------------------------------------------------------

---