It might feel like he's still here with us because of his legendary persona, but Steve Irwin passed away back in September of 2006, in tragic fashion after he was stung by a giant stingray in his native Australia.
Irwin, the legendary wildlife TV show host and famed "Crocodile Hunter," left behind his wife Terri Raines, along with his two children, his daughter Bindi and son Robert.
Following in their family's famous footsteps, both kids have become active in the conservation and wildlife movements, with Bindi becoming a television host and Robert pursuing a career of his own that has people talking, in large part because of the sheer quality of his incredible work.
Ladies and gentlemen, meet Robert Irwin.
Steve Irwin's Son and Incredible Photos That Have Made Him an Online Sensation
Born on December 1, 2003, Robert Clarence Irwin is the late Steve Irwin's son, who became fascinated with the natural world at a young age.
In the early days, young Robert was often the subject of photos alongside his famous father, but since then he has gone on to win awards for his own work, which is published to his website RobertIrwinPhotos.com.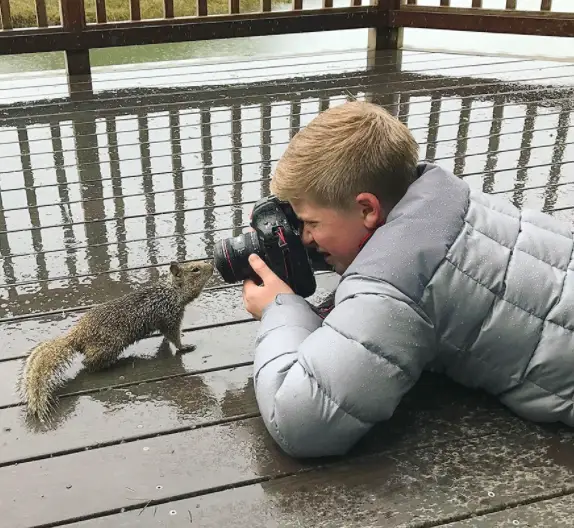 From the smallest and most common animals to the exotic and Australia's national favorites, Robert has done his best to capture the most memorable parts of nature while spreading a message of love for animals and conservation.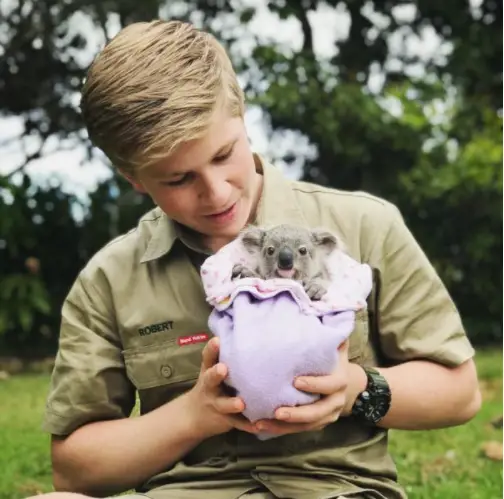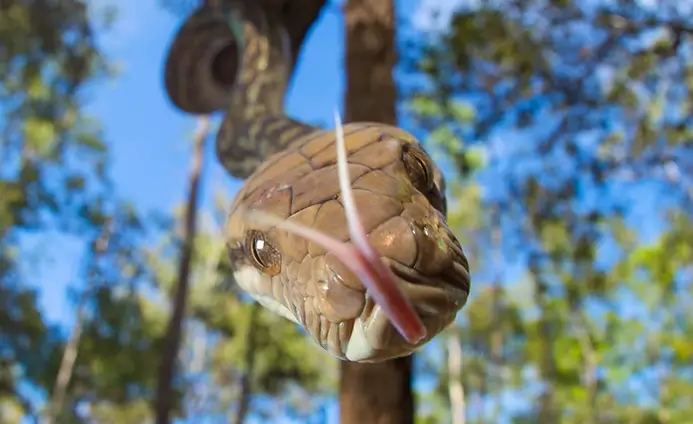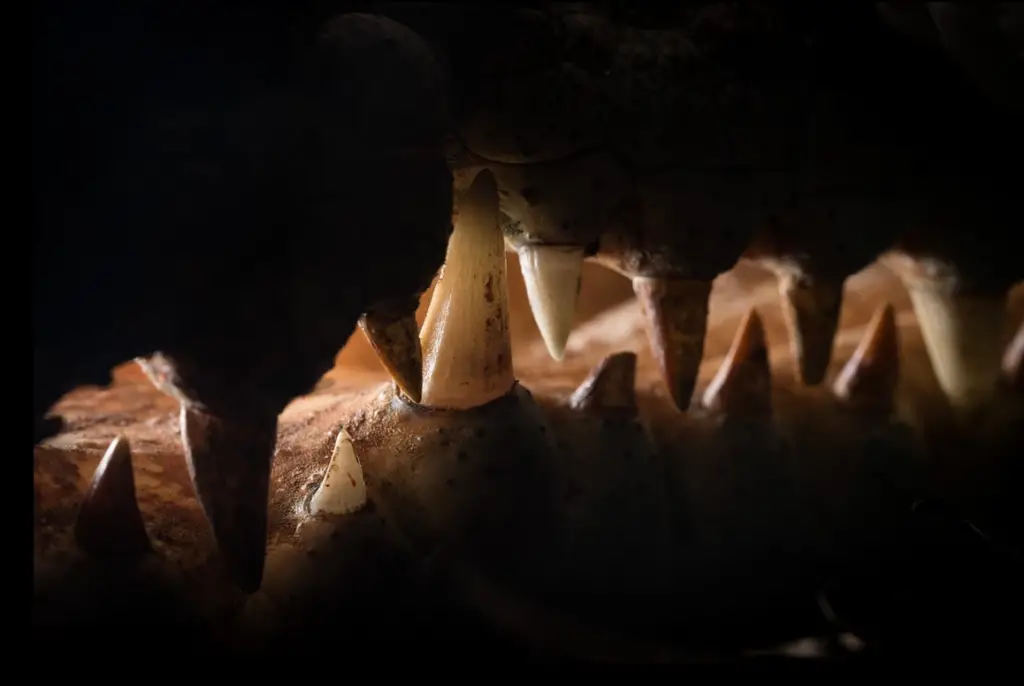 With nearly 600,000 followers on Twitter, young Robert's career is just getting started.
Expect to see more of him, and his award-winning work, in the near future.
Hopefully, the Irwin prodigy can stay safe, as he has also forayed into his father's world of a handful of more dangerous activities, such as crocodile feeding.
He recently posted a picture with his sister's daughter Grace as well.
The Irwin family has been keeping their father's tradition, and name, alive since his passing, participating in several different shows, photo shoots, video and real life presentations.
The following photo was posted of Robert feeding a croc named Murray on the same exact day, 15 years apart.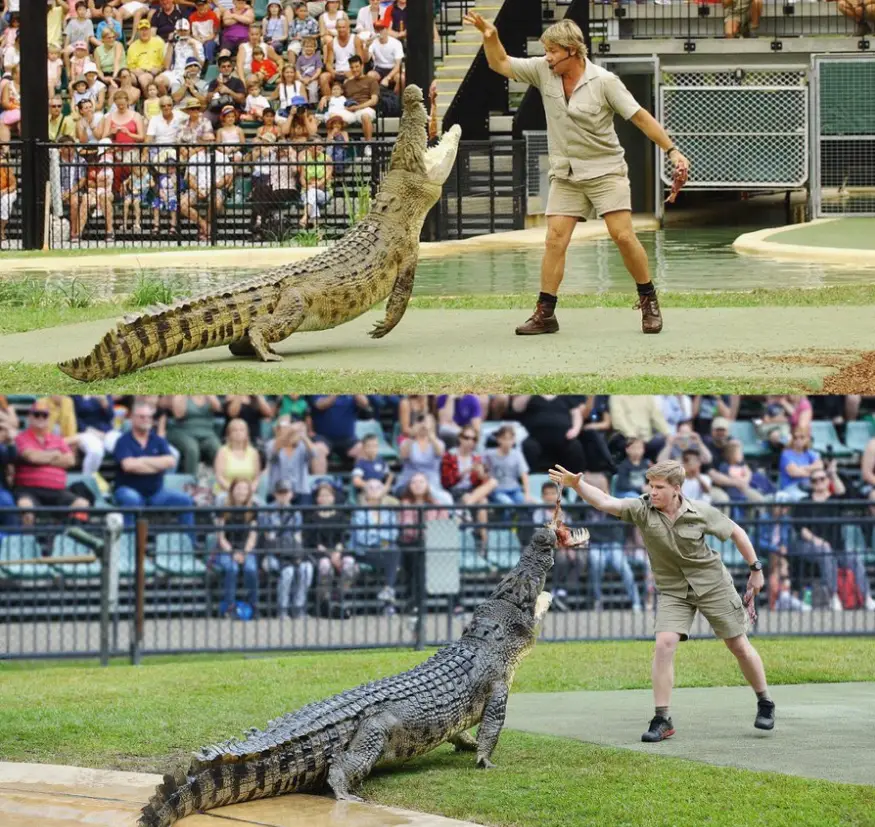 "He does his daddy proud. I can just imagine Daddy Steve walking around Heaven, 'bustin' his buttons' with pride in this young man. Sometimes it's a toss up between 'nature and nurture' when it comes to accomplishments, but this young man got a double dose of both," said one commenter Roberta after viewing the photos.
"Amazing photos," another commenter named Eva said. "You can tell he has a genuine love for all types of animals."
A reader named Robbie had the following to say.
"He is a remarkable young man! Huge fan of their TV program 'Crikey! It's the Irwins.'
"Thank you for all you do for wildlife conservation!."
------------------------------------------------------------

---