Art is oftentimes a very personal thing. Some pieces may mean more to certain people than others, which is why art auctions are such a popular event in many segments of the country.
Recently, one Connecticut man made a discovery that was far beyond anything he had ever expected.
He didn't realize it at the time, but the fine art he found in a dumpster would end up being the biggest find of his life, and now, experts say that the pieces may be worth "millions."
It All Started at a Barn in Watertown, Connecticut 
An April 8 article from CT Insider reports that a barn in Watertown, CT was cleared to be sold, when the contractor found large canvases with car parts painted on them.
They looked like something that would belong in a museum, or in an upscale gallery somewhere focusing on the industrial revolution.
The space and its contents had been abandoned, so the contractor called his friend Jared Whipple, a car mechanic.
The man found way more than he bargained for, discovering that the pieces are collectively worth millions of dollars.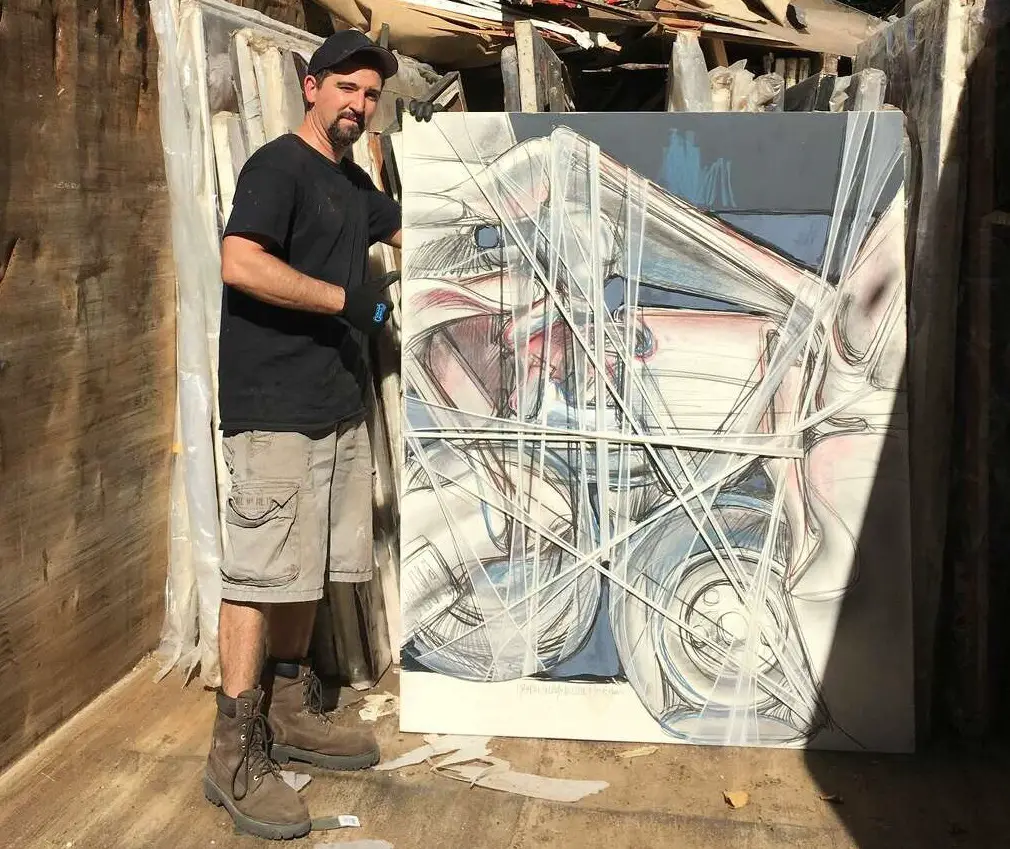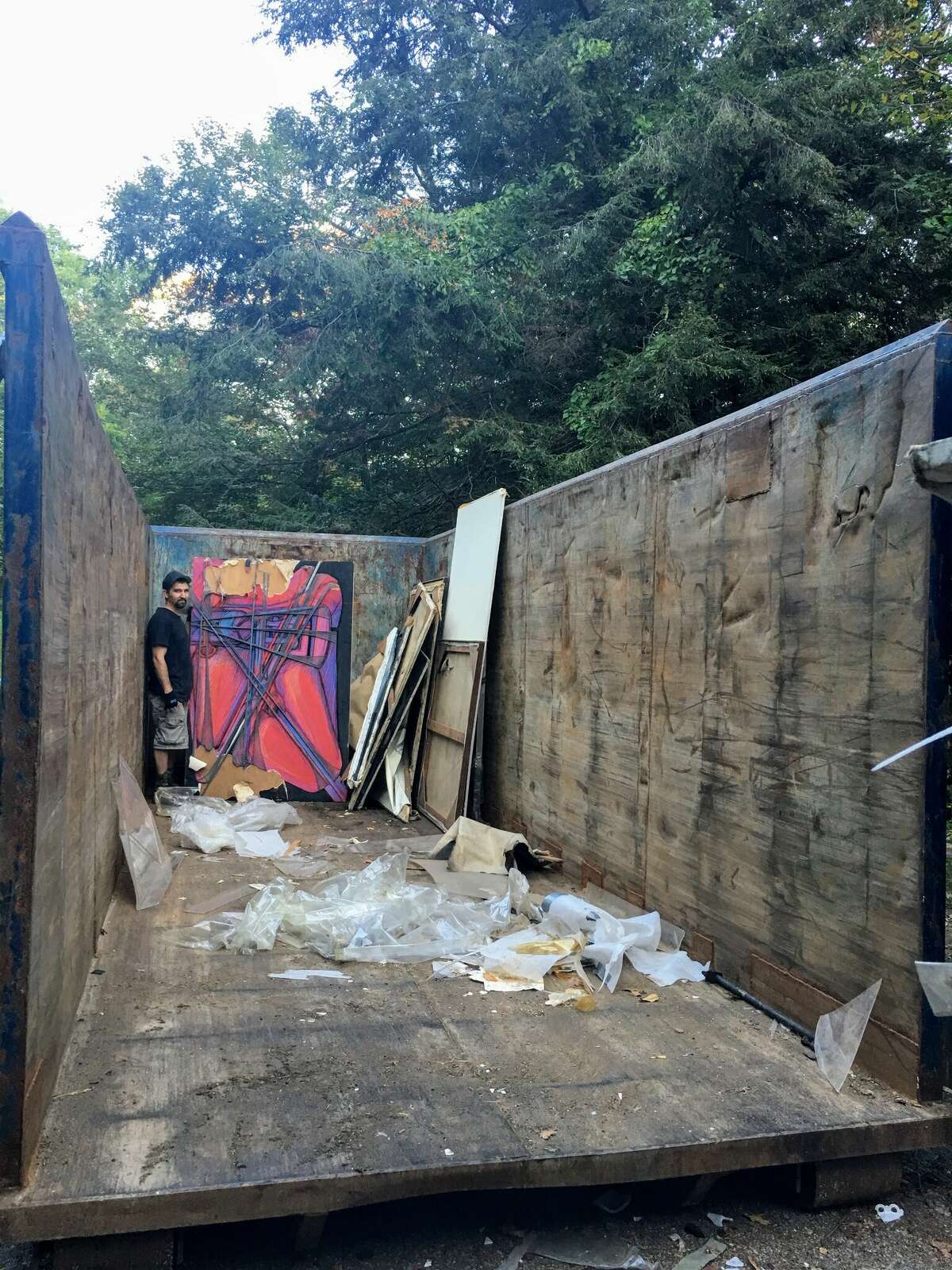 The pieces had been wrapped in plastic and covered in dirt. He later discovered they were created by Francis Hines, a Washington, D.C. born artist residing in Connecticut and New York.
It was the surprise of a lifetime, and it changed everything for the man.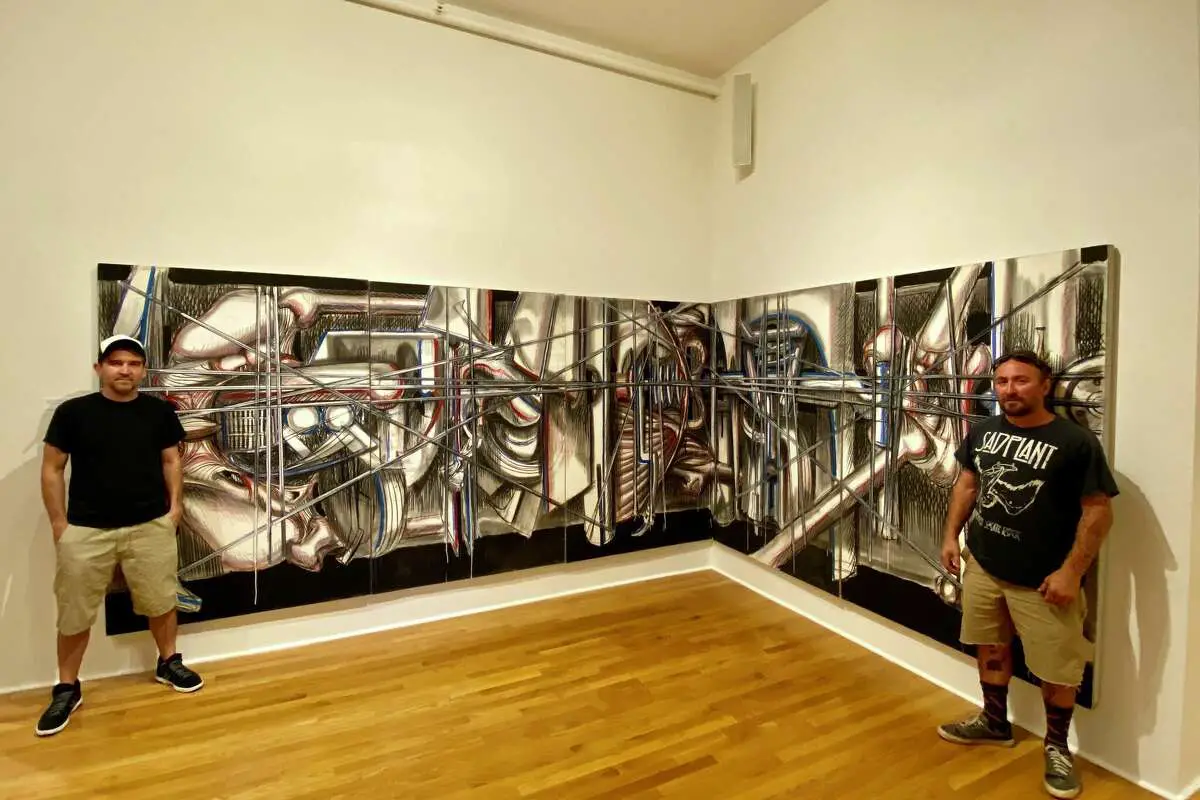 Now, he has collaborated with Hollis Taggart, an art curation enterprise out of Chelsea, New York, to build a large exhibit of Hines' work.
The exhibit will showcase 35 to 40 pieces of the found artwork from May through June in New York.
If sold in its entirety, the paintings could be worth millions.
Whipple said that there are some pieces he will not sell, but is ecstatic about the discovery.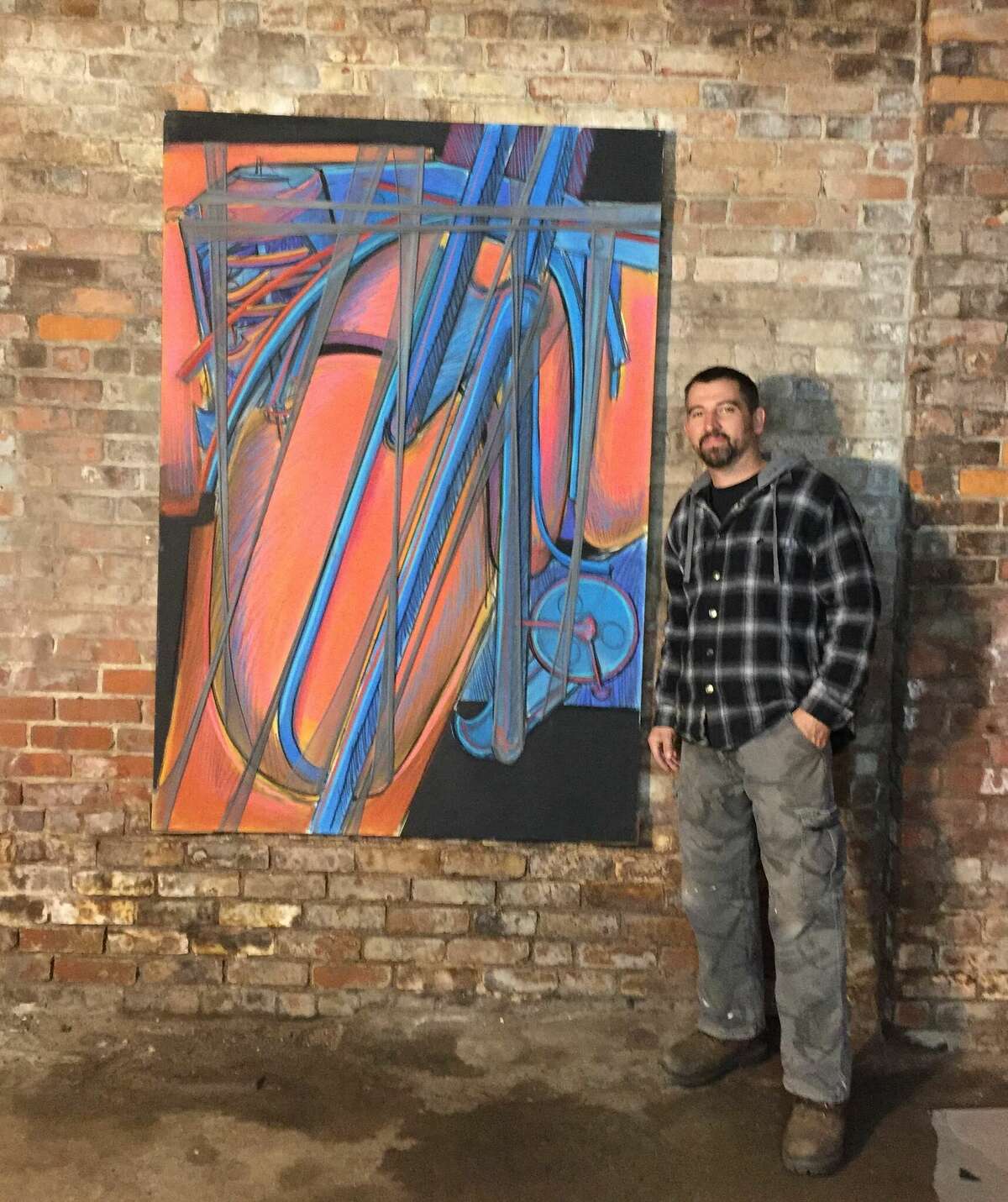 The first person to become interested in Whipple's findings was Muldoon Elger, a retired art dealer who owned the Vorpal Gallery in San Francisco and exhibited Hines' work in the 1980s.
"I was so intrigued. I went there to his garage to look at the paintings. I was just really surprised at what I saw," said Elger's associate Hastings Falk.
Falk compared the paintings to famous works of Christo and Jeanne-Claude, both of whom have art installations across Europe including at the Arc de Triomphe in Paris.
The artist died in 2016 at the age of 96.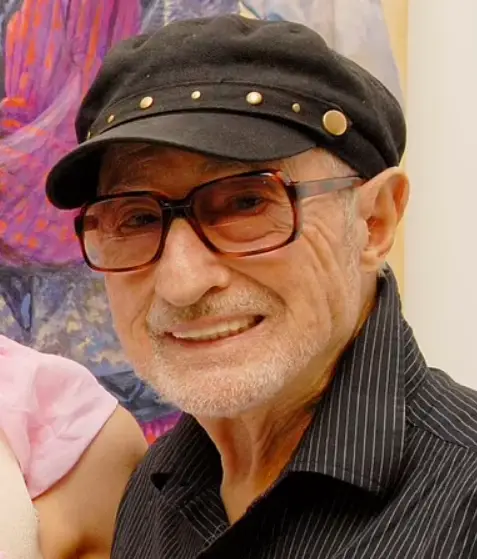 He is known for "wrapping" his works throughout New York City, much the same way as two artists mentioned by Falk.
But his name was not particularly well known in the public spotlight as of late — until now.
Whipple eventually decided to sell some of the art he found with the intention of bringing Hines' name back to life in the art world.
He learned his work is now taken seriously, and now he hopes to get it featured in major New York galleries as a final tribute to the man who passed away in 2016.
"I pulled it out of this dumpster and I fell in love with it. I made a connection with it," said Whipple, adding that he hopes to make Hines an established name.

"My purpose is to get Hines into the history books."
------------------------------------------------------------
----------------------------------------------------------------------------------------------------
---
---
---