The decision to have a baby can be a difficult one.
Sometimes mothers fear for their child's safety due to her living conditions or financial difficulties.
Other times, like in the case of Hillary Alread of Metairie, Louisiana, the decision to have a baby is hard for health reasons.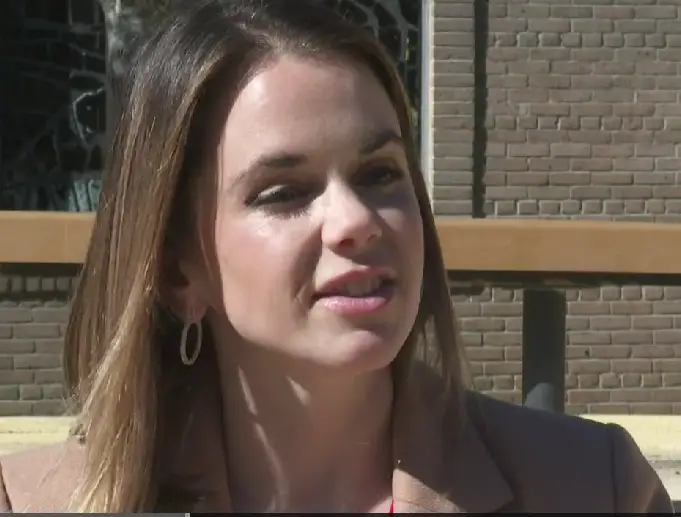 Hillary has a genetic heart condition, which made her fear for the health of her babies after having twins.
She never imagined that one of her babies would develop a heart condition as well, but it happened when six-day-old Beau Alread was diagnosed with a hole in his heart.
At just three pounds, doctors did not know if baby Beau could survive the surgery that he needed.
But what they didn't know is that Beau was about to become a miracle baby.
Baby Beau is Diagnosed With a Hole in His Tiny Heart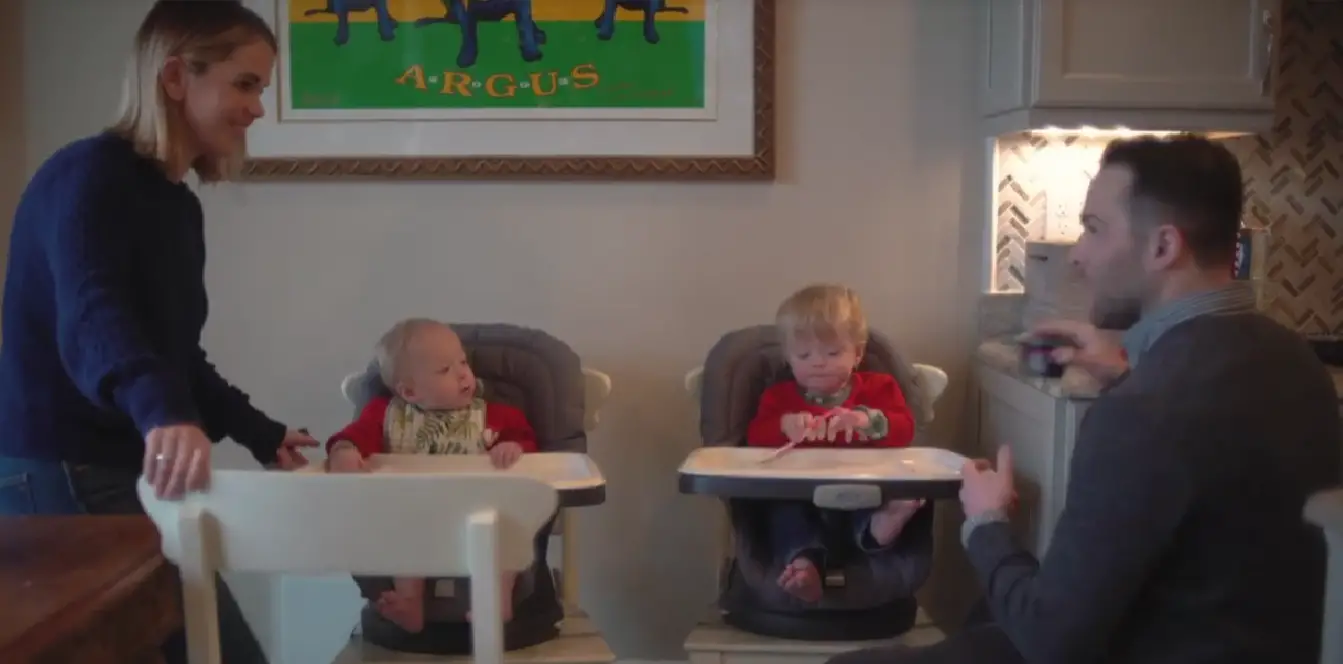 Beau and his twin brother Owen were each born seven weeks early, putting them in danger from the get-go.
At six days old, the family received more devastating news when doctors revealed that they found a hole in the little boy's heart.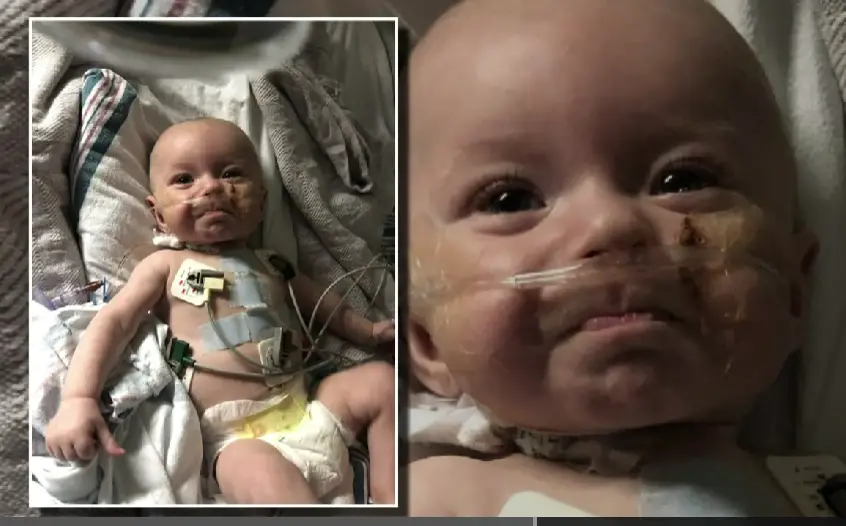 "It felt like getting hit with a ton of bricks, it was scary, it was sad, we didn't know what to do," Hillary said.
At just three pounds, doctors did not know if he could handle the open heart surgery that was necessary for his survival.
Hillary shut down, paralyzed with confusion. It was just the beginning of her and her son's miracle.
"It was just a lot of information thrown at you all at once," Hillary said.
It had been Mardi Gras time in New Orleans and the spirit of the holiday, also known as Carnival, wafted through the air.
A feeling of optimism was on the rise, but first, Beau's health would need to improve on its own in one crucial way.
Five Months Later: The Miracle Hillary and Beau Needed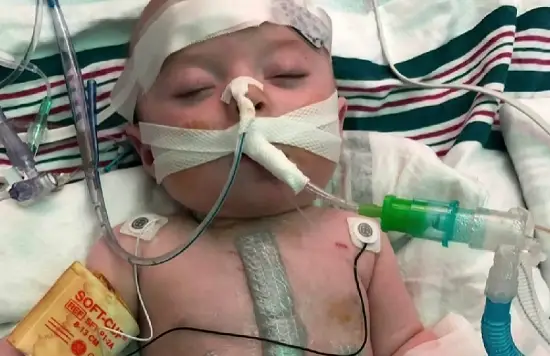 Thanks in part to the magic of the holiday, Beau was able to gain the weight he needed to have the surgery.
It was deemed to be a miracle, as doctors were not sure it would ever happen.
In February 2019, Beau had his date with destiny. His condition could not be cured, but he was given a new lease on life.
"We can't cure it, but we can rearrange circulation so it's optimized in children to live as long as possible," his surgeon, Benjamin Peeler, said Benjamin Peeler, his surgeon.
"Heart surgery is a big deal on a baby it's a big deal, but I think we're constantly amazed and parents are amazed at how well babies do," Peeler said.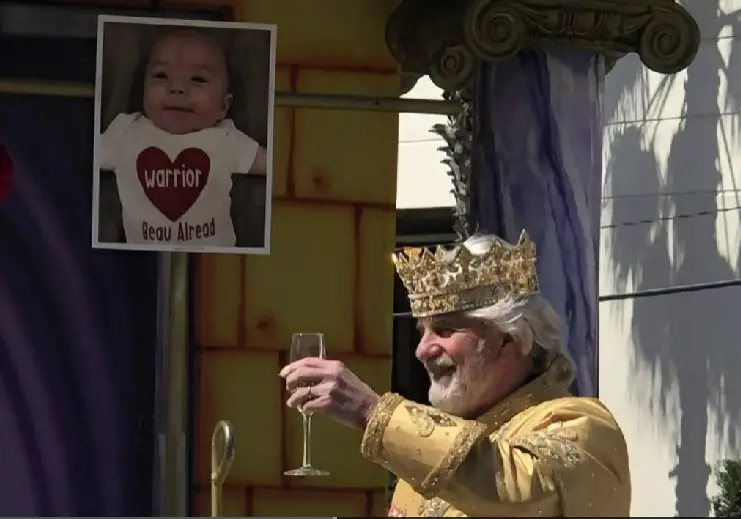 The operation took about two hours and was a complete success. Now, this miracle baby is teaching his mother to never take life for granted, and to enjoy every moment no matter how tough the situation may be.
"He's taught me to enjoy life and see it as something special," Hillary said.
This year, on the anniversary of his surgery, Hillary and her husband looked back on the miraculous day and think about how lucky they are to still have baby Beau with them.
"I just look at that and think you're a tiny little miracle that you're here and I get to enjoy you every day," she said.
------------------------------------------------------------
----------------------------------------------------------------------------------------------------
---
---
---