Jaden Smith and Jada Pinkett Smith haven't always had the best mother-son relationship.
While Jada's beautiful features are clearly present in her son's appearance, Jaden hasn't always taken kindly to his mother and father Will Smith's parenting style.
The couple's open relationship also seems to have taken a toll on Jaden.
It all came to a boiling point in the young man's teenage years, during which he made a startling announcement.
Jaden Smith Asked for Emancipation From His Parents at Age 15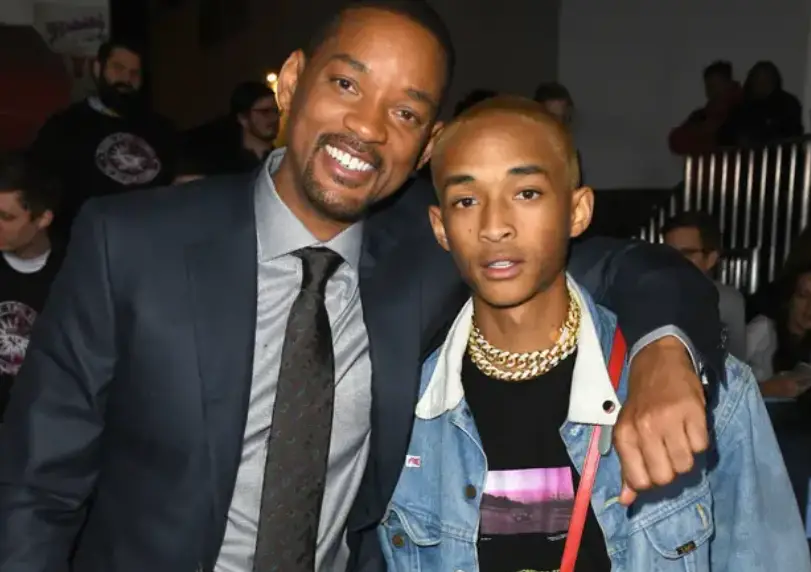 Will Smith revealed that he was devastated when Jaden asked for emancipation at the age of 15, saying it "really sucks" to feel like he let the teenager down as his father.
Jaden and his mother also got into a heated argument during their time together as well.
"At 15 years old, Jaden and I remembered this day specifically…It's probably one of the most heartbreaking moments of my life," Jada recalled at the 5:33 mark of the video below.

"You got to the point where you told me straight up, 'Mom, I have to leave her to live my life.'"
The video below has a misleading title, 'You Destroyed Our Family,' but includes a lot of information about some of Jada and Will's most heartbreaking moments with their son.
Jada and Jaden's History, Plot Twist Connects the Dots Between Her "Entanglement" and the Smith Family's Drama 
This story continues to be front page news weeks after Will Smith's slap of Chris Rock, as the family's deepest secrets are being brought to light.
The video also discusses how Jada's "entanglement," a code word for relationship, with singer August Alsina.
A major twist to this story is how August and Jada were introduced to each other, and the connection between Jada and August.
The connection will surprise you, as will the contents of the video below, which sheds light on how dysfunctional and tumultuous this daughter-son relationships has been at times.
With that being said, we hope the Smith family uses this time to figure things out and to heal as a collective unit. They've brought us great joy over the years, and for that we can only be thankful:
------------------------------------------------------------

---