Elon Musk is the founder of Tesla, Inc., SpaceX, and he is also the world's richest man.
Recently, U.S. investment bank Morgan Stanley predicted that the space enterprise would make Musk a trillionaire some day.
With so much money to his name and so much expected to come his way in the near future, the question on many people's minds is exactly what Musk will do with it.
Elon Musk Says Charitable Giving is Hard for One Major Reason
Speaking to Mathias Döpfner, the CEO of the publication Insider's parent company, Axel Springer, a media and tech company, Musk said it is often hard to find the right charitable causes to donate to for one major reason.
"When it comes to donations, I'd say it is very difficult to give away money effectively," Musk said, adding that he cares more about the outcomes of his giving than the optics.
"If you care about the reality of doing good and not the perception of doing good, then it is very hard to give away money effectively," he said.
"I care about reality. Perception be damned."
Musk Continues to Look for Ways to Give More Effectively, He Says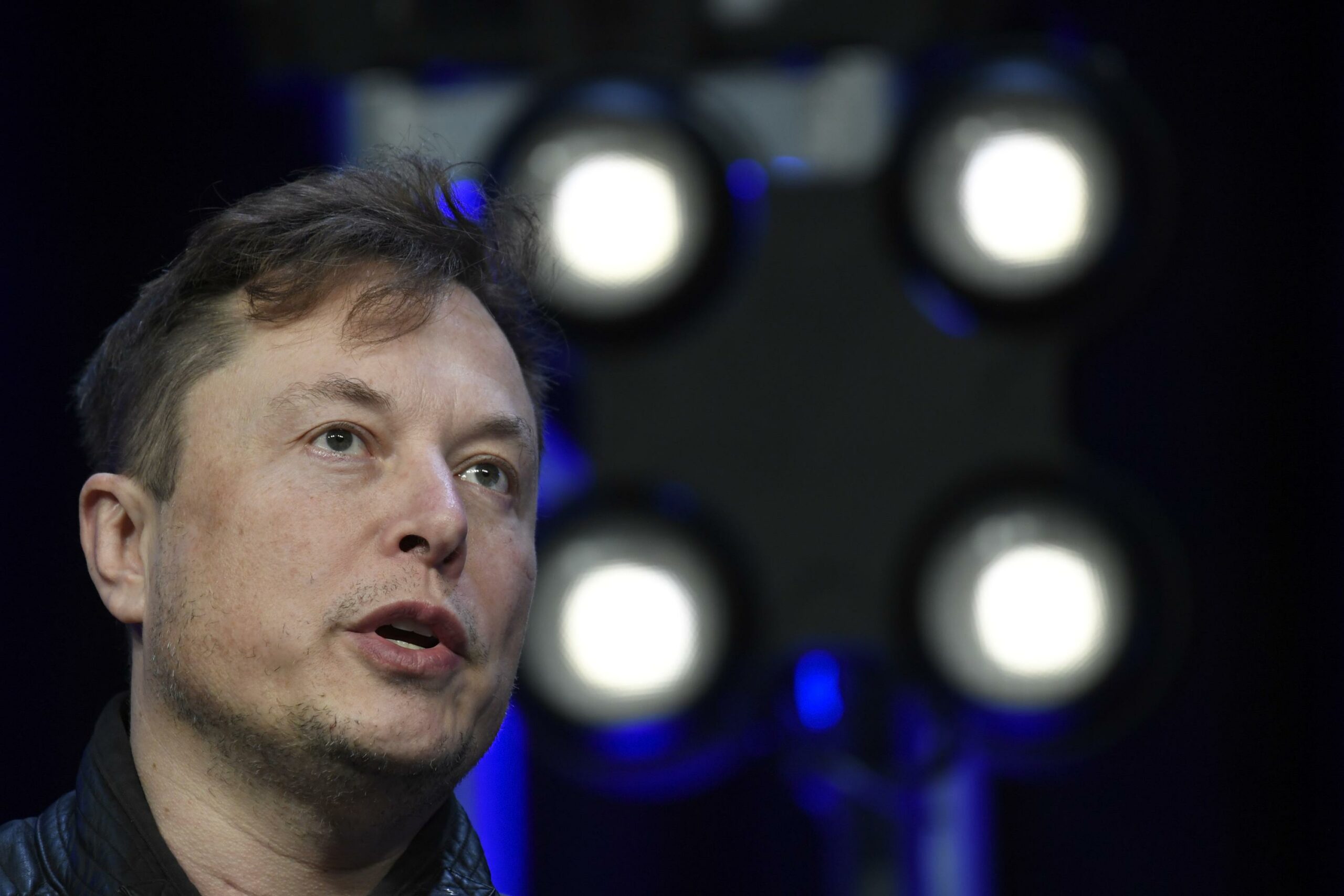 "I'm always looking for ways to give away money that are effective," Musk continued according to an article published on Yahoo.com.
He later spoke about the types of causes he has had his eye on recently.
"There's obviously environmental causes, there is education, especially science and engineering education," he said. "Pediatric healthcare."
"Hunger these days is more of a political and logistics problem than it is not having enough food. There is a lot of food. In the U.S. and many countries, the issue is more obesity than it is hunger."
Musk also believes that his two main companies are designed to "fundamentally…improve the quality of the future."
He believes strongly in the importance of being a part of something bigger than himself, which he says he's had the opportunity to do through his two main companies.
"Especially in terms of usefulness to humanity. Tesla by accelerating sustainable energy. And SpaceX by making multiplanetary intercourse possible.

"This is more than I can do myself."
Musk runs his own philanthropic organization called the Musk Foundation, which creates grants in support of renewable energy research, space exploration, pediatric research, science and engineering education, and development of "safe" artificial intelligence.
It donated $5.7 billion last November.
------------------------------------------------------------
---