The fallout from the Will Smith slap of Chris Rock has continued, and finally seems to be reaching its conclusion.
Yesterday, word came down that the Academy that gives out the Oscar Awards was considering a lifetime ban on Smith for his actions at Sunday's awards ceremony, which had lots of people talking.
If Smith does end up being banned, he will join a cast of fellow actors that have dealt with more than their fair share of disgrace in the recent past.
Many of these actors have long been forgotten in the public consciousness, in large part because of the disappointment and frustration their fans must have felt after they did what caused them to be banned.
These are some unsavory characters in many ways, that much is for sure.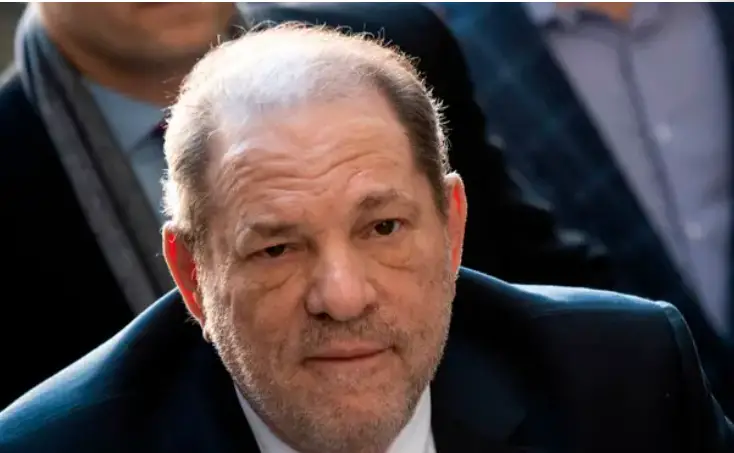 Harvey Weinstein was expelled in 2017, one month after a New York Times report detailed widespread allegations of sexual harassment against him that were made.
His brother Bob expedited the ban by saying Harvey is "sick and depraved." Weinstein has denied all allegations but is now serving a 23-year prison sentence after being convicted of rape and sexual abuse charges.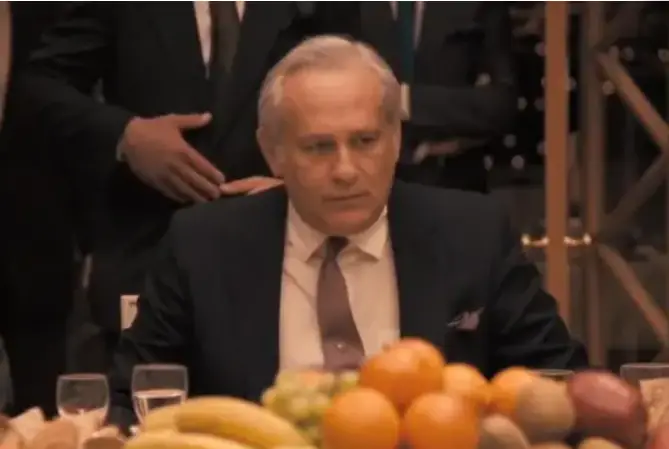 Carmine Caridi of The Godfather Part II was the first person ever kicked out of the Academy. It happened due to producing and distributing VCR copies of preview screeners. He also made copies of as many as 60 movies, and the FBI got involved in the investigation. It used to be a much bigger deal back then!
\
Bill Cosby was founded guilty of sexual assault in 2018. He was expelled one month afterward.
He was quietly released from prison after being sentenced for up to 10 years after having his conviction overturned. He has denied wrongdoing, but has remained banned from the Academy.
Roman Polanski, a director, was expelled at the same time as Cosby. He pled guilty to unlawful sex with a minor dating back to 1977 and fled to France. He later lost a lawsuit against the Academy.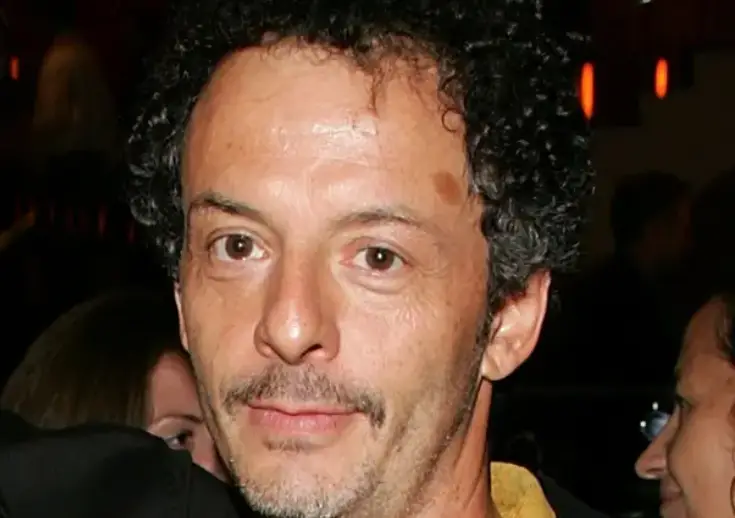 Adam Kimmel is a cinematographer. He was banned in 2021 after reports surfaced about his history as a registered sex offender. He eventually pleaded guilty to third-degree rape, one of many sex crime charges levied against him over the years including one that resulted in a felony conviction for failing to register as a sexual offender.
READ MORE:  Oscars: All the stars who have been expelled from the Academy
Denzel Washington Presented Samuel L. Jackson With His First-Ever Oscar, But the TV Networks Didn't Air It
------------------------------------------------------------
----------------------------------------------------------------------------------------------------
---
---
---