Angels Landing in Utah is believed by many to be the most dangerous hike in the United States.
It is not known exactly how many people have died after falling from this precarious hiking trail in the past ten years, but it certainly has been far too many.
A 2021 report shared by the Associated Press placed the number of deaths at 13 since the year 2000, although the website DowntheTrail.com believes there have been at least 18 deaths.
Strangely enough, the dangerous element of this hike has made it more popular. Crowds have formed at Zion National Park in Utah where the trail is located, leading to a whole new system that may have increased the hike's safety.
It's still a harrowing jaunt. however — especially for in inclement weather, as shown in the video below.
The narrow passageways and elevation of 1,488 feet off the ground have many people concerned that too many hikers are becoming enamored with this potentially dangerous trail. The area itself is 6,000 feet above sea level.
New Permit System Hopes to End Deadly Falls at Zion National Park
In 2019, a young woman named Savanna McTague was hiking at Angels Landing, and was reported missing along with two friends around 5:30 p.m.
Her body was later found at the bottom of the canyon below.
Her friends told authorities she had fallen to her death, tragically.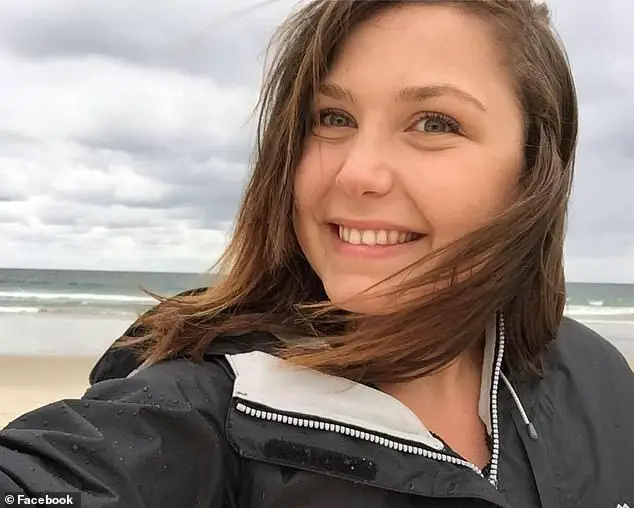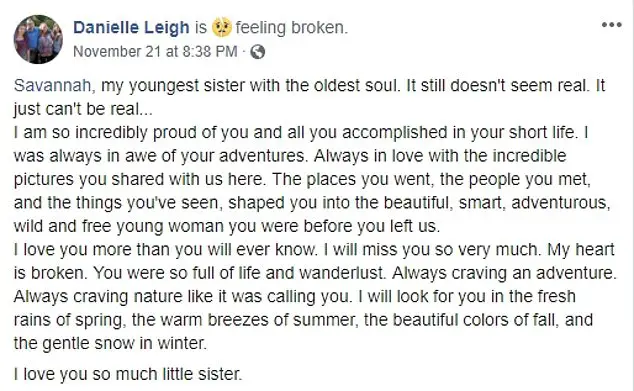 A 13-year-old girl also died in 2018 after she fell from the hike and a 45-year-old man is also believed to have died from a fall in 2017, USA Today reported.
New Permit System Hopes to Make the Trail Safer
The new permit system hopes to end accidents by limiting the number of people who can hike the narrow passageways of the hike each day.
The goal is to reduce crowding for enhanced safety. Most falls occur near the edges of the canyons, where people typically pose for selfies, but overcrowding dramatically increases the risks according to park rangers.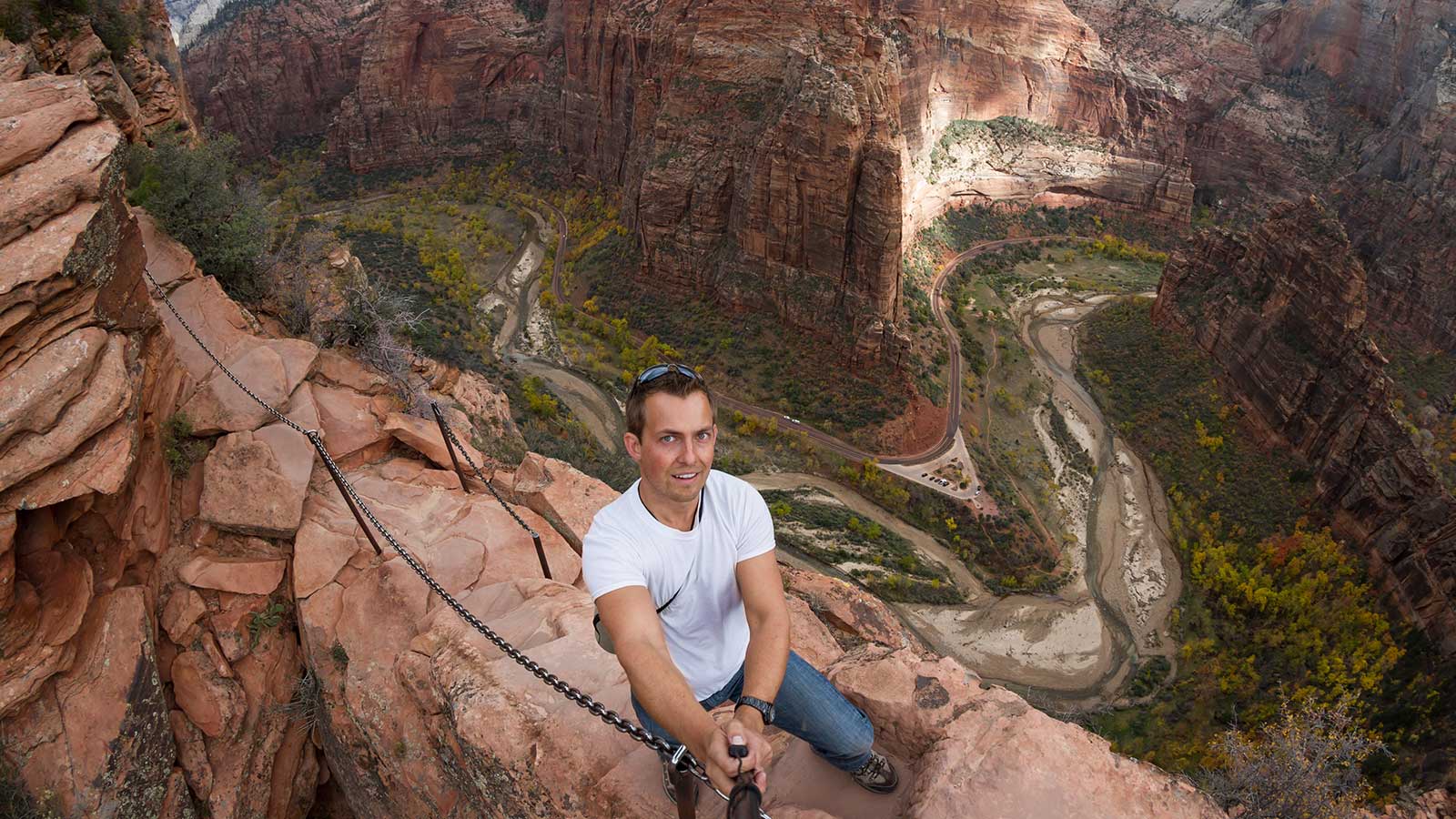 "We are trying to…make sure that folks have that time to go at their own pace, enjoy those beautiful views and really hope that we can improve how they feel safe," Susan, the park's visitor use manager, said to a local station.
Getting a for Angels Landing in Zion National Park
Permits for Angels Landing in Zion National Park can be found by visiting this website.
It was announced recently that the park is aiming for 800 hikers each day, but competition for each spot is fierce.
According to the park's official government website, a small fee-based lottery is being held for fall's hiking permits due to high demand.
Is this a trail you would like to hike, and if so, would you be afraid of its dangerous sections? 
------------------------------------------------------------
---