A Detroit woman is being hailed as a hero after jumping into a notoriously deadly river in an attempt to save her cousin.
The woman was identified as Diamond Shelton, age 22, who noticed that her cousin had slipped and fallen into the Detroit River, a notoriously dangerous body of water that has a reputation for pulling people under the currents.
Two of Diamond's friends were also hospitalized after being pulled out of the river in the late hours of the morning.
A Terrifying Late Night Ordeal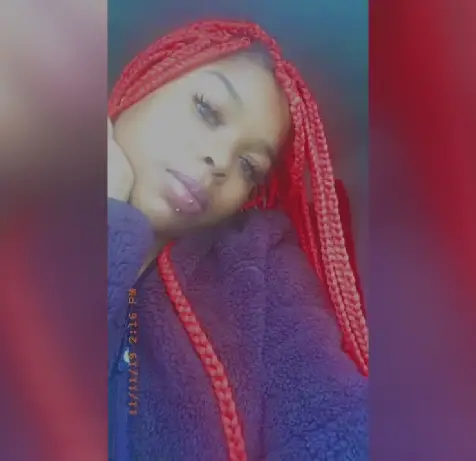 The three women were all pulled from the canal around 4 a.m. on March 18 of this year.
The two other women survived but Diamond was later pronounced dead.
Diamond was out with her two cousins in the Jefferson-Chalmers area when Detroit Police Commander Keeth Williams said a woman slipped and fell in.
Diamond attempted to save her but started to struggle according to a local news station.
A family member said that Diamond risked her life to save her cousin even though she did not know how to swim.
Brave Young Mother Diamond Shelton Hailed as a Hero
According to Diamond's family, she left behind a one-year-old daughter.
No foul play was suspected in the incident. The park closes at ten o'clock, and local officials encouraged the public to avoid swimming after dark.
Alcohol may have been a factor in the incident, police added.
But her brave sacrifice in an effort to save her family member has many calling her a hero.
"My thoughts and prayers go out to the family. I can't imagine something like this happening to my kids," Williams said.
"It's just a tragedy what happened, and she tried to save her cousin's life and that was a good deed," Denise Williams, Shelton's aunt, said to a local TV news station.

------------------------------------------------------------
---