Will Smith's wife Jada Pinkett is an actress with nine award wins and 28 awards show appearances to her name.
She is well known for being a strong and beautiful actress, but most people did not realize the struggle the 51-year-old actress had been going through until Sunday, March 27 at the Oscars, when her husband Will Smith took offense to a joke from comedian Chris Rock and attack him on stage, as shown in this video.
Recently, Pinkett Smith opened up about her struggle with alopecia, which many believe was the subject of Rock's joke that has since been called "cruel" among other descriptive words.
The condition is a disease that causes people's hair to come out, often in clumps the size and shape of a quarter, and often in specific areas.
Pinkett Smith has become an advocate for awareness surrounding the disease in recent months, going into great length about her shaved head and the spot where she had been losing hair in a late December post on her Instagram page.
"Me and this Alopecia are going to be Friends…Period!"
"Now at this point I can only laugh," Pinkett says in the video below. "Y'all know I've been struggling with alopecia and…"
"Just all of a sudden one day," she says before point to a strip on her scalp that stopped growing hair.
"And so it just showed up like that."
 

View this post on Instagram

 
Pinkett Smith Speaks on Self-Love
While the hair loss has not been easy on Mrs. Smith, she has done her best to take her situation with good humor.
She spoke about self-love in an Instagram post the day before Rock's joke at the Oscars.
"What is self love?" Pinkett Smith asked.
"(It's) when we stop making it someone else's job to make us feel worthy. When we stop punishing, shaming and blaming them for not loving us in ways we don't  love ourselves.
"Loved ones can SUPPORT the love we have within. They can't be a SUBSTITUTE of the love we don't have for ourselves. Without self love and respect…We can't recognize any form of love when it shows up."
Smith continued saying that it's not a person's job to convince someone else to love them.
"That's not true! Your trauma is lying to you," she said.
She also spoke about how a person can work their way back to feeling healthy, worthy and lovable again.
"When we recognize the power of our choice and start uninviting all the unhealthy choices and people we invited into our lives…we are beginning the practice of self love," she said.
"When we look within and ask ourselves WHY we made the unhealthy choices that exasperated our past hurts and validated the lie that 'I'm not good enough'… we are in the TEETH of practicing self love and uncovering the little gremlins that keep our lives chaotic and full of pain."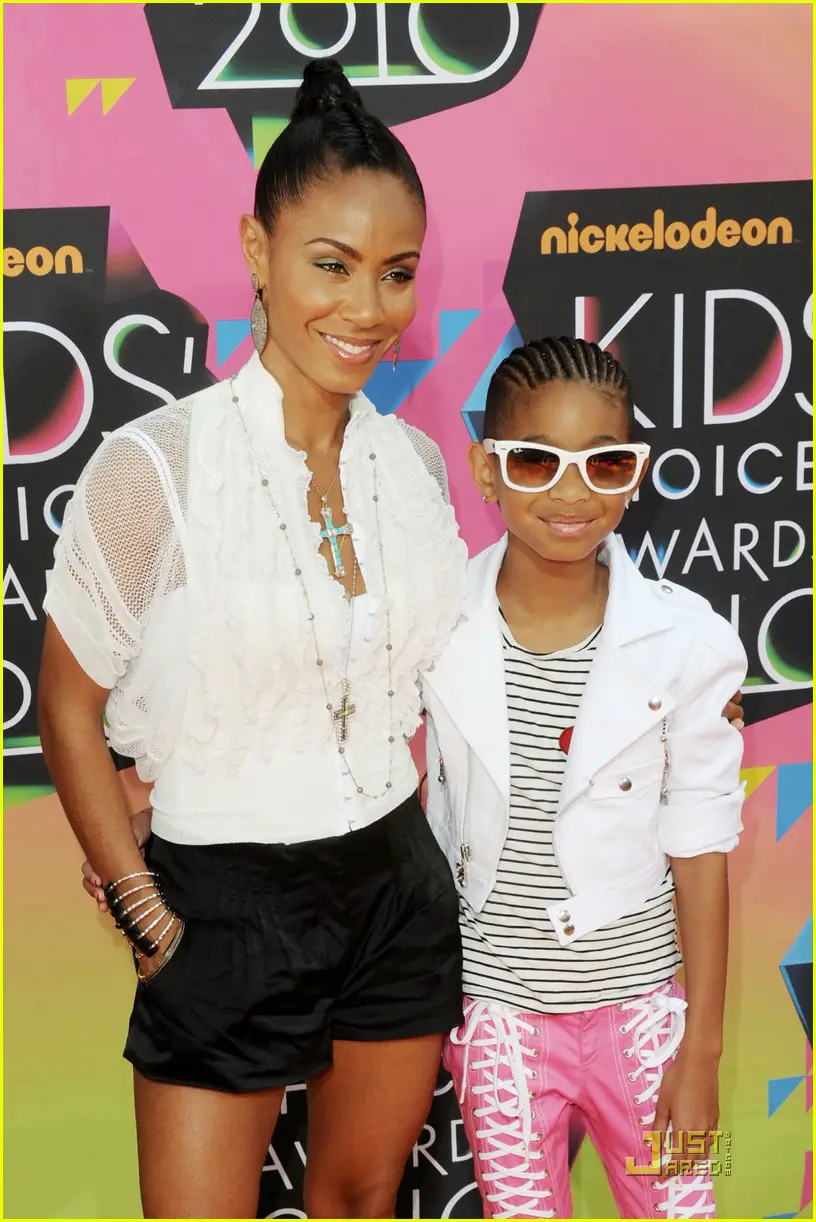 She added that we all have the power to change our circumstances at the end of the day.
"People can do things to us for sure BUT…Are you willing to use your power of choice to change your circumstance?
"Are you willing to heal?"
"Please say…Yes. You deserve it. People can do things to us for sure BUT … are you willing to use your power of choice to change your circumstance?
"Are you willing to heal? Please say…Yes. You deserve it. You are love and you are loved."
How Many People Have Alopecia?
Currently, about 6.8 million people in the United States and about 147 million people worldwide have some form of alopecia, according to the National Alopecia Areata Foundation.
Studies have shown that the condition may be caused by nutrient deficiencies, although that is just one part of the puzzle.
------------------------------------------------------------
---