Also known as non-fungible tokens, NFTs are taking the cryptocurrency world by storm.
Celebrities, athletes, and other high earners are jumping on board the NFT train with each passing week, purchasing the digital pieces of art that double as a currency and sharing the unique designs with their fans on social media.
Recently, an incredible success story was spotlighted in the media of a young girl who has 'struck it big' while crating her own token designs and selling them online.
"I Love Drawing Women From All Around the World"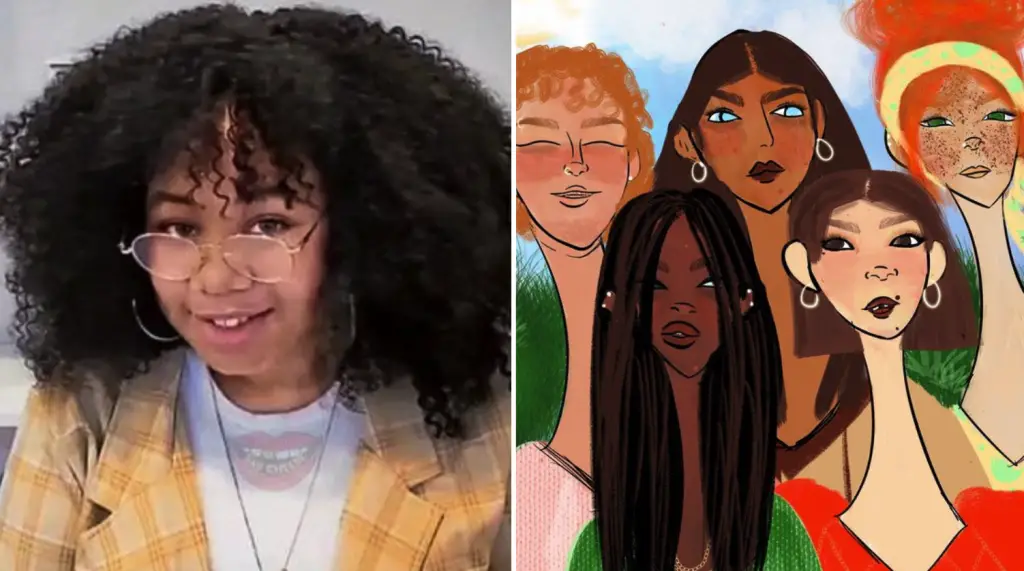 The 13-year-old girl, Nyla Hayes, said she has a special interest in drawing women with long necks, as well as women from different cultures around the world.
"I love drawing women from all around the world because I really like different cultures and different backgrounds," the digital artist told NBC News Now anchor Savannah Sellers on Thursday.
The long neck feature appears in all 3,000 of her now-famous portraits.
When she was younger, she was enamored with the brontosaurus, a long-necked dinosaur.
Now, she draws, colors and sketches women with beautiful, grace long necks.
It's a distinctive characteristic that makes her artwork incredibly appealing to collectors, who notice it for its unique style.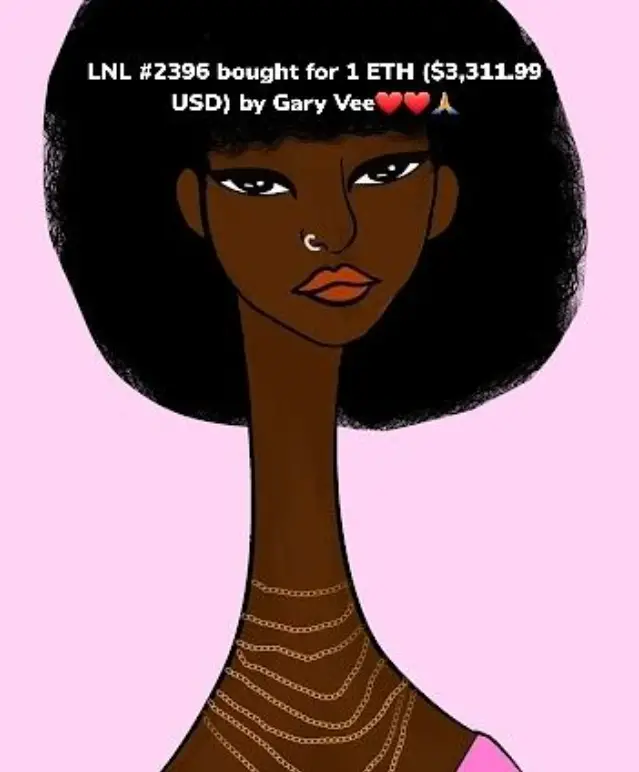 Her pieces are lively, vibrant, and creative, just part of the reason why her fans are going gaga for them.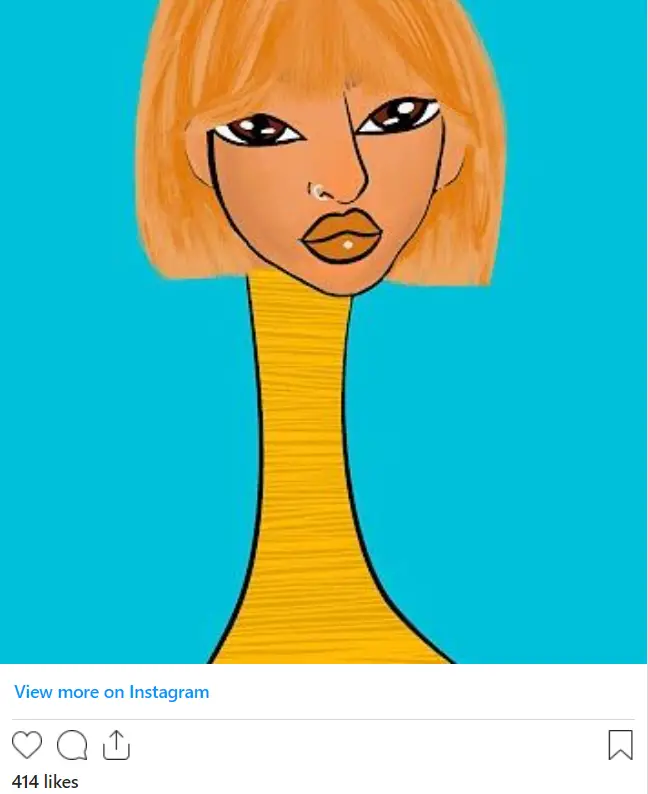 Thirteen-Year-Old Millionaire Reveals Who Helped Make It All Happen 
The talented young artist was given Time Magazine's first 'Artist in Residence' Award in 2021, an honor given to those who are advancing their careers through NFTs.
She's become a multimillionaire since putting her creations up for sale, but she hasn't forgotten her roots or who helped get her to this point.
"I just thought it would be cool to put my art out there and show people that but to see how people react to it," Hayes said according a recent article.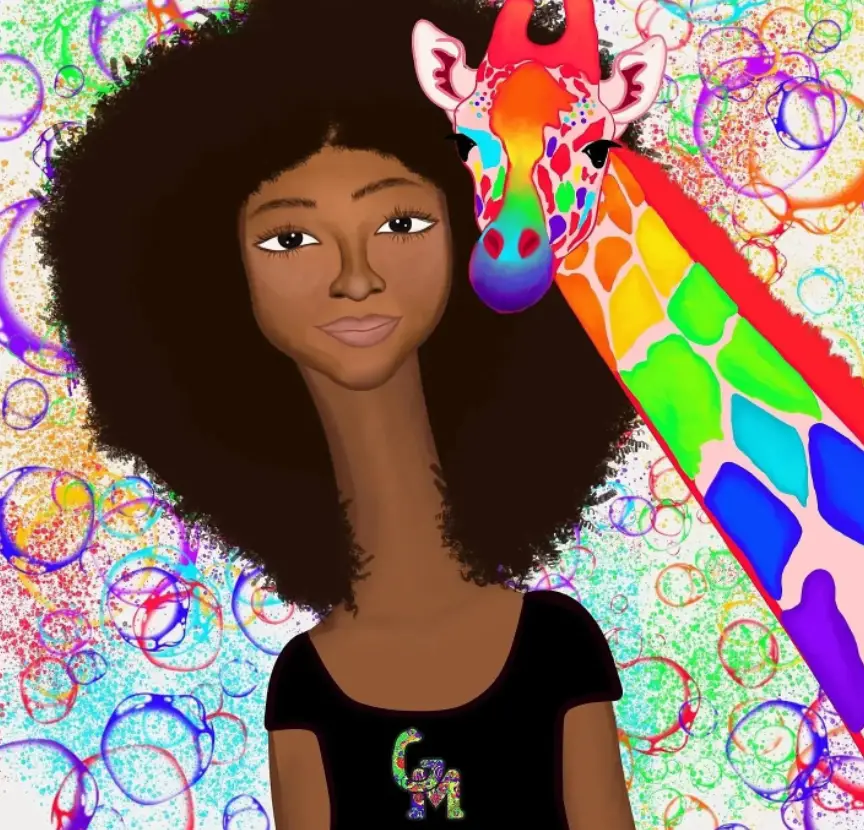 "I was never expecting it to blow up like this."
Hayes said it all wouldn't have happened without the support of her mom, describing her as "amazing."

"I need her," she added.
------------------------------------------------------------
---