Will Smith is one of the most successful and iconic actors of all-time; his 29 major films having grossed over $6.5 billion throughout the course of his career according to The-Numbers.com.
It wasn't always this way for the star of popular movies including Independence Day, Men in Black, Hancock and other popular movies, however.
It wasn't always like that for the world famous actor, however, as Smith revealed during a Thursday book-tour appearance in London, UK for his new book 'Will' from Penguin Press.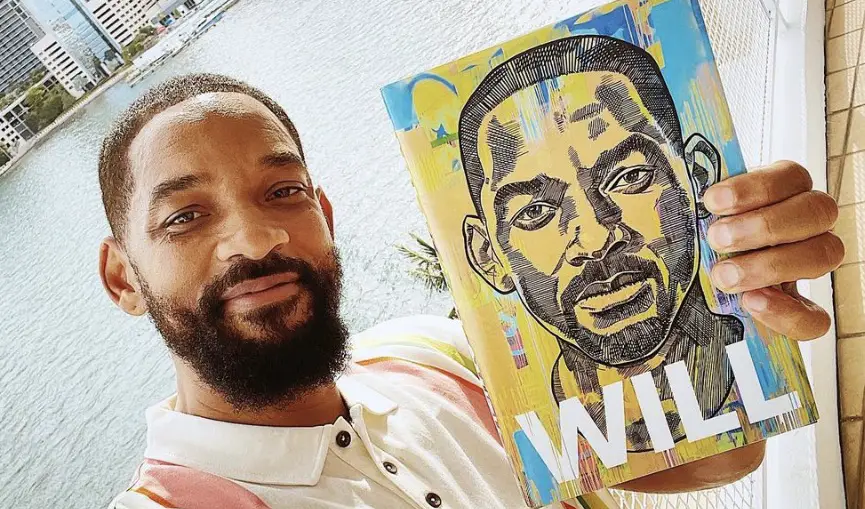 Smith dished on his past financial troubles during the appearance, during which he revealed at least one major bombshell: he once borrowed $10,000 from a friend who was a drug dealer after piling up tax debt.
Smith said he sold everything and moved to Los Angeles after receiving the money.
"I'm not sure what the government is like with taxes in the UK, but in the US they take it seriously," said according to a video captured by Metro.
"So Uncle Sam wanted his money," he continued, adding: "I didn't forget — I just didn't pay."
"I had to sell everything, and I knew whatever my new life was going to be I could feel it was going to be in Los Angeles," he said, adding that he borrowed the $10,000 from a friend of his who was a "purveyor of neighborhood pharmaceuticals.
Actor Idris Elba, part of the event, responded by asking, "Was his name Stringer Bell? Referencing the character he played on the HBO series 'The Wire.'
Smith said he almost declared bankruptcy before making the move and winning the lead role on the iconic series 'The Fresh Prince of Bel-Air,' a series tentatively making a comeback in 2022 with Smith signed on as executive producer.
According to the new book 'Will Smith: A Biography' (which is available for purchase now), the IRS garnished 70% of his salary over the first three seasons of the popular original show.
Later in the night, Smith performed some of his all-time favorite musical hits including 'Summertime' and 'Switch' alongside friend and fellow collaborator Jazzy Jeff.
------------------------------------------------------------
---