China is home to over 1.4 billion people, with an average age of 38.4 years according to 2021 statistics from Worldometer.
The country just lost the woman claiming to be its oldest resident, however, as it was announced that Almiha Seyiti, from Xinjiang in the western part of the country, has died "peacefully" at her home in Komuxerik in Shule County in the north-western Xinjiang Uygur Autonomous Region.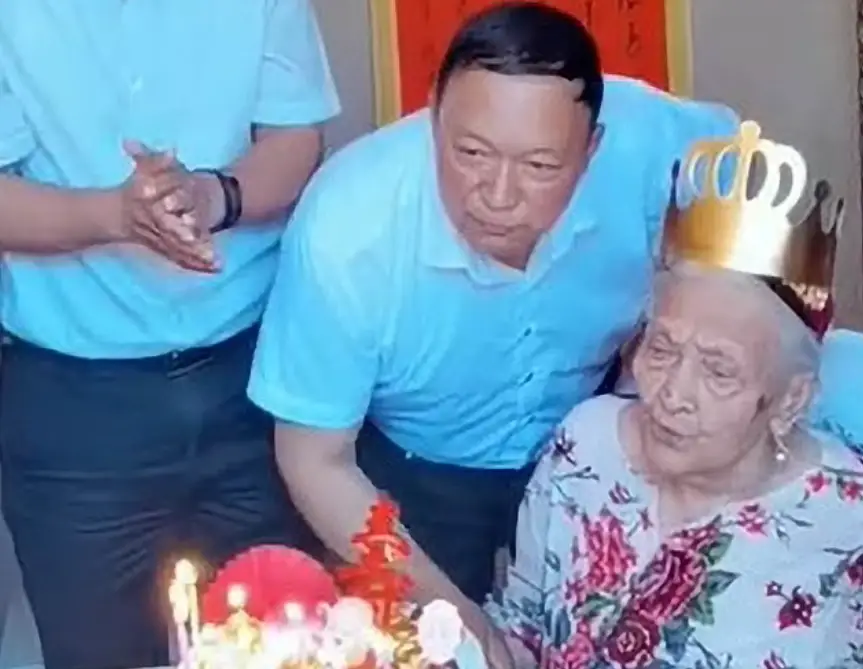 Komuxerik is known as a "longevity town," with many elderly in the region living past age 90.
Her passing occurred on December 16, but the news is just now starting to make the rounds nationally.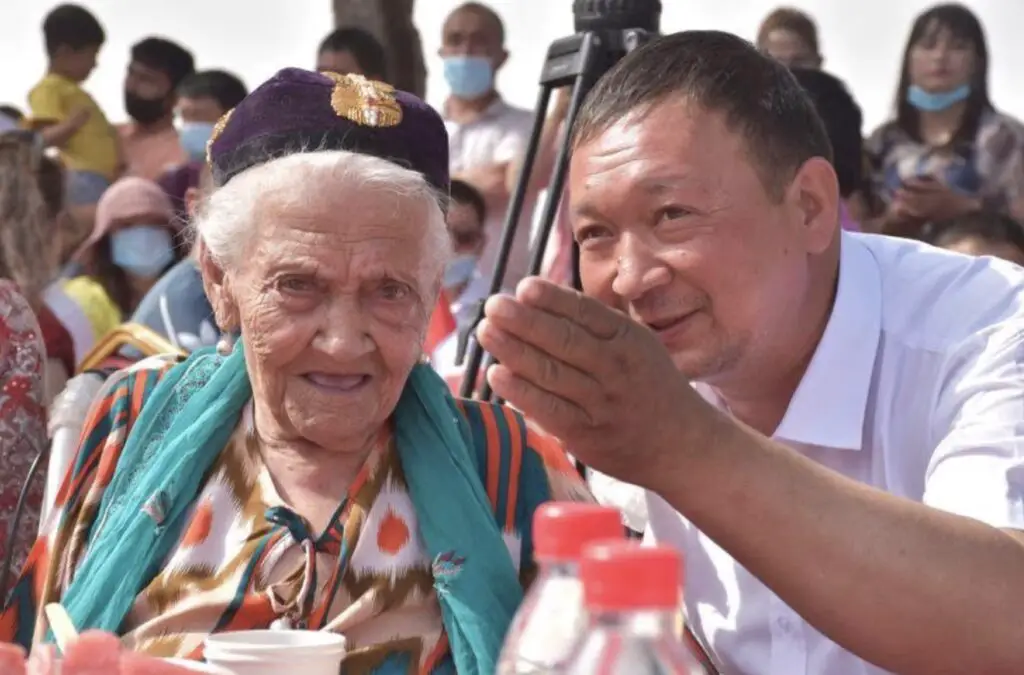 The woman was believed to be 135 years old, which would make her the oldest person in modern history, although it hasn't been internationally confirmed.
She was born on June 25, 1886 according to the country's publicity department, and the China Association of Gerontology and Geriatrics reported that she was the oldest living citizen in the country in 2013.
The "supercentenarian" got married in 1903 when she was 17 and adopted a son and a daughter with her husband, who passed away in 1976.
Her kids went on to raise a total of 43 grandchildren and great-grandchildren, according to an article published by Newshub out of New Zealand.
World's Oldest Woman Lived a "Simple Life" With Grandchildren and Great-Grandchildren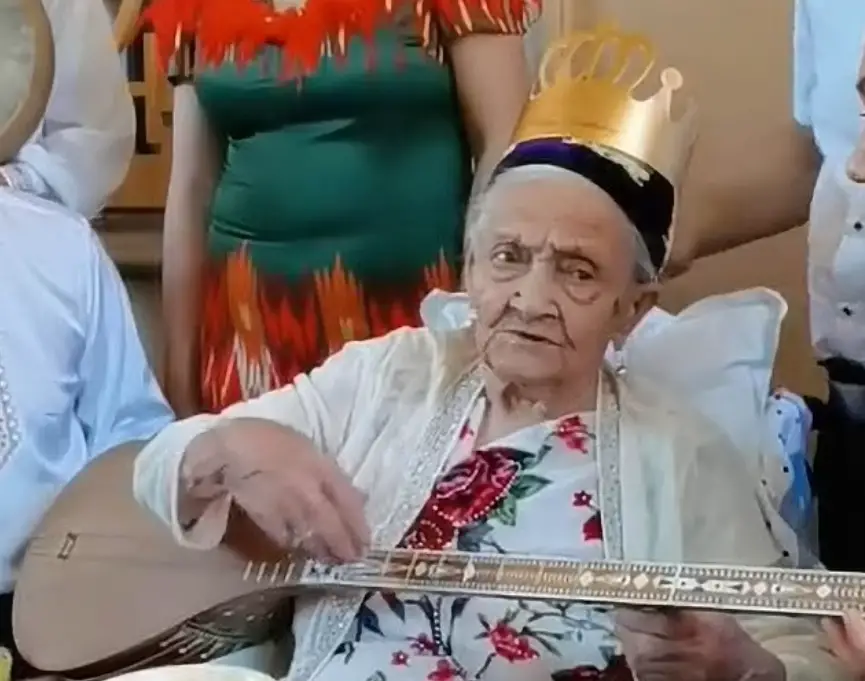 She reportedly lived a simple life, always eating on time while spending a great deal of time sunbathing in her garden and looking after her grandchildren and especially her great-grandchildren.
Seyiti listened to music often and usually went to bed around 11 p.m., her primary caretaker Kuerban Nuer said.
"When hearing music from the radio before sleep, her feet would move along with the rhythm," Nuer recant to the New York Post.
Currently, the Guinness World Records organization, which recently released its 2022 Book of World Records, still lists Jeanne Calment of France as the world's longest-living person.
Calment died at age 122 in 1997.
------------------------------------------------------------
---