Johnny Depp and Amber Heard are currently hashing out their differences as part of a $50 million defamation suit brought by Depp against his ex-wife, and now the former couple is attempting to get to the bottom of exactly what happened.
Through all of this, the focus has been on the alleged abuse perpetrated within their marriage, which started with an accusation by Heard against Depp and has progressed to a court case in which Depp has focused the spotlight squarely on her abuse.
Depp has painted a picture of tremendous suffering that he has gone through, and it all started with Heard's accusations.
One of the most frustrating parts of the whole saga according to Depp took place when he received a message from Disney Studios that he never expected to hear, one that still haunts him to this day.
Depp on Pirates of the Caribbean: 'I wanted to Give Jack Sparrow a "Proper Goodbye"' Until Disney Cancellation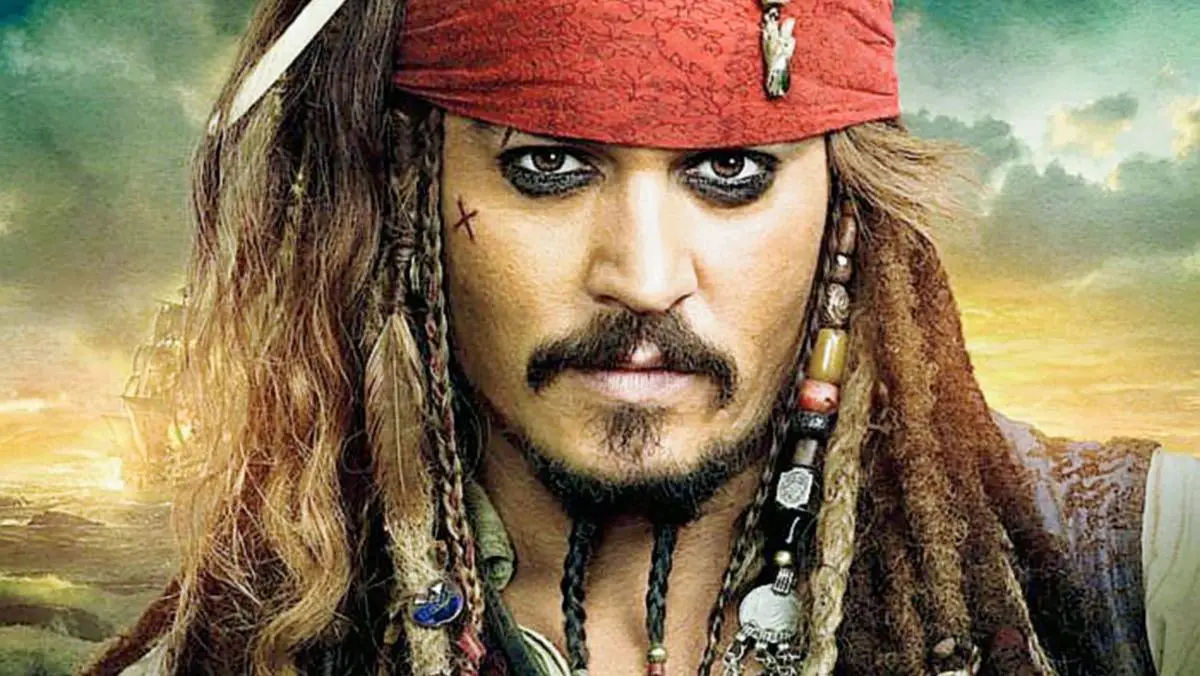 Depp testified on April 25 that he wanted to continue making Pirates of the Caribbean movies to give the iconic Jack Sparrow and other characters a "proper goodbye."
He didn't get the chance, however. Depp said that Heard's accusations contributed to his release from the lucrative role as the star of the film series.
He added that he wanted to give the franchise a good ending, but was denied that opportunity when he was let go.
'I thought the characters should have a way out, to end the franchise on a very good note,' Depp said in court.
Depp is seeking $50 million in damages over Heard's Washington Post column which he said impacted his career directly.
Depp's last 'Pirates' movie was 2017's 'Dead Men Tell No Tales,' which received a low rating on Rotten Tomatoes according to critics but was well-received by many of the movie's fans.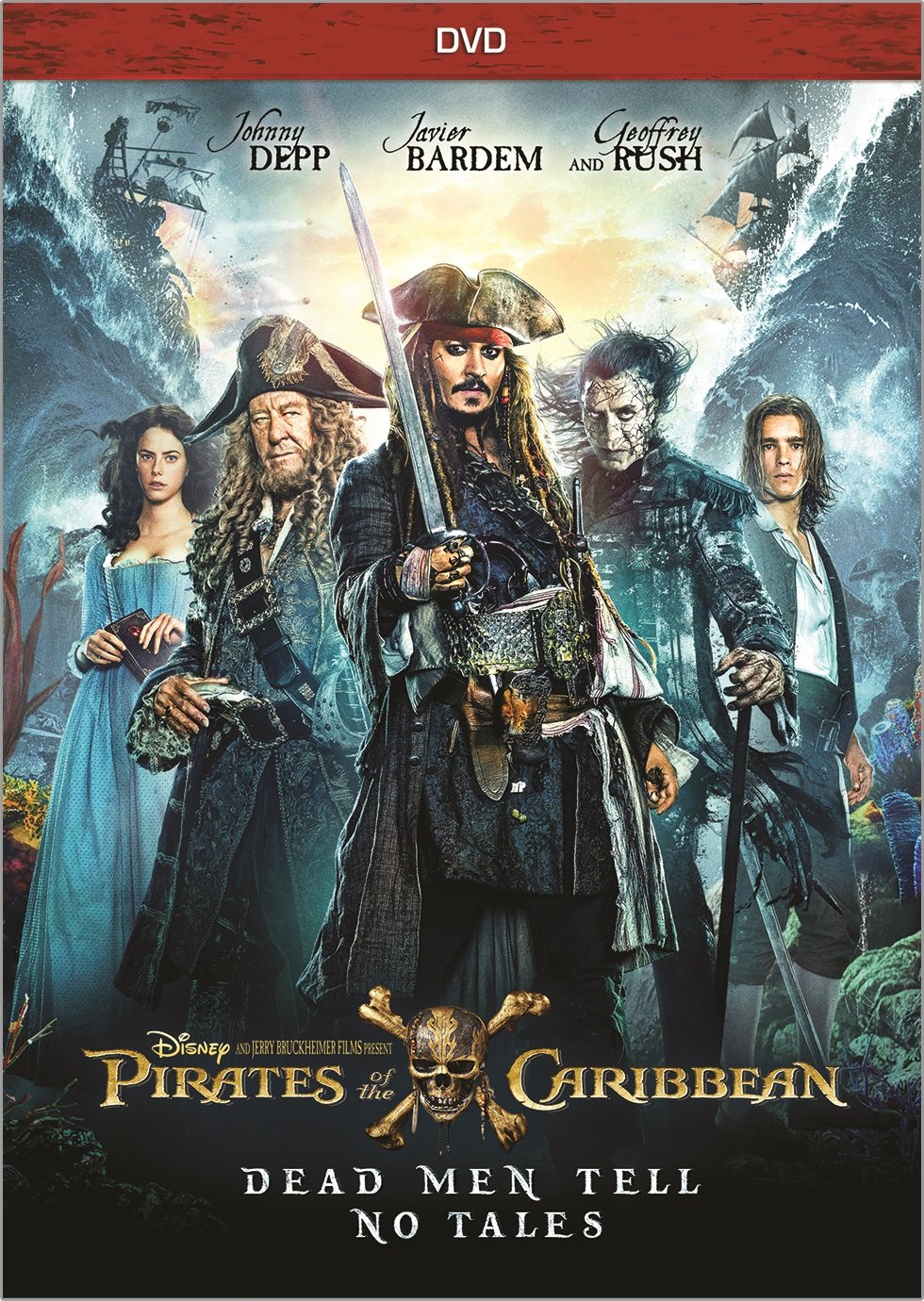 "A franchise can last only so long," Depp said.

"And there's a way to end a franchise like that, and I thought the characters should have a way out, to end the franchise on a very good note.

"And I planned on continuing until it was time to stop."
Depp was officially dropped from the movie series' planned next chapter in 2019, just days after his ex-wife's op-ed alleging abuse was published.
He said Monday that it doesn't feel right that he was so unceremoniously let go by the Disney after putting his heart and soul into the movies and the character.
"Captain Jack Sparrow was a character that I had built from the ground up, and was something that I put a lot of… you put a lot of yourself into characters," Depp added Monday.

"I didn't quite understand how, after that long relationship, and quite a successful relationship, certainly for Disney, that suddenly I was guilty until proven innocent."
The sixth 'Pirates' movie is now said to be in "dangle mode," and the 2017 film is still being sold on DVD and online streaming services.
------------------------------------------------------------
---