Olivia Newton-John is one of the most famous singers and actresses in recent American history.
As a singer, she became a four-time Grammy Award winner for her performances on hit songs like 'Honestly I Love You,' 'Physical,' and 'As The World Turns.'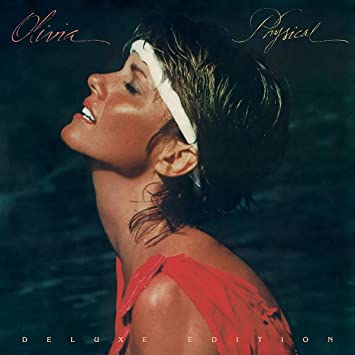 Most people know Olivia for her stunning good looks, kind heart, and sweet demeanor.
Life hasn't always been easy for Newton-John, however.
Health has been one of her biggest lifelong challenges, but as fate would have it, it's also been one of her biggest blessings. Through her difficulties, she decided to use her fame, money and influence to found the 'Olivia Newton-John cancer wellness and research center in Melbourne, Australia,' which has over 200 clinical trials in progress.
Olivia currently lives in the suburbs of Santa Barbara, California where she grows food, tends to her chickens and dogs, and spends time with husband 'Amazon John' Easterling.
Recently, Olivia sat down for an interview with NHK World Japan, during which she discussed her three separate diagnoses and battles with cancer.
The interview was conducted after she received an award from the Japanese government for 'music, culture and friendship.'
"It's been a wonderful ride," Newton-John says during the interview to the show's host, Gene Otani.
Olivia, now 73, is also staunch advocate of a holistic approach to health and life.
Her husband John, seen below, is a former treasurer hunter and herbal supplement expert who has spent years exploring the jungles of the Amazon Rainforest.
Now, he works to spread the word about the power of healing indigenous Amazon jungle herbs like graviola, sangre de drago, and camu camu among others. The Amazon is where large numbers of pharmaceutical formulas are discovered, synthesized and patented.
Olivia has taken these herbs over the years, and they've helped her tremendously in her recovery from cancer.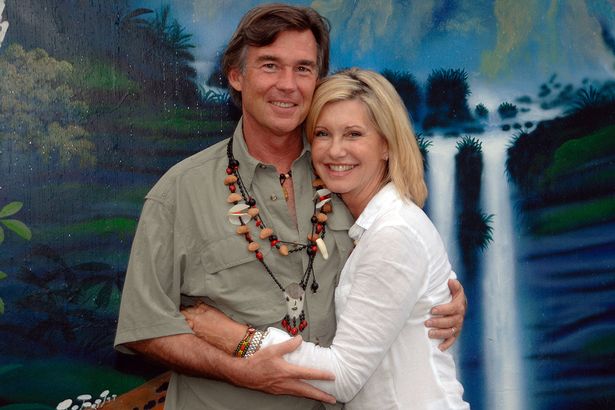 Among the topics discussed are her penchant for forest bathing (scroll ahead to the 4:53 mark to listen to this part),' meditating, and staying grateful regardless of what life throws at her.
She also talks about the advice she would give today's aspiring music stars at the 5:55 mark, before discussing the "pros and cons of social media" at the 7:07 mark.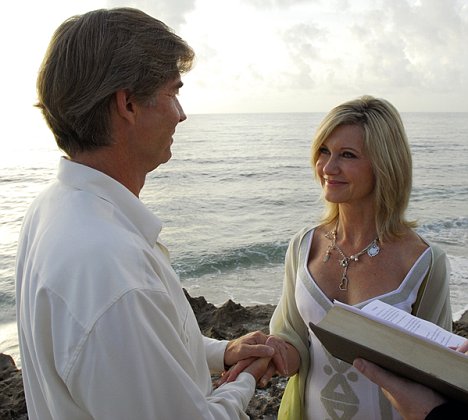 If you know anyone who has been working to heal from cancer in recent years, or are simply a fan of Olivia's career, you will love watching this interview.
Watch the awe-inspiring interview from Olivia below, and be sure to share this with information with anyone you who know who may benefit from it!
What are your favorite memories of Mrs. Newton-John, and are you a fan of her music and movies?
------------------------------------------------------------

---