TikTok is the viral platform of choice for millions of kids and teenagers, but that makes it hard for many parents to know exactly what is going on.
Recently, a potentially dangerous new "challenge" has popped up on the platform, and it has police in Florida warning local residents.
The game involves water pellets called Orbeez fired from air-powered guns, and it has some community members on edge in the Sunshine state, Georgia, and beyond.
"This Has Gotten Out of Hand," Police Say About Latest Prank
Several serious injuries have been reported in Florida.
In Georgia, one child was assaulted by a group of teens riding by and shooting these weapons at him.
"Parents: This has gotten out of hand," warned the Peachtree City, Georgia Police Department and Fire Rescue while sharing a picture of the child above who was attacked without warning.
"We continue to see teenagers utilizing the cart path while discharging splat ball guns (Orbeez) at other people on the cart path, even at innocent bystanders," the Department added.
"As you can see from the attached photos from an incident yesterday on the cart path, these can be very painful and can cause permanent injury."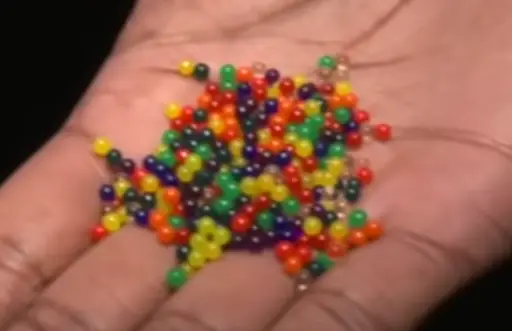 The department said that shooting these pellets at people unprovoked could lead to felony charges in some cases, and that parents could be held liable.
"This is a national trend; everyone's doing it," said one police officer in the video report at the bottom of this article from WPLG-Local 10 in Miami/Ft. Lauderdale.
Thus far, several unsavory incidents have occurred.
One woman in Volusia County, Florida was pushing her baby in a stroller when a truck drove by and began spraying her with pellets unexpectedly, as captured on home surveillance footage shown below.
An Amazon.com driver was also hit in Deltona, Florida.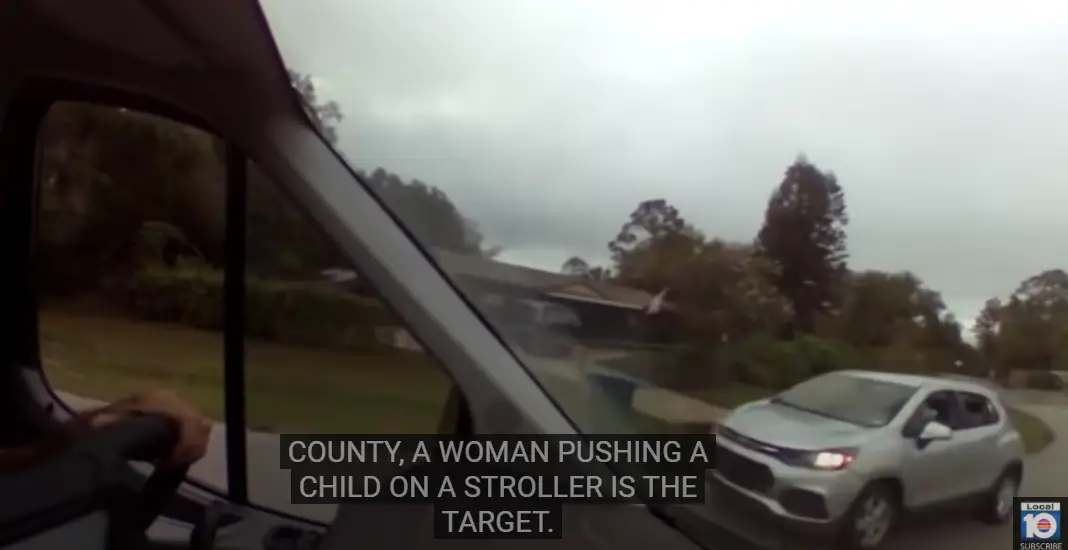 And in the same city this past Monday, a car accident occurred involving kids who had been firing the guns at other each other, leading to a crash.
Several arrests have been made according to WPLG-Local 10.
Those caught participating in these attacks could be charged with assault, battery and other charges.
Below are what the airguns look like, as well as a report on the latest happenings.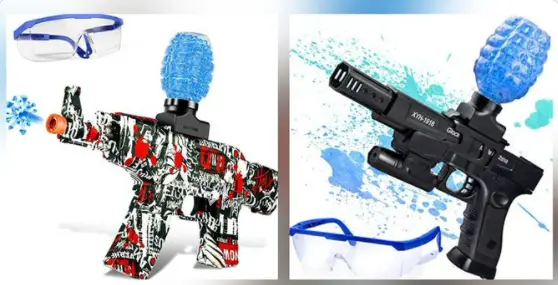 Update: As of April 9, another incident was reported as happening in North Carolina. Learn more here, and be on the lookout for any suspicious activity in your neighborhood! 
------------------------------------------------------------
---