Hugh Jackman, perhaps best known for his role in the 'Wolverine' Marvel movie series that earned him a Guinness World Record for "longest career as a live action Marvel superhero," is mourning the death of his father after he passed away in the early hours of Father's Day in Australia.
Jackman's father, Christopher John Jackman, passed away peacefully in his sleep.
Following his passing, Hugh took to Instagram to share the news, as well as his immediate feelings on the subject.
"In the early hours of Father's Day (AU), my Dad peacefully passed away," The Greatest Showman star shared to Instagram on Sept. 6. "And whilst there is deep sadness, I am filled with such gratitude and love. My Dad was, in a word, extraordinary. He devoted his life to his family, his work and his faith."
Hugh continued, "I pray he is now at peace with God."
The actor also included a vintage picture of his father in the post, which has been liked over 820,000 times on Jackman's page.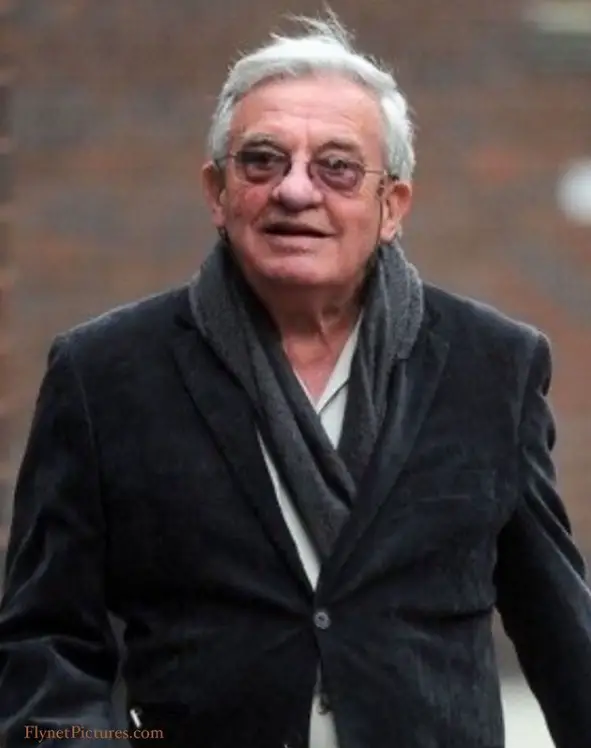 "I was lucky to have met him," wrote fellow actor Ryan Reynolds under the post.
"So incredibly sorry to hear this @thehughjackman.
"There aren't really any words that help at a time like this, but it might bring comfort to keep an eye out for all the little signs that your Dad will send to let you know he is there," wrote user @leesyloy on Instagram.
"My dad usually turns up in the form of a white butterfly or a VW Beetle. Any time I see one, I know it's not a coincidence, it's him. I'm sure your Dad will do the same."
Chris Jackman's Legacy of Love and Care for His Children
Chris Jackman raised Hugh and his siblings on his own after Hugh's mother left Australia for her native England, according to Yahoo! Entertainment.
In 2012, Hugh was overcome with emotion describing the advice and support he has received from his father over the years.
His father was a family man through and through, and that's just part of why Jackman loved him so much. Conversations with his dad were an escape from the pressure of celebrity life.
"It's always about the family," Hugh shared.
"It's always, 'How's [wife] Deb?' It's not about work and I think that's him living with, probably some of his regrets and feelings of maybe he… at the wrong time put too much into his career and he doesn't want me to make that mistake.
"And so, in his gentle way, he always reminds me that this is the most important thing."
Hugh also paid tribute to his father on the holiday in 2020 with the following heartfelt message.
"My Father taught me to always keep my promises," he captioned a photo of the pair.
"Even if it turns out that there's a better option or something that will benefit me more. Be true to your word."
Learn more about Hugh's upbringing in the inspiring video below, and click here to learn about Chris Jackman's system of chores for his five children, and how he was able to raise them in the absence of their beloved, long-lost mother:
------------------------------------------------------------
---